In another step to transform X (formerly known as Twitter) into a super app, owner Elon Musk has announced that the platform will soon get audio and video call capabilities. Musk added that no phone number will be needed to access the feature. According to the official Tweet, the service will work on iOS, Android, Mac, and PC. Musk called the platform "the effective global address book."
Musk had mentioned the "call" feature for X earlier in May. He tweeted, "Coming soon will be voice and video chat from your handle to anyone on this platform."
Also Read: Dogecoin: Elon Musk Says X is a Doge Friendly Place
Earlier this month, X designer, Andrea Conway teased that she had made a call on the platform. Being a designer for X, Conway must have been testing the new feature.
Musk has said on several occasions that he is a firm believer in free speech. He said that he is "against censorship that goes far beyond the law. If people want less free speech, they will ask the government to pass laws to that effect."
When will Elon Musk launch X's new feature?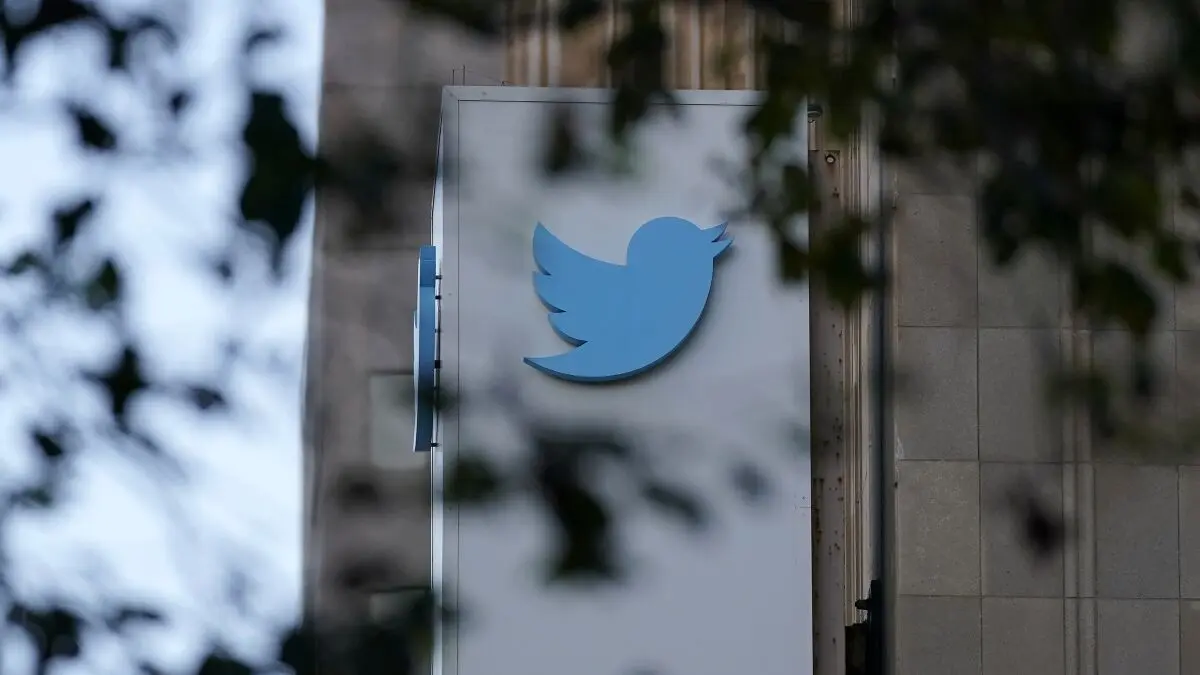 Although Musk has teased such a feature for quite some time, the tech billionaire has not announced an official launch date. X recently obtained licenses to begin crypto payments, trading, and transactions on the platform for seven U.S. states. These states include Arizona, Missouri, Georgia, Maryland, Michigan, New Hampshire, and Rhode Island. It is possible that the audio and video call feature and the crypto payment, trading, and transaction feature will launch at the same time.
Also read: Dogecoin to Spike as Elon Musk's X Will Adopt Cryptocurrency Payments?
Musk is a vocal proponent of Dogecoin, and many are anticipating that X will soon incorporate the crypto into the social media platform. However, there is no official word on this either. Nonetheless, if it comes to fruition, DOGE prices might spike and could even reach a new all-time high.