An Indian ragpicker found $3 million US dollar bills thrown on the railway tracks in the Southern city of Bangalore last week. The ragpicker, Salaman, 39, contacted social activist R Kaleem Ullah who later informed the police about the US dollar bills. The duo handed over the bills to the city police department for further investigation. On inspection by the police, the bag of bills contained a letter from the United Nations Organization (UNO).
Also Read: BRICS: Russia Outperforms US Dollar by Dumping Yuan & Ruble Currencies
However, a nodal officer from the Reserve Bank of India (RBI) was appointed to verify the authenticity of the bills but found them to be fake. The $3 million US dollar bills found on the railway tracks are fake as they are "printed or photocopied," said a police officer to the Indian Express.
In Search of US Dollar Bills, The Employer of the Ragpicker Kidnapped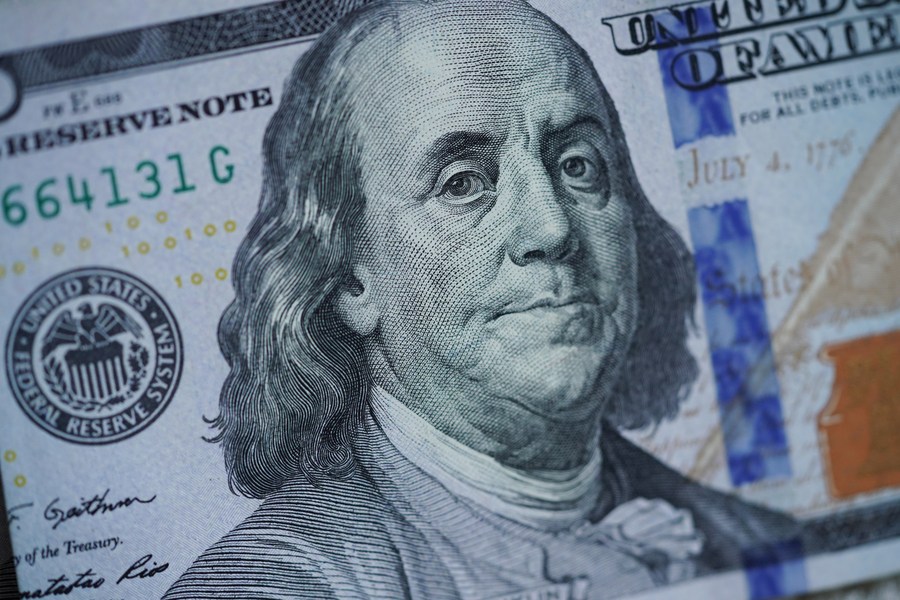 The case received a twist as the employer of the ragpicker, Touhidul Islam aka Bappa, 33, a scrap dealer, was kidnapped. Five armed men on the lookout for the US dollar bills kidnapped the employer only to realize later that the police had taken custody of it.
Also Read: BRICS: U.S. Will Soon Run Out of Paper to Print Dollars
Social activist Kaleem Ullah filed the kidnapping case with the police after the scrap dealer employer went missing. "There were about five men who kidnapped Bappa while he was inside his room. Two men barged in and asked him about the US currency. When he told them that it was handed over to the police, they did not believe and took him away."
The kidnappers questioned the scrap dealer about the US dollar bills but fearing it's in police custody, let him go. According to the activist, the kidnappers assaulted Bappa before dropping him near a technology park. A case of kidnapping has been registered and the police are on the lookout for the kidnappers.
Also Read: 3 Ways BRICS Could End U.S. Dollar Supremacy