Ethereum 2.0 is the highly anticipated upgrade for Ethereum, and holders are waiting for its confirmed release date.
The update, called Serenity, will include the shift in mining from PoW to PoS that will come with the Ethereum Merge. The merge itself is a massive shift in Ethereum, however, the Serenity upgrade will be just as significant. Here is when Ethereum 2.0 is expected to release.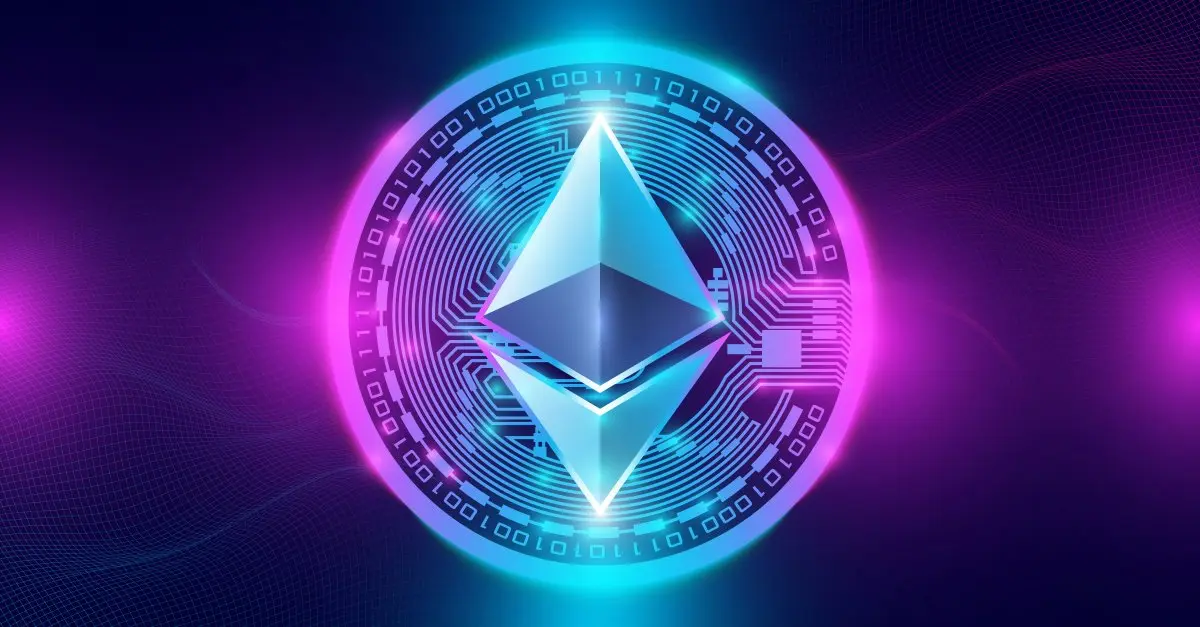 When is the Ethereum 2.0 Release Date?
The full release of Ethereum 2.0 is not estimated to happen until at least 2023, following the first phase's launch in 2020. The Serenity update has seen many delays since its announcement, so its unlikely we'll see it before the end of this year.
The Ethereum merge will serve as the next step toward the Serenity upgrade. The Merge will begin its first steps on Sep. 6, and will conclude before Sep. 20.
Ethereum 2.0's upgrade release date is still tentative, pending any further delays. In an interview with the Bankless podcast, Vitalik Buterin described the current progress on Eth2.
"I would say [it is] around 50%. I'd be willing to go past 60 once the merge is fully complete, and I'd be willing to go past 80 once we have a full sharding implementation."
Serenity is currently live on the testnet, but we'll have to continue waiting for an official release date.