Ethereum is hovering above the $1,250 level on Thursday and has been mostly trading sideways in December. The second-biggest cryptocurrency by marketcap remained on the backfoot this year as the bears took over the markets for 12 months straight. While analysts are predicting a recession that could eventually crash the markets, Bloomberg commodity strategist Mike McGlone is bullish on Ethereum's prospects for 2023.
Also Read: Jim Cramer Advises Investors to Sell their Crypto: 'You Can't Beat Yourself Up'
Ethereum 2023 Prediction: Bloomberg Analyst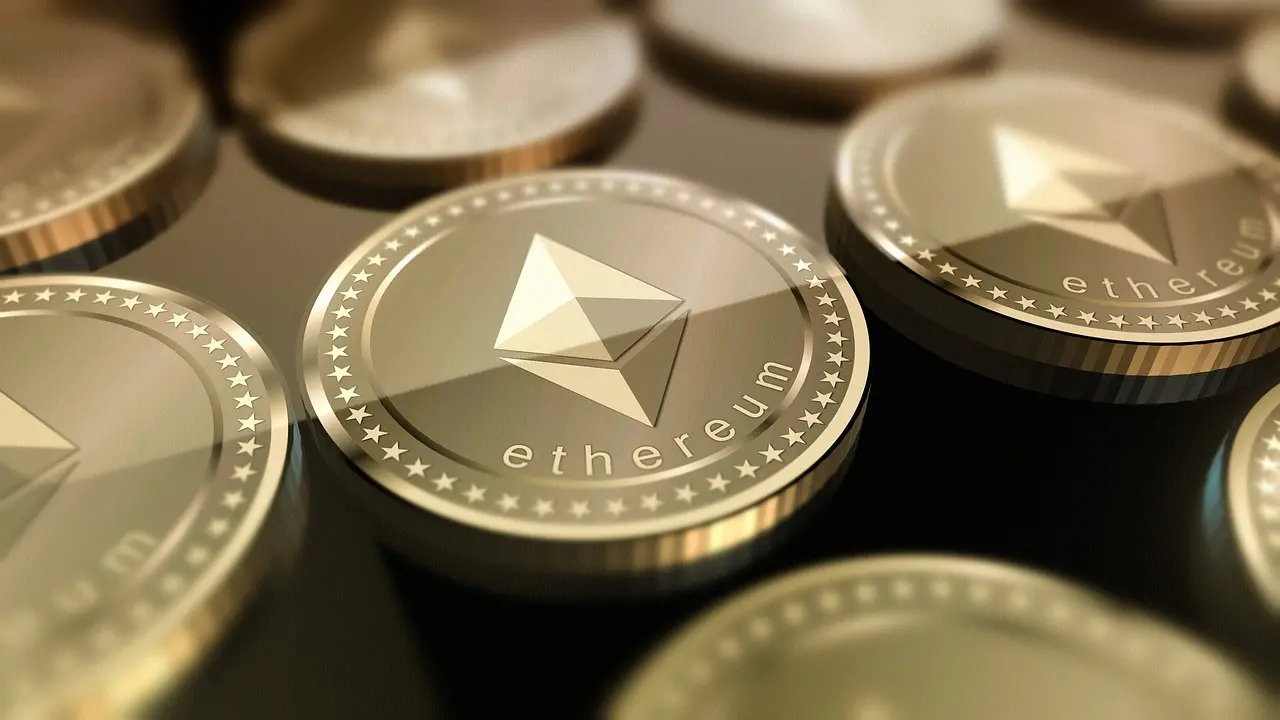 In a new analysis, Bloomberg analyst Mike McGlone wrote that traditional banks can do little to stop the growth of digital assets. McGlone predicted that digital assets would only advance as the years pass and spread their wings across many sectors. The strategist revealed that the cryptocurrency markets are still in their early stages.
In his latest 2023 cryptocurrency markets forecast, McGlone pointed out that Ethereum could experience a spike in price next year. "There's little in the long term to stop this advancing technology from doing similar to what the futures and exchange-traded-funds markets did. Non-fungible tokens and decentralized exchanges are additional advances made possible by Ethereum," wrote McGlone.
Also Read: Top 3 Cryptos to Watch After Fed Chief Jerome Powell's Speech
The analyst also noted that Ethereum's technology makes it possible for users to trade digital dollars quickly and inexpensively. However, McGlone did not reveal how high ETH can go in 2023 but predicted it could spike in price next year.
You can read Mike McGlone's '2023 Cryptos Outlook' for Ethereum here for further understanding on the subject.
The FTX crash made Ethereum come close to falling below $1,000, but the cryptocurrency managed to recover in price. When the FTX and Alameda fiasco becomes a distant memory next year, ETH could gear up for a price rise.
At press time, Ethereum was trading at $1,240 and is up 1.1% in the 24 hours day trade. It is down 74.7% from its all time high of $4,878 which it reached in November last year.