According to crypto analysis firm Santiment, Billionaire Ethereum (ETH) addresses that have at least 1 million ETH, now hold 32.3% of the available supply. Santiment also notes that this is the first time since 2016 that ETH billionaires control this many tokens. Moreover, the firm highlights that transactions for over $1 million "had its 2nd highest day in 5 weeks."
Also Read: Ethereum: Standard Chartered Predicts ETH May Hit $35,000
According to IntoTheBlock, ETH concentration has grown by 0.15%. As of now, 45% of Ethereum (ETH) holders are large wallets. It is unclear if the large transactions had anything to do with ETH gaining some momentum in the markets. The coin is up by 0.9% over the last week, albeit it has slumped 0.8% in the last 24 hours. IntoTheBlock data also notes that 48% of ETH holders are currently at a loss, 49% are in profit, and 3% are even.
Ethereum launches L2 zkEVM Protocol Scroll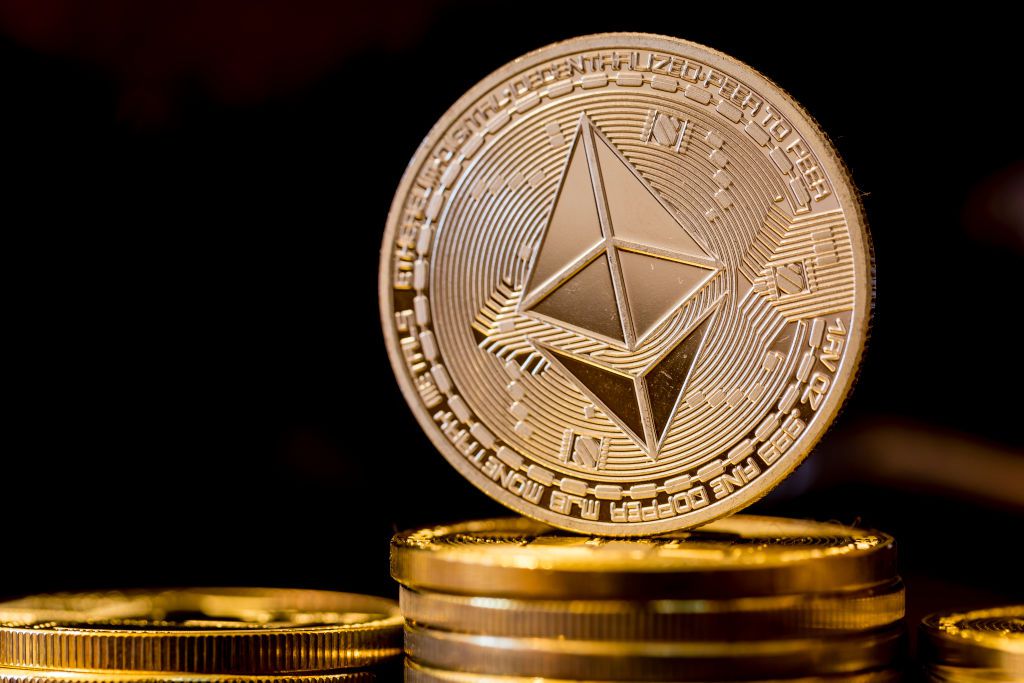 Another positive development for the ETH ecosystem is the mainnet launch of the layer-2 zkEVM protocol Scroll. Scroll offers layer-2 compatibility for contracts written by EVM (Ethereum Virtual Machine). The project has been in development for more than two years and is a significant move towards more adoption for ETH. More than 100 projects have already been deployed on the Scroll testnet, which includes Defi (Decentralized Finance) and Web3 gaming.
Also Read: Ethereum: $100 Weekly Investment Turns Into Millions in 2023
According to Haichen Shen, the co-founder of Scroll, "Scroll approaches security holistically, maintaining a dedicated internal security team, fully auditing our codebase with numerous audit firms, and remaining open-source, which we have been since day one."
Meanwhile, Sandy Peng, another co-founder of Scroll, added, "We focus on enabling developers to build blockchain applications that will anchor web3 in real-world use cases, attracting new users en masse, and moving everyone forward."
So far, 2,030 ETH has been deposited on Scroll, most of which came after the mainnet launch.