Ethereum (ETH) has been on a downtrend for the last couple of weeks. The second largest crypto by market cap is down by 5% over the last week and by 2.8% over the last month. However, banking giant Standard Chartered believes that the future is bright for ETH.
According to a recent report by Standard Chartered, ETH could reach a price of $8,000 by 2026. This represents a growth of about 419% from current levels. The bank's bullishness arises from Ethereum's development in terms of smart contracts, gaming, and tokenization of assets.
Also Read: Ethereum: $100 Weekly Investment Turns Into Millions in 2023
However, Standard Chartered does not expect ETH to stop at $8,000. The bank expects the crypto to eventually reach $35,000. According to the bank's Head of FX Research, West, Geoff Kendrick, "We see the $8,000 level as a stepping stone to our long-term 'structural' valuation estimate of $26,000-$35,000."
Reaching $35,000 would mean a growth of about 2172%. However, it should be noted that this prediction is considering the future performance and revenue streams of the project. Kendrick stated, "That valuation assumes future use cases and revenue streams that may not have emerged yet, although the real-world use cases of gaming and tokenization should support their development."
He further added that this prediction is "very long-term," and is estimated to take place by 2040.
If Ethereum reaches $35k, how much should you invest to become a millionaire?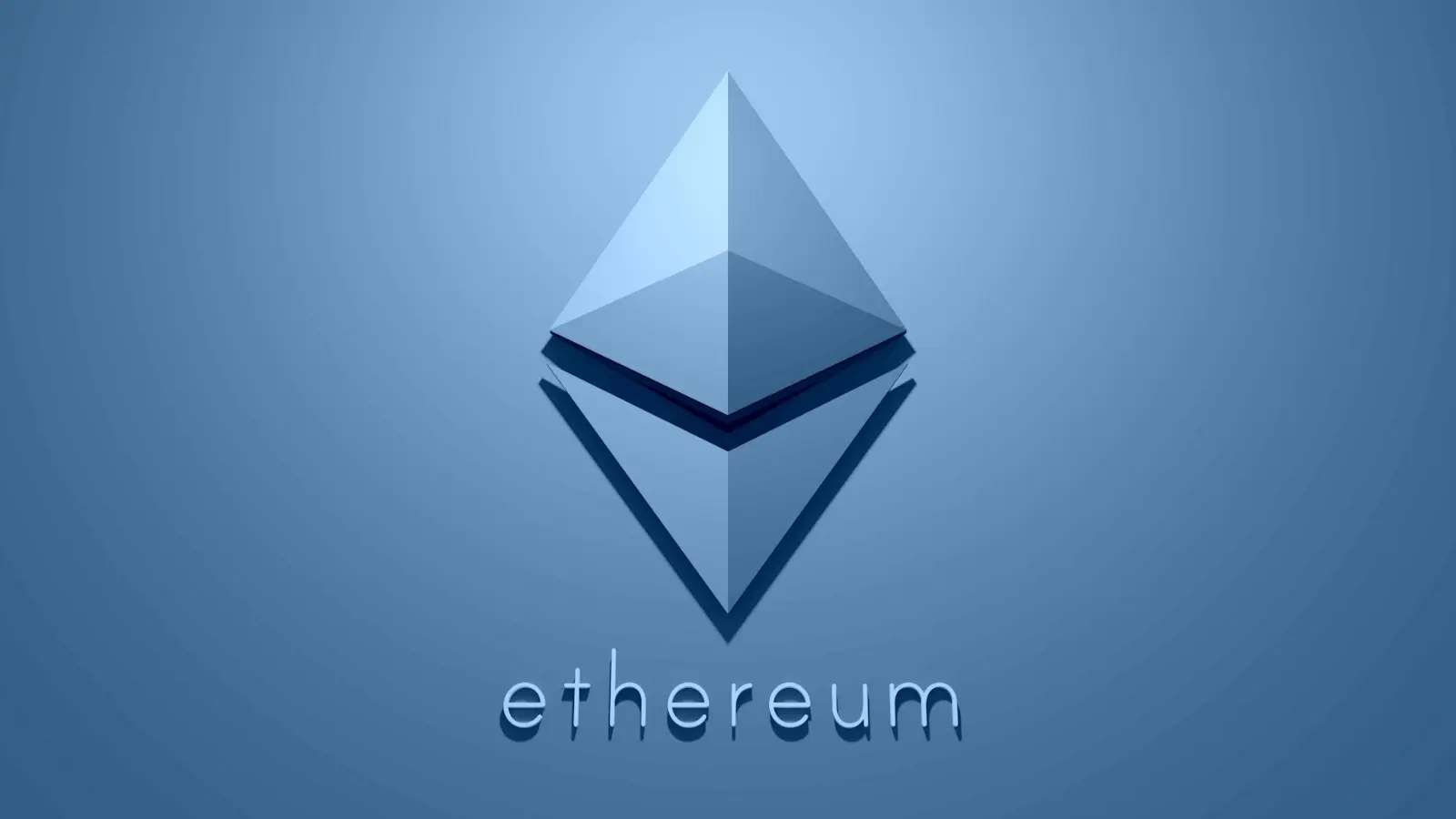 If ETH were to hit $35k, an investor would need about 28.57 ETH. The value of 28.57 ETH at current price levels is about $44,000. Hence, an investor could potentially become a millionaire by 2040 with an investment of $44,000 right now.
Also Read: JPMorgan: Ethereum Has Become 'More Centralized' Since Merge
However, there is also the possibility that Standard Chartered's prediction never comes to fruition. The bank's prediction considers revenue streams that do not exist yet. Hence it is very difficult to say for sure if ETH will actually hit $35k or not.