The Merge upgrade was quite an important milestone for the Ethereum network. This upgrade, that took place in mid-September 2022, marked the network's transition from the Proof of Work consensus mechanism to the Proof of Stake. The ship has been smoothly sailing since then, and the energy consumption has dropped by 99%. However, JPMorgan analysts, led by Nikolaos Panigirtzoglou, recently pointed out that the network has become more centralized since the upgrade. In a recent note, they wrote,
"The rise in Ethereum staking since the Merge and Shanghai upgrades has come at a cost as the Ethereum network became more centralized and as the overall staking yield declined."
Liquid staking providers are the major contributors to staking growth. JPMorgan asserted that the top 5 liquid staking providers control more than 50% of staking on the Ethereum network. In fact, Lido single-handedly accounts for almost one-third.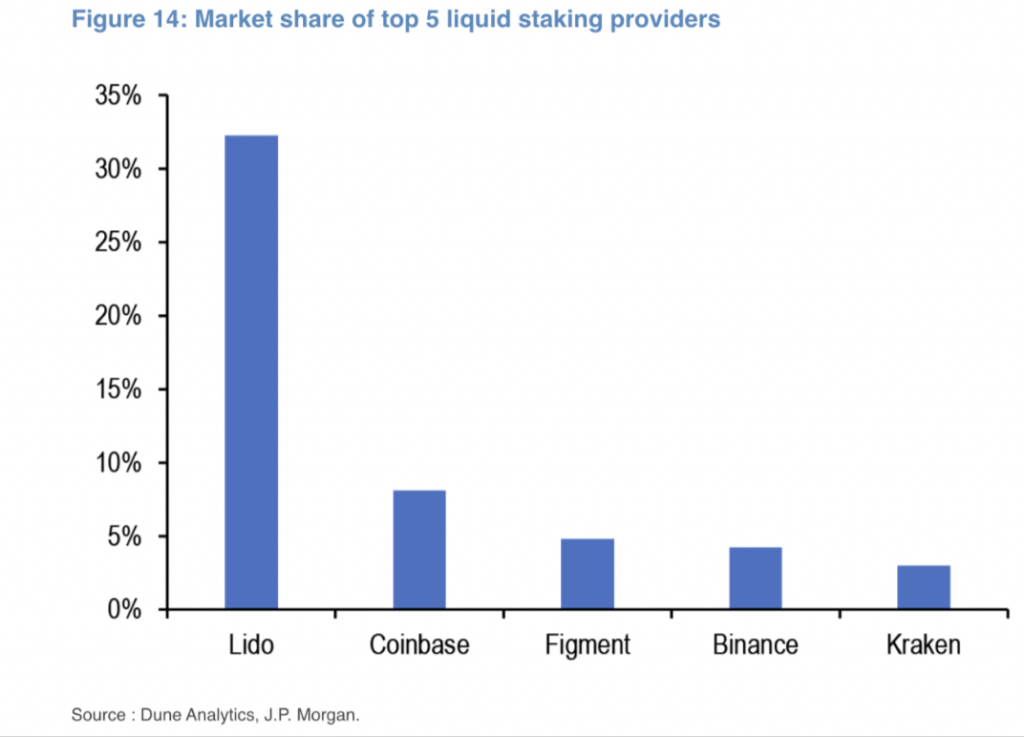 Also Read: Ethereum Transaction Cost Drops to $1
ETH's 'Yield' Appeal Tarnished
Many from the crypto community perceive decentralized liquid staking platform, Lido, to be a better alternative to the centralized liquid staking platform. However the analysts said that Lido and other similar decentralized alternatives "involve a high degree of centralization." Nevertheless, to address this particular concern, Lido has been adding additional node operators.
According to JPMorgan, another risk arising from the rise of liquid staking is rehypothecation. Specifically, this involves using liquidity tokens as collateral across numerous DeFi protocols at the same time.
"Rehypothecation could then result in a cascade of liquidations if a staked asset drops sharply in value or is hacked or slashed due to malicious attack or a protocol error."
Moreover, the rise in staking has also tarnished ETH's appeal from a "yield perspective." The total staking yield has plunged from pre-Shanghai's 7.3% to 5.5%. The note underlined that the picture is getting bleak against the backdrop of rising yields fetched by traditional financial assets.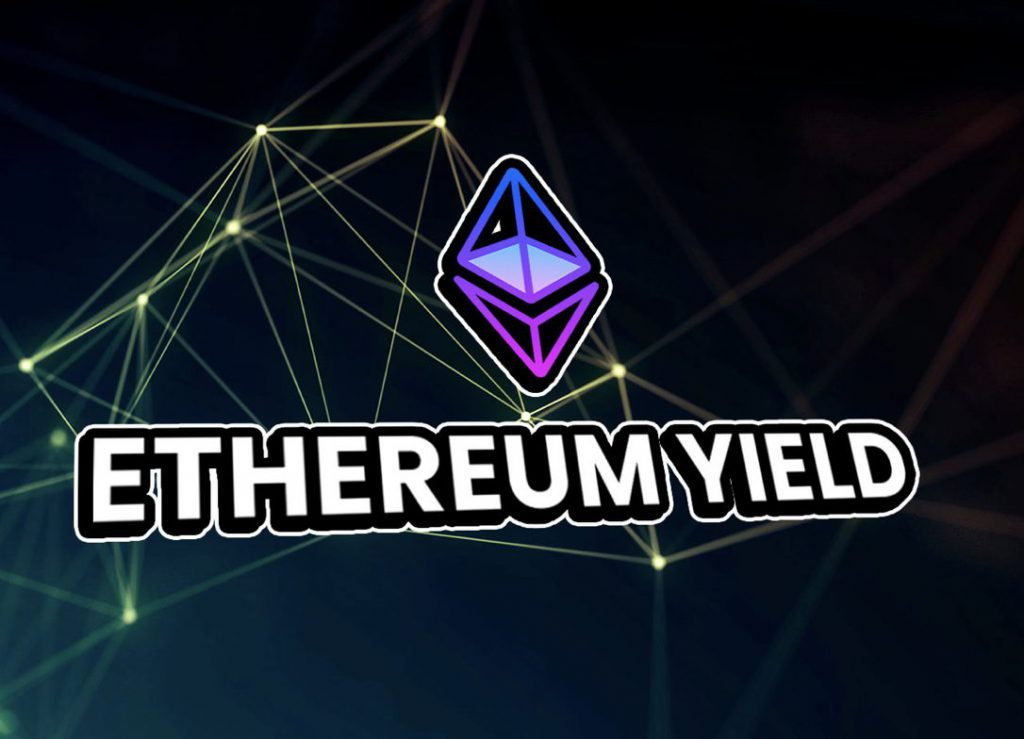 Also Read: Analysts Cut Down Coinbase Q3 Revenue Estimates by 7% to $609 Million