With every passing day, it is getting cheaper to execute transactions on the Ethereum network. A recent analysis by Santiment brought to light that the average fee this week has been hovering around $1.13, the lowest since November 2022. Typically, when Ethereum's network fee was around this level the last time, ETH's price bottomed out and started ascending right after. Chalking out what to expect this time, the analysis noted,
"Though not a perfect signal by any means, [but] lower ETH costs generally lead to a rise in utility and price rebound."
Also Read: Analysts Cut Down Coinbase Q3 Revenue Estimates by 7% to $609 Million
The Ethereum On-Chain Landscape
Despite the drop in cost, the Ethereum network has not registered a spike in the number of transactions executed. As depicted below, the number has been hovering around the 1000k threshold lately. In fact, this has been the case for over a year now.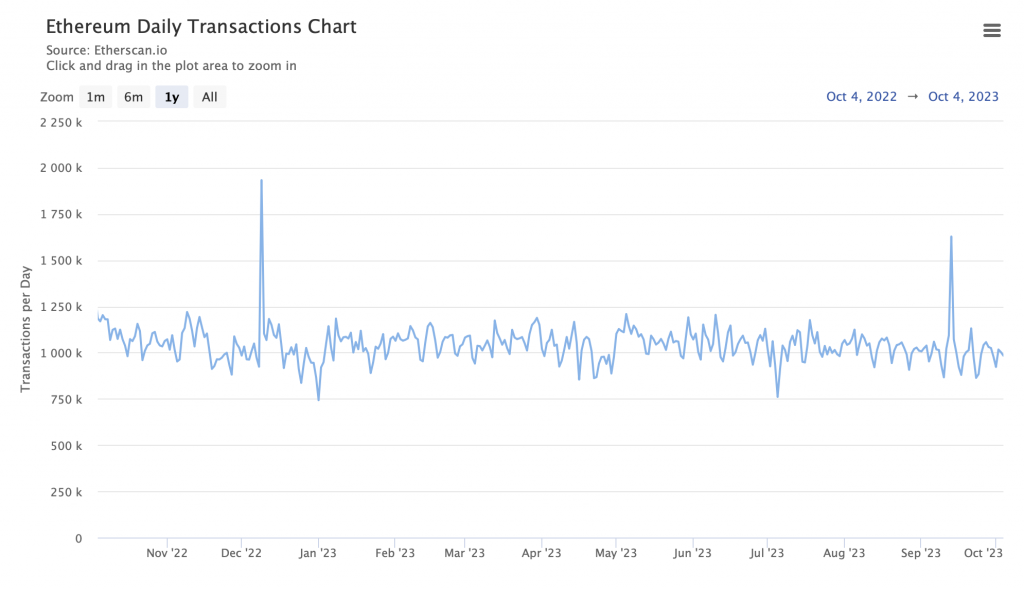 The number of unique addresses that have been active on the network as a sender or receiver has also been static of late. This was depicted by the state of the active Ethereum addresses. As illustrated below, this metric has been oscillating in the 250k to 500k bracket over the past few months.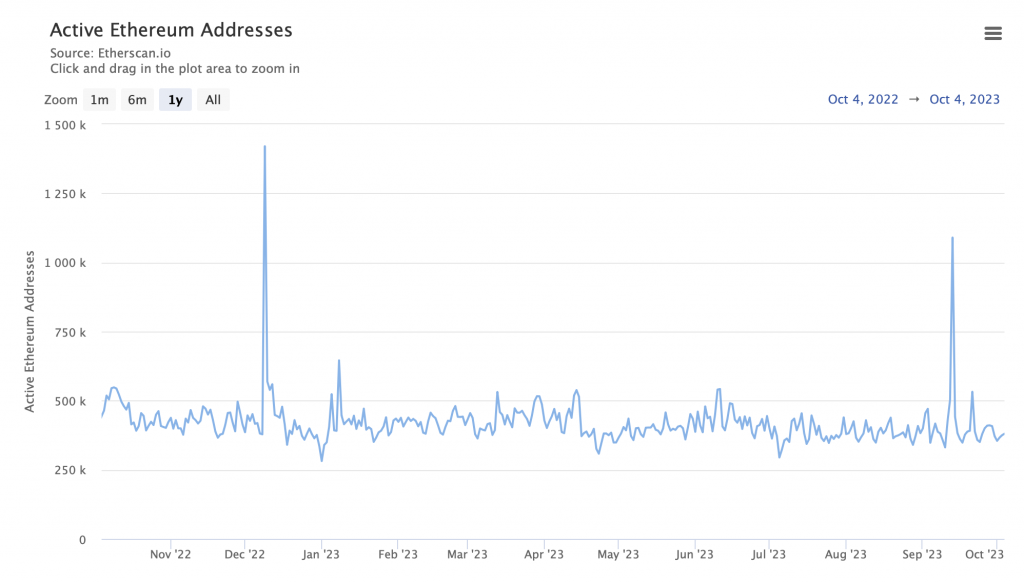 Also Read: Crypto: For the First Time in 6 Weeks, Institutional Buys Rise
On the price front, Ethereum welcomed October with a ~4% pump. In that process, it ended up surpassing $1750 for the first time since mid-August. However, the pump was quite short-lived and ETH wiped out its gains the very next day. At press time, ETH's daily timeframe chart was characterized by four back-to-back red candles and the asset was seen exchanging hands around $1637.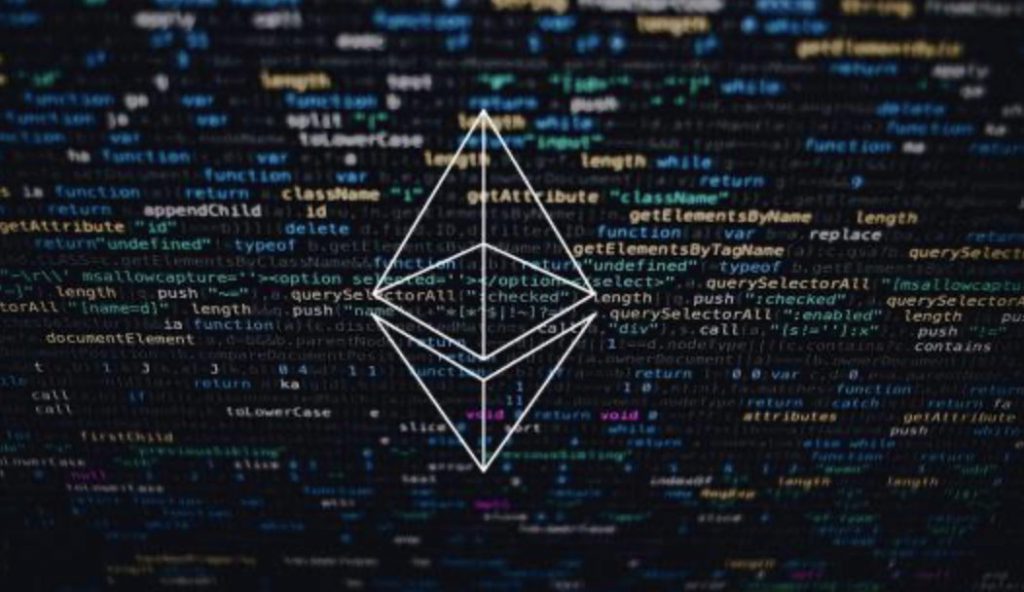 Also Read: Crypto Firm Ripple Becomes 'Fully Licensed' in Singapore