For the first time in six weeks, institutions have bought more crypto than the amount sold. After registering outflows for 1.5 months, crypto asset investment products registered positive flows for the first time last week. CoinShares' latest weekly report highlighted that the inflows were worth around $21 million. Chalking out the reason for the trend flip, the report highlighted,
"We believe the inflows are a reaction to a combination of positive price momentum, fears over U.S. government debt prices and the recent quagmire over government funding."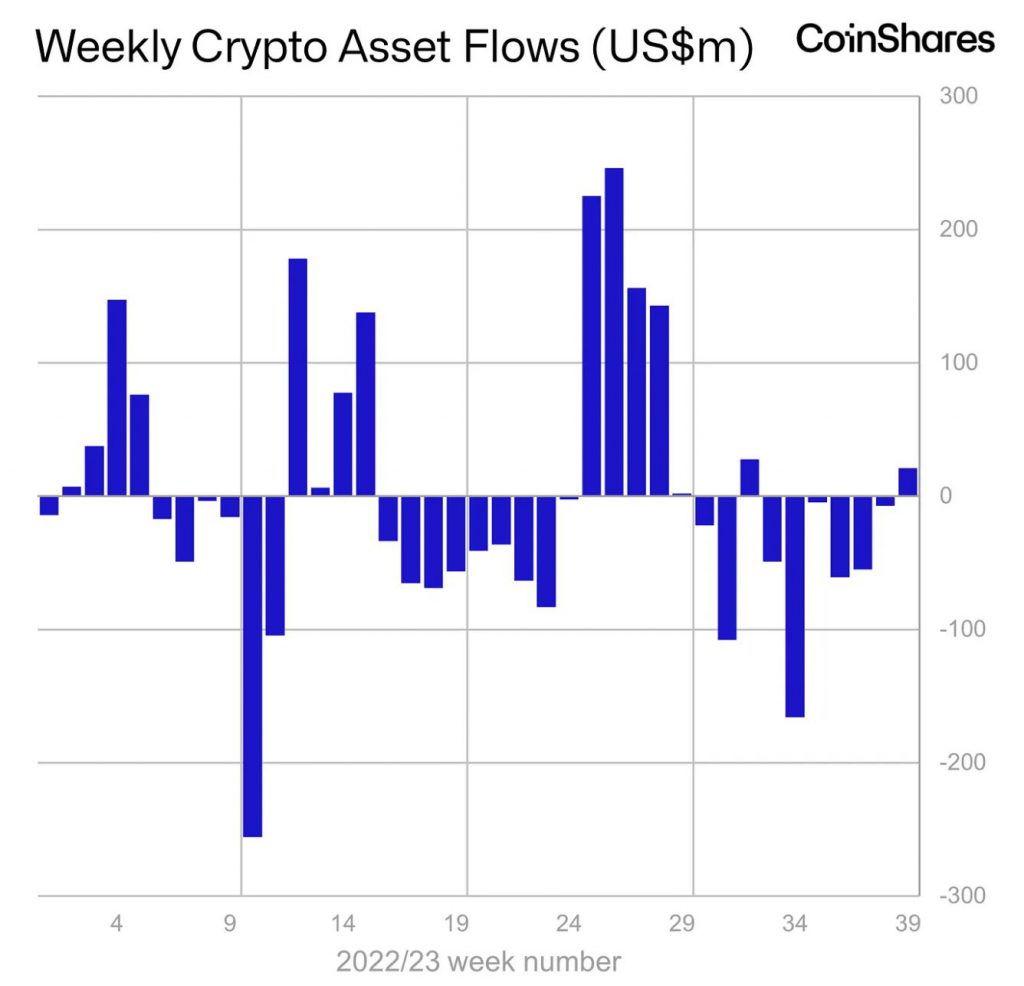 Also Read: Crypto: After Coinbase, Singapore grants MPI License to Sygnum
Bitcoin and Solana were the biggest beneficiaries. Bitcoin inflows summed up to $20 million last week, while Solana's number flashed a value of $5.1 million. The report brought to light,
"Solana continues to shine, with inflows of US$5m, marking its 27th week of inflows and just 4 weeks of outflows this year."
Contrarily, Ethereum registered outflows for its seventh consecutive week, totalling to $1.5 million. This made the $198 billion market-capped asset, "the least loved altcoin," according to CoinShares.
Macro Crypto Trend
Alongside the positive trend initiated by institutions, it is interesting to note that purchasing power has been creeping back into the crypto market. A recent analysis by Sentiment revealed that the holdings of the 10 largest USDT addresses have risen from $7.30 billion to $9.42 billion over the past three months. As far as exchange balances are concerned, Santiment noted,
"The amount of Tether on exchanges has picked up, increasing from 17.6% to 24.7%, approximately the highest amount of stablecoin buying power in 6 months."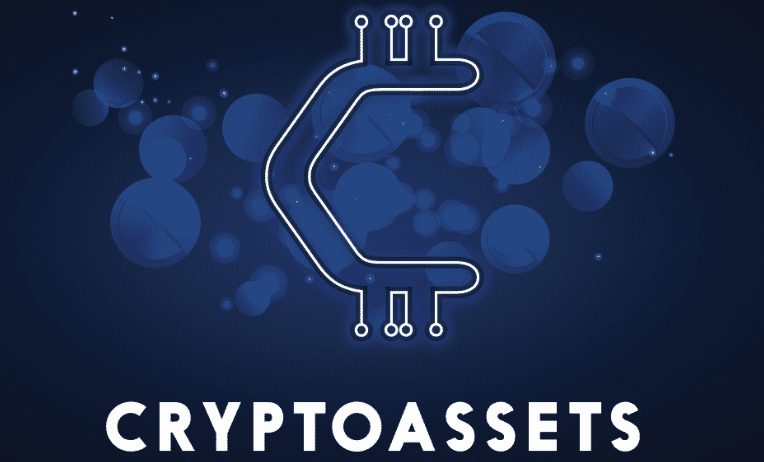 Also Read: Bankman-Fried Faces 115 Years in Prison: Trial to Begin on Oct. 3
September has historically been one of the worst months for Bitcoin. However, in 2023, Bitcoin managed to close the month on a positive note. A recent post by Kaiko revealed that BTC registered one of its "best" September monthly performances since 2021. It wrapped up the month by trading 4.7% higher.
Also Read: USDC Stablecoin Issuer Negotiates in Binance SEC Lawsuit