FTX founder Sam Bankman-Fried's trial is all set to begin tomorrow, i.e. on Oct. 3, 2023, in a federal courtroom in Manhattan. He currently faces up to 115 years behind bars. The executive faces fraud and conspiracy accusations related to the operation and subsequent collapse of FTX. Unlike his colleagues, the FTX founder has pleaded 'not guilty' against all charges against him.
Also Read: Sam Bankman-Fried: Being Sent to Jail Violates 'Free Speech Right'
Bankman-Fried was granted a $250 million bail towards the end of Q4 2022. That had been recognized as the highest pre-trial bail bond in the history of the U.S. In August, U.S. prosecutors asked the court to revoke Bankman-Fried's $250 million bond. The executive was shortly taken into custody after his lawyers failed to convince the judge not to jail him ahead of trial. Nevertheless, a few days go, his attempt to get out of jail before the start of the trial was rejected by the court. However, his lawyers continued to request the judge overseeing his case for his temporary release.
Also Read: SBF Documentary 'Downfall of the Crypto King' Goes Live on BBC
SBF Looking to Stop Ukrainian Witness from Testifying During Trial
In a recent court filing, Bankman-Fried's lawyers have asked the judge not to allow a Ukrainian customer from testifying during the court trial. It is worth recalling that the Department of Justice had earlier requested to permit that Ukrainian customer to testify remotely. The witness is a young male who lost a significant share of his life savings that he had deposited in FTX when Russia invaded Ukraine last year, i.e. in 2022. Bankman-Fried's lawyers have argued that such a testimony will "serve only to elicit the jury's sympathy and outrage." Specifically, they contended,
"The proposed testimony that is unique to this witness would apparently reference hardships and individual circumstances created by the Russian invasion of Ukraine."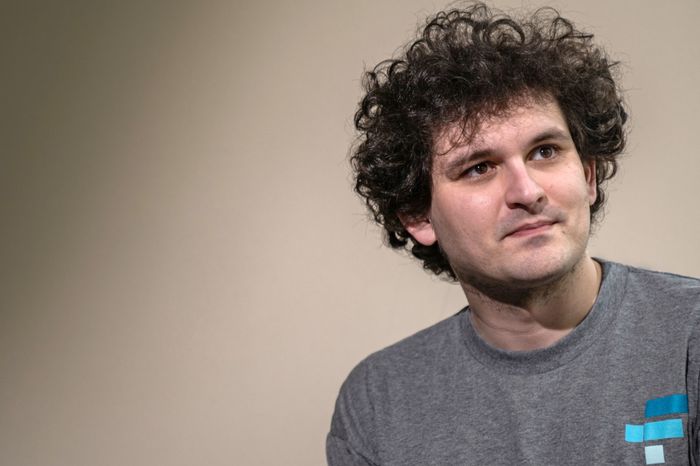 Also Read: Top 2 Cryptocurrencies To Watch in October 2023