October is just around the corner. People from the cryptocurrency industry are eagerly waiting for this historically bullish month. In 2021, the crypto market initiated its 'double peak' rally during this month only, and by November, several assets had clinched new highs. The sentiment has been improving recently, and analysts expect the tides to turn around in the bulls' favor. So, in this article, we will analyze the top cryptocurrency assets to look out for in October 2023.
Cryptocurrency: Two Tokens To Watch Out in October 2023
Bitcoin
Since 2013, Bitcoin has fetched investors negative returns only twice in October, once in 2018, and the other time in 2014. Other than these two instances, investors have only relished gains during this month. Three crucial indicators currently point out that Bitcoin might be out of the bearish woods.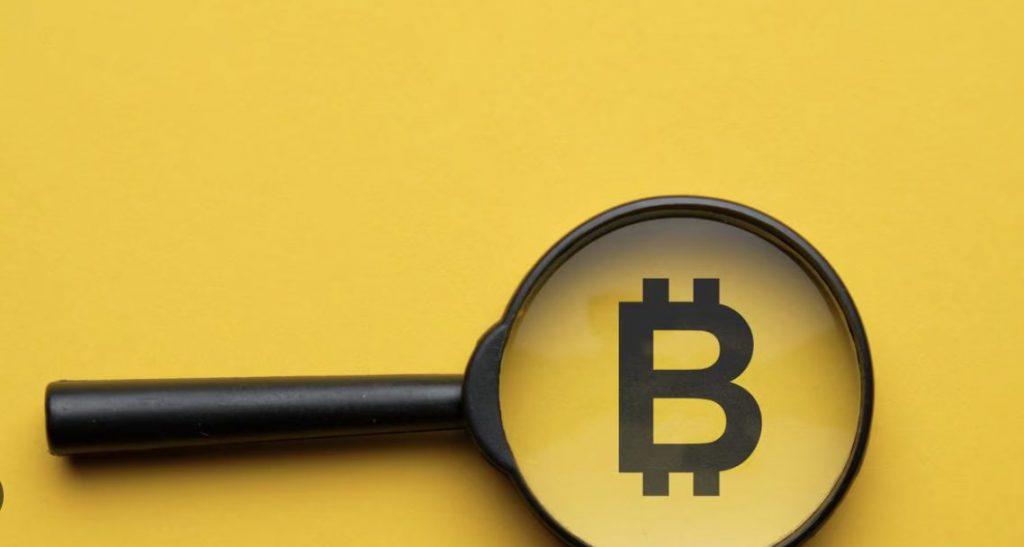 Bitcoin's Reserve Risk is currently hovering around historical lows. For context, during a period of low market prices, low reserve risk suggests high confidence among holders. In the past, whenever the reading of this metric has hovered around the green band, the price has eventually noted a bounce back.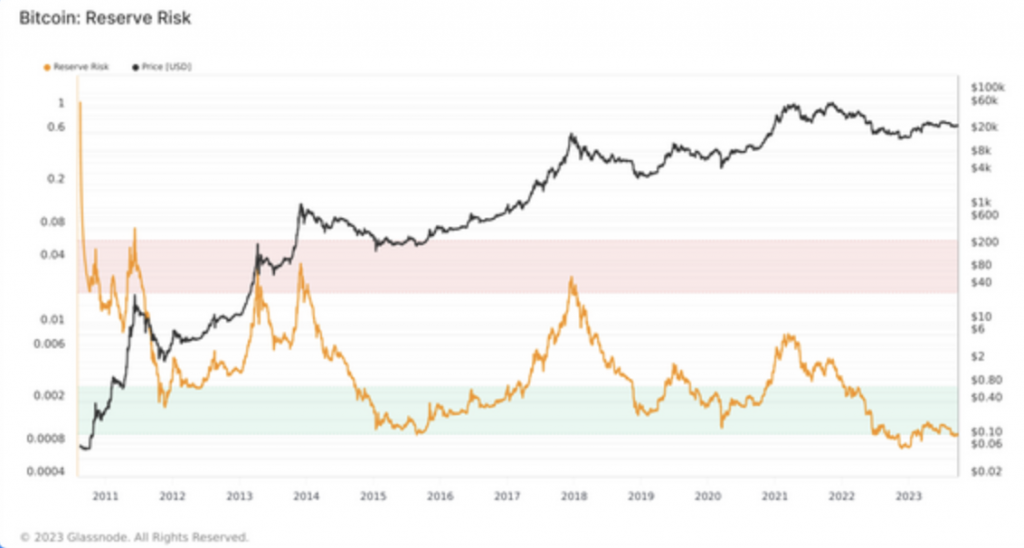 Also Read: Bitcoin Cash Up 8%: Can Bulls Push BCH to $250?
Furthermore, Bitcoin's MVRV ratio reading currently indicates that the asset's market valuation is significantly lower than its realized value. It has been consistently hovering around levels that have historically served as accumulation zones. Additionally, it is interesting to note that BTCs that have remained dormant for a minimum of one year are currently at an ATH. Chalking out the implication, a recent Messari thread on X [formerly Twitter] noted,
"This trend suggests that a large percentage of the Bitcoin supply is held by long-term holders who hold the conviction that Bitcoin's price will eventually rebound."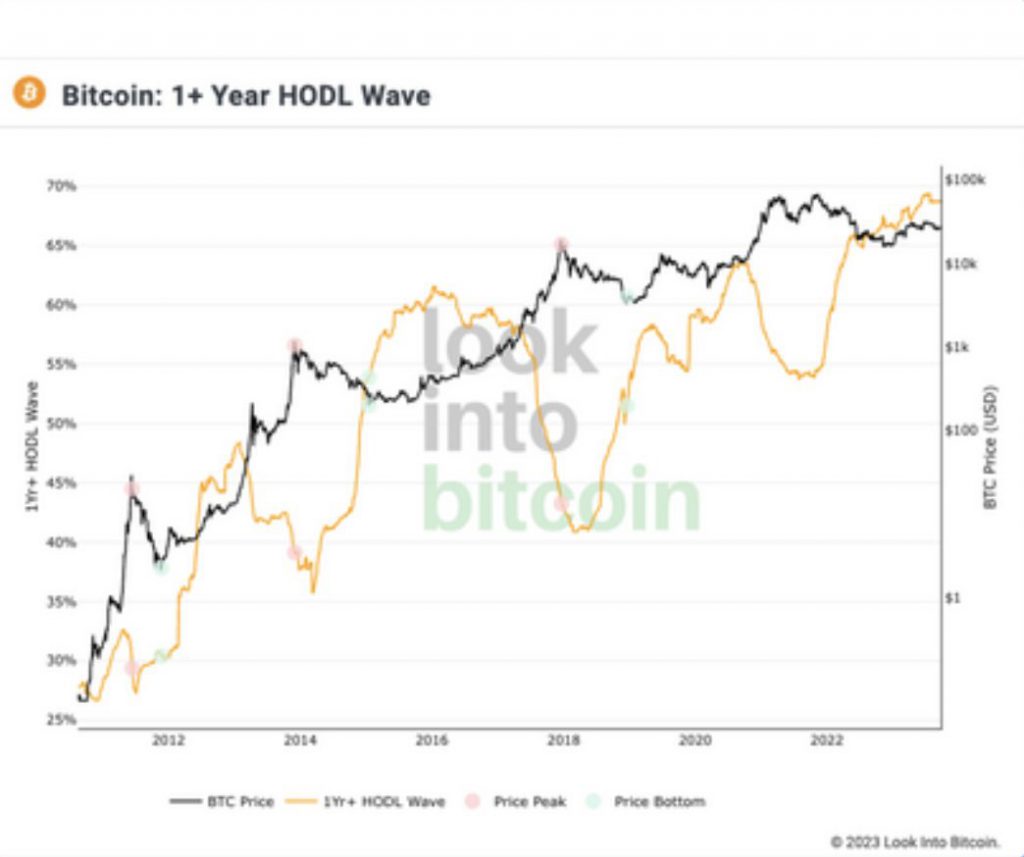 Also Read: PYUSD: Crypto.com Partners With PayPal, Paxos
Thus, with the bottom likely in already, one can expect some Bitcoin action in the coming month. Ethereum currently shares a strong 0.9 correlation with BTC. Hence, both the top digital assets might collectively renew a bullish narrative going into Q4 2023.

Also Read: Ethereum Creates 'Bullish' Divergence: 12% Rally to Follow?
2. Shiba Inu & Co.
Apart from having an eye out on the largest cryptocurrency assets, investors and traders can also have meme coins like Pepe Coin and Shiba Inu on their radar. Pepe Coin was only launched in Q2 this year. It has no past precedents to adhere to at the moment with respect to Q4.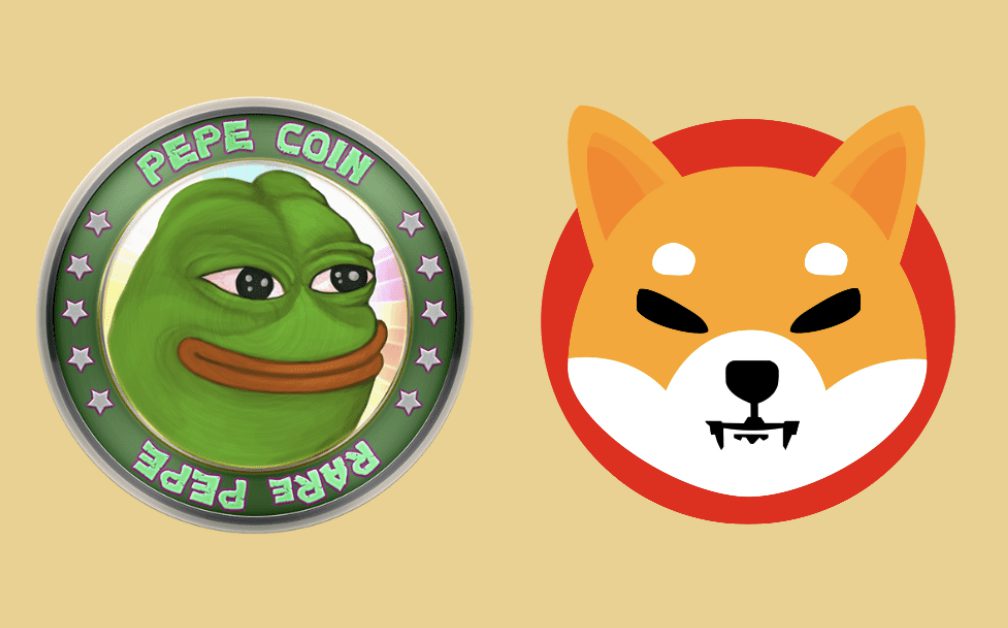 Lookonchain revealed that several smart wallet addresses have started transacting Pepe Coin. An investor who made a 38,860x gain on Pepe spent $645k a few hours ago to buy this asset again. Another parallel tweet by this on-chain data tracking platform revealed,
"2 fresh wallets created 3 hrs ago spent a total of $801K to buy 1.08T PEPE."
Smart money wallets usually have proven track records under their belts. Thus, their recent accumulation spree could be a precursor to Pepe Coins' performance in October.
Also Read: Chainlink's 33% Recovery May Trigger Positive Q4 2023
Even Shiba Inu community members have been eagerly waiting for October. In 2021, SHIB created its ATH in this month and ended up appreciating by 830.14% in aggregate. Likewise, September and November 2022 were bearish months. However, the asset printed a green candle in October and rallied by 10%. Of late, SHIB has been collecting liquidity around the $0.000007 threshold. The token might end up honoring the October bias in 2023 as well and register recovery, under the right market conditions.
Also Read: Shiba Inu: $100 Monthly Investment Turns to $41 Million in Sept. 2023