The dollar cost-averaging strategy has proven to be an effective investment strategy for long-term holders. To break it down, this is a simple technique whereby investors are required to divert funds towards assets at regular intervals. The state of the market doesn't affect the game plan, and the return goals are usually more inclined toward the long term. Thus, this is quite an attractive strategy for new investors with little stake.
Prominent Wall Street investors like Warren Buffet have dollar-cost-average stocks like Apple, while crypto veterans like Michael Saylor have implemented this strategy to buy assets like Bitcoin. Instead of sticking to large-cap assets, we will analyze the DCA returns fetched by SHIB investors in this article.
Also Read: Fact or Fiction? Can Shiba Inu Make You A Millionaire By 2030
Shiba Inu DCA, Returns
Data from cryptoDCA pointed out that if investors started investing in SHIB with just $100 during its early days, they would already be multi-millionaires. In a span of three years, investors would have diverted a total of $3,600 towards the asset. At press time, the portfolio value of this investment was over $40.5 million. This marks an 1125588.3% rise, according to cryptoDCA.
Essentially, whenever the price of an asset is high, the purchasing power of the asset reduces, which means that investors' money will buy fewer units of the asset per dollar invested. On the contrary, when the price is down, the same amount of funds would fetch investors a larger share of the pie. Thus, with time, the average cost per share of the asset spent will be relatively favorable against the price paid if one tries to time the market. In most cases, the result has been positive.

Also Read: Shiba Inu: AI Says 'Exciting Ups' Lie Ahead for SHIB
It is close to impossible to predict trends accurately every single time. Thus, a conservative approach and sticking to defined strategies are ideal. Retrospectively, investors with a reasonably low-risk appetite can build wealth over the long term.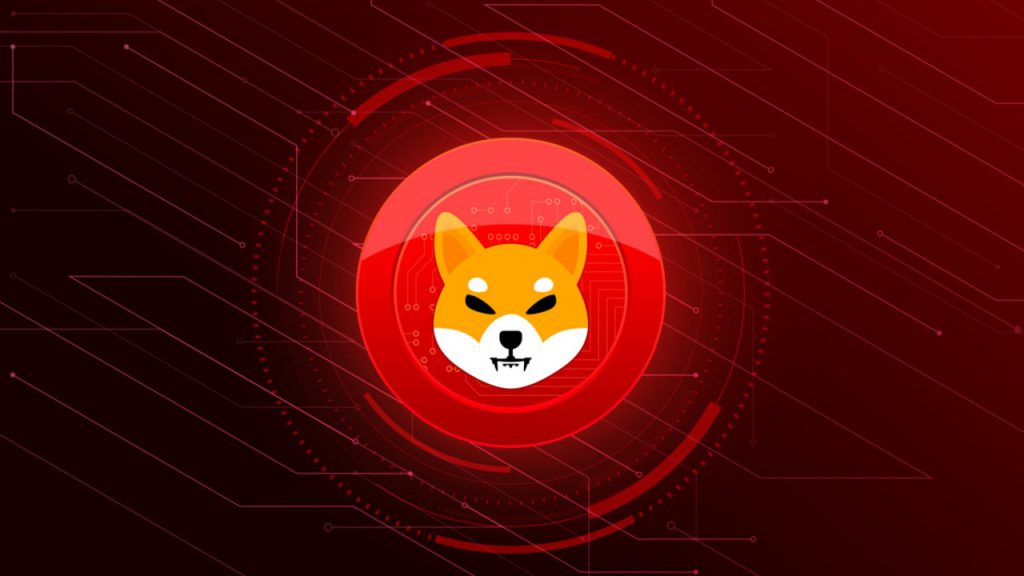 Also Read: Shiba Inu: A $1,000 Investment Turns to $15 Million in Sept. 2023