With the broader crypto market consolidating, Shiba Inu's price has stagnated around $0.000007 over the past few days. Its movement over the last 24 hours has been negligible, while in the last seven days, it has registered a 1.5% downslide. Nevertheless, most macro SHIB predictions continue to be in favor of the asset. So, in this article, we will analyze the prospects of investors in Shiba Inu becoming millionaires by the end of this decade.
Also Read: Shiba Inu: How Many SHIB Tokens Does Elon Musk Own?
Shiba Inu 2030 Outlook
According to Changelly's recently updated analysis, SHIB could rise up to a maximum value of around $0.00015849 in 2030. Contrarily, its minimum price was slightly lower. As a result, the analysis pointed out that investors can expect SHIB to trade at an average price of $0.00013901 by the end of this decade. From the current price of $0.000007272, the rise to the aforementioned level would translate into an 1811.5% appreciation for SHIB.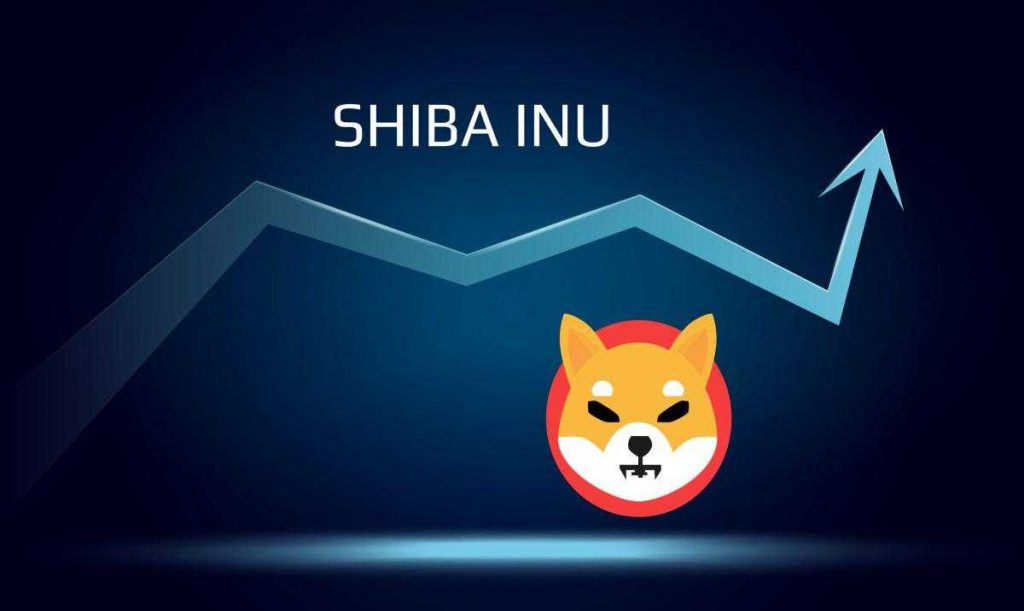 Also Read: Shiba Inu: AI Says 'Exciting Ups' Lie Ahead for SHIB
If 100,000 Shiba Inu tokens are bought today, an 1811.5% appreciation would make the investment inflate to 1.8 million, making investors millionaires. Changelly's analysis pointed out,
"According to the Shiba Inu price predictions we've analyzed, it can be a good investment. The growth potential for the next few years is significant. However, it's better to buy Shiba Inu in moderate amounts."
Several in the crypto community Shiba believe that the Shiba Inu token has a bright future. It has strong support from its own 'Army.' The developers of the project have several other launches lined up for the future. Parallelly, Shiba Inu's real-world use cases have also been refined with time. All this is set to positively rub off on the price. That being said, there is no assurance that the aforementioned price prediction to transpire.
Also Read: Shiba Inu: A $1,000 Investment Turns to $15 Million in Sept. 2023
Whether Changelly will be proved wrong or right by 2030, only time will tell. Investors are advised to stick to the golden rule of 'DYOR' before diverting funds towards SHIB or any other crypto asset.