Elon Musk has time and again expressed his support for several meme coins. On Father's Day in 2022, he exclaimed that he loved all his kids "so much." Right after, the self-proclaimed 'Dogefather' said that he would keep supporting Dogecoin and affirmed that he would keep "buying" the asset.
Later, in Q1 2023, Elon Musk announced the "new" CEO of Twitter. He posted a picture of a Shiba Inu dog wearing a black T-shirt featuring the CEO tag towards the left. Musk exclaimed that the new executive, named 'Floki' was "amazing," and sarcastically claimed that the dog was "so much better" than the last executive.
A few months down the line, the logo of X [formerly Twitter] was briefly changed from the Blue Bird to a Shiba Inu, which serves as the face of the Dogecoin logo. Musk outrightly proclaimed on X that the platform had "rebranded to a Shiba Inu dog for a while."Musk is clearly inclined towards meme coins. So, does he own assets like SHIB? In this article, we will delve into his crypto holdings.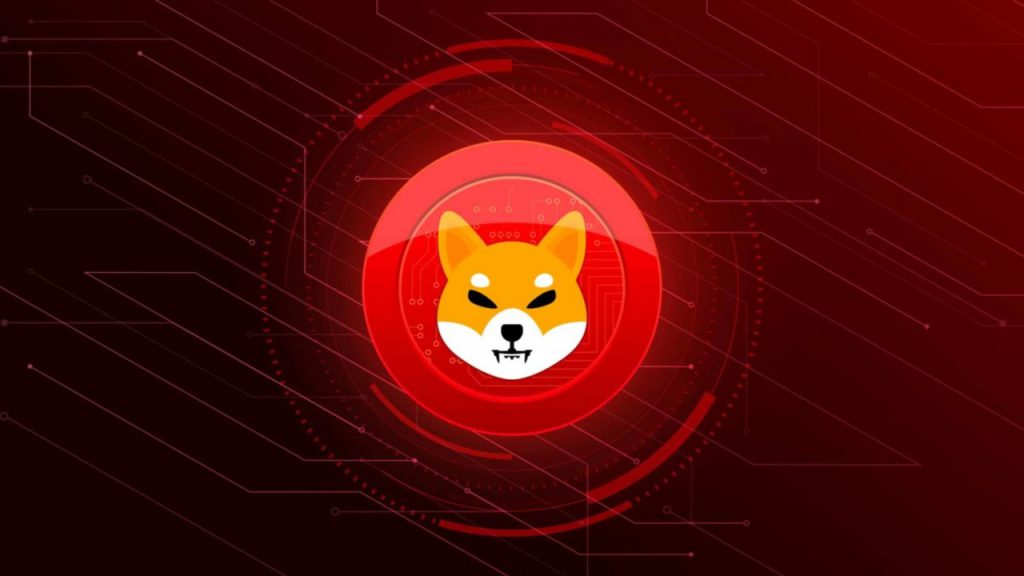 Also Read: Shiba Inu: A $1,000 Investment Turns to $15 Million in Sept. 2023
Does Elon Musk Own SHIB?
Back in 2021, Elon Musk posted that he was getting a Shiba Inu and exclaimed that resistance was futile. At that time, it was unclear whether Musk was talking about DOGE, SHIB, or if he just meant that he was merely going to get a new dog.
Also Read: Shiba Inu Could Reach $1 by 2024? Here's a Reality Check
However, in October, when a community member asked him how many SHIB tokens he owned, Musk replied, "None."
Musk further went on to reveal that he merely bought Bitcoin, Ethereum, and Dogecoin out of curiosity and added,
"Don't bet the farm on crypto! True value is building products and providing services to your fellow human beings, not money in any form."
Also Read: Shiba Inu: $3,400 Investment Turned To $1.55 Billion in 1 Year