Shiba Inu started gaining traction within a short span of time after its launch. The asset made its debut three years back. After independently rallying on a host of occasions, the asset created an ATH in 2021. When the market conditions became bearish, SHIB registered a significant drawdown. However, just like most other mid-cap assets, even SHIB has successfully managed to make it through winter. At press time, the $4.3 billion market-capped asset was exchanging hands at $0.00000741.
Shiba Inu created its all-time high price of $0.00008616 on Oct. 28, 2021. From this point, the asset is down by more than 91%. This means investors who bought SHIB during its peak are currently drowning underwater. Contrastingly, Shiba Inu has appreciated significantly from its all-time low of created in 2020. SHIB has already deleted a handful of zeros. Data from CoinGecko suggested that the asset was up by multi-million percent from its bottom. This means, the investment bags of early investors have massively inflated.

Also Read: Shiba Inu: To Make $10 Million at $0.01, How Much to Invest Now?
Shiba In's Journey Through the Years
Shiba Inu was trading at $0.000000000510 around its launch period. It then halved in value, and added an extra zero by the end of 2020. Thus, $1000 invested during SHIB's early days first shrunk to $550.98 and then straight away registered a free fall to $1.96.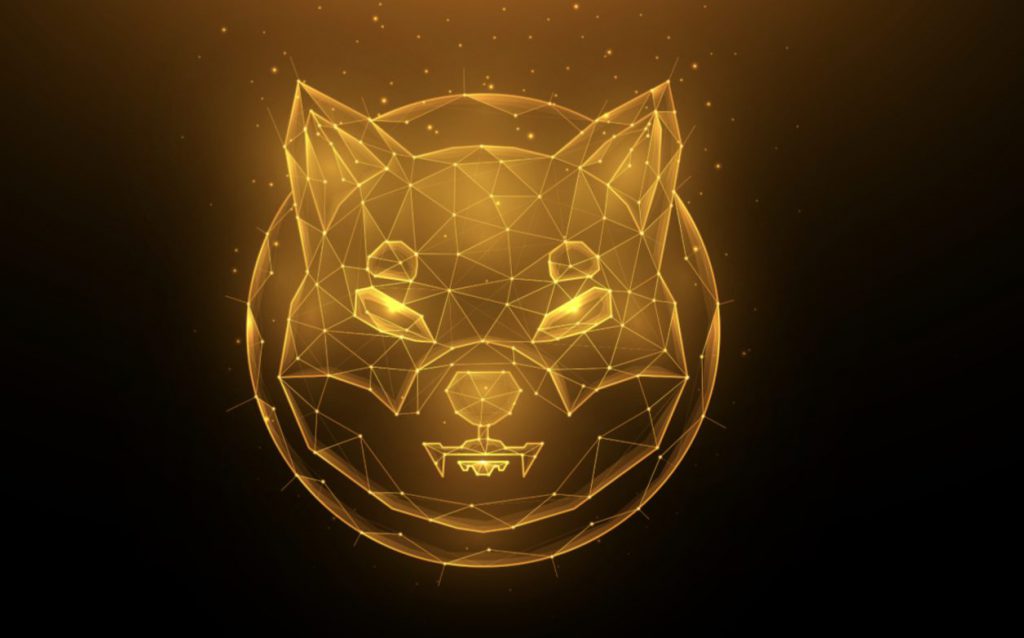 Also Read: Shiba Inu Forecasted to Rise 650%: Here's When
Nevertheless, 2021's bull run changed SHIB's fate the investment blew up to $19,606 and then $98,000 in Q1. In May, it inflated to $17.25 million. In early October, when SHIB was en-route to its ATH, the investment was worth more than $55 million. Around the same time in the following year, i.e. in October 2022, the value of the investment dropped to $19 million. In early April 2023, it was worth $22.2 million.
At press time, price of $0.00000741, the $1000 investment was valued around $14.5 million. Evidently, early investors have seen their own fair share of ups and down over the years. Even so, they remain in a profitable state at the moment.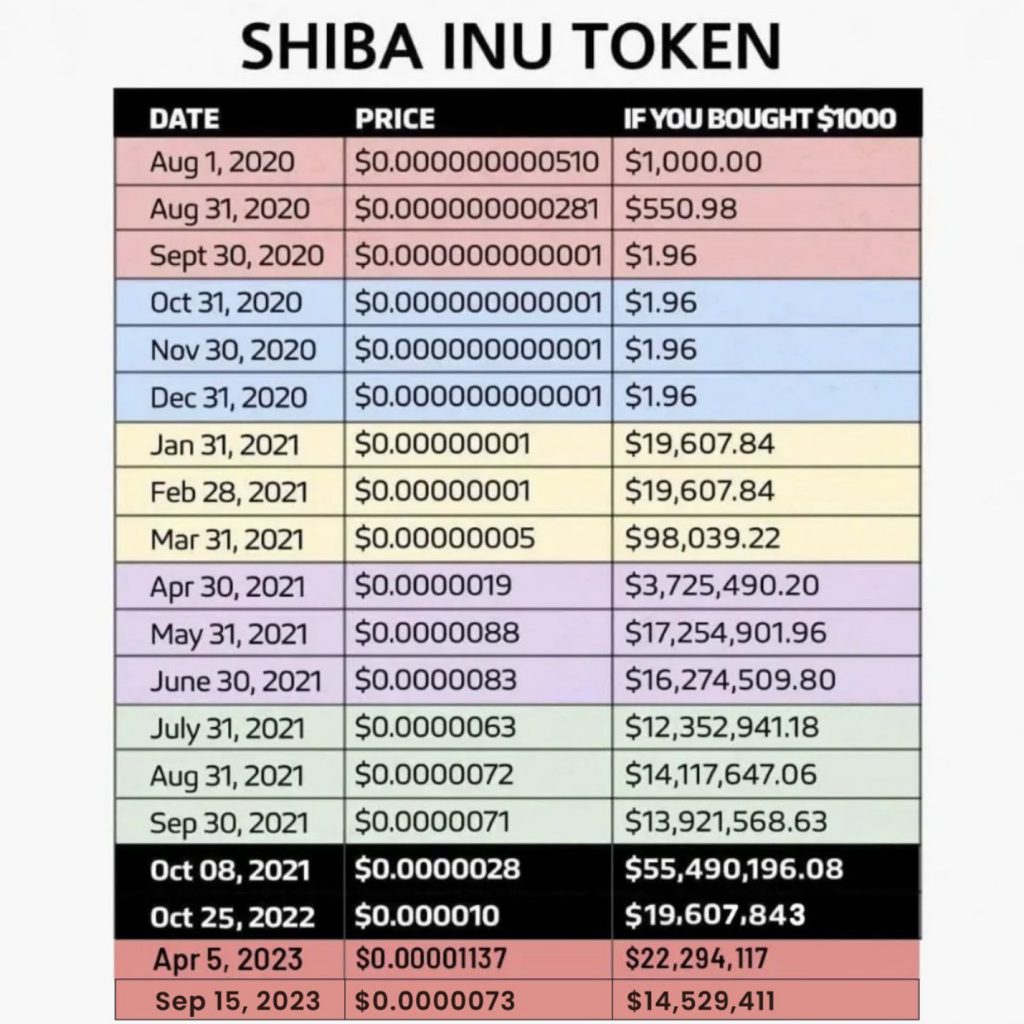 Also Read: Shiba Inu Whale Net-Flow Up 275%: Will SHIB Rise?