Shiba Inu's price has significantly dropped in the mid-term timeframe. Data from Messari pointed out that the asset is down 91.6% from its all-time high of $0.0000869 created on Oct. 28, 2021. Nevertheless, it has recovered by more than 22% from the recent local low created in mid-June 2023. As a result, several members of the SHIB community continue to believe that the upcoming bull run could change the asset's fate. So, in this article, we will analyze the odds of SHIB attaining $1 by 2024.

Also Read: Shiba Inu: A $1,000 Investment Turns to $15 Million in Sept. 2023
Shiba Inu and its $1 Target
At press time, SHIB was trading at $0.00000728. From this level, SHIB will have to rise 13,736,164% to reach the $1 benchmark. SHIB has rallied hard during bull run phases in the past. In H2 2021, the asset initiated a four-digit percentage pump. This feat keeps the door open for SHIB to similarly rally under bullish conditions in the future. However, reaching $1 over the next year seems quite unrealistic. In fact, attaining $0.01 also seems quite far-fetched at the moment because SHIB will have to rise by around 137,262.6%.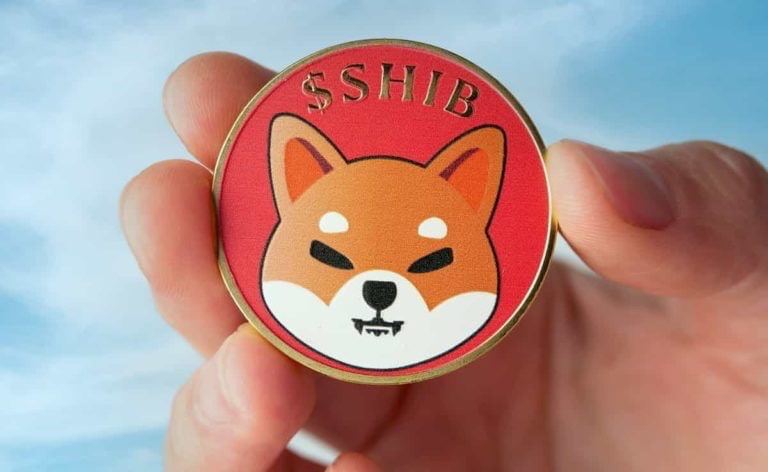 Also Read: Shiba Inu Forecasted to Rise 650%: Here's When
Shiba Inu's aggregate valuation, or market cap, is currently around $4.33 billion. For SHIB to attain a price of $1, its market cap will have to cross $550 trillion. Several analyses have pointed out that the possibility of such price action taking place is theoretically impossible.
To contextualize, the entire crypto market's valuation is only around $1 trillion now. In fact, the global GDP for all countries is around $100 trillion. Ergo, the likelihood of Shiba Inu's price coming anywhere close to $1 at current levels of circulating supply is highly unfeasible.
Also Read: Shiba Inu: To Make $10 Million at $0.01, How Much to Invest Now?