Court filings from Tuesday show that Sam Bankman-Fried's lawyers have requested the court conceal the identities of his $250 million bail co-signers. The former FTX CEO's legal team has asked the court to redact identifiable information of the two co-signers, in addition to his parents.
Within the filing, the lawyers cited safety and privacy concerns for the unidentified co-signers as to why the concealment should be enacted. Moreover, Coindesk reported that the filings show the U.S. government has taken no position on the request.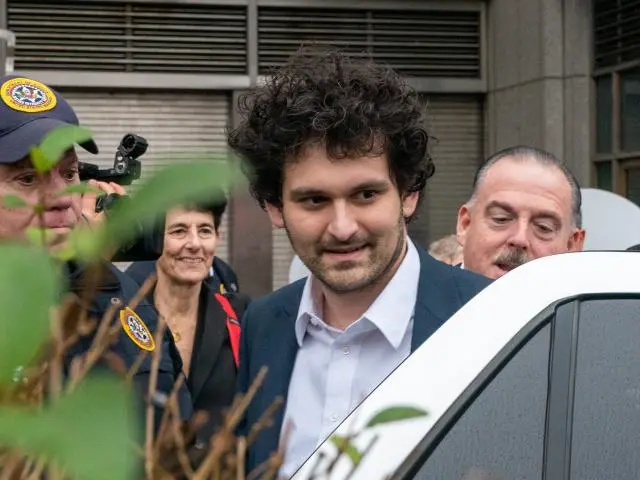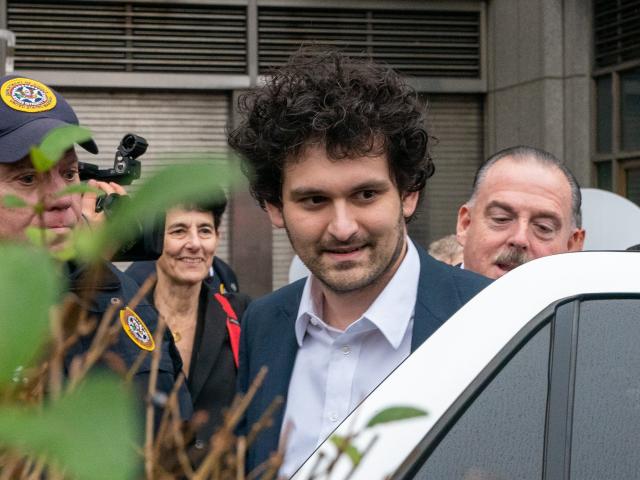 SBF's Mystery Co-Signers
The tragic fall of FTX has been one of the most talked about developments in the financial sector last year. The crypto scandal has seen the platform fall from grace, and the decimated legacy of its once beloved founder, Sam Bankman-Fried.
At one time, FTX was a beacon for a struggling market, as the year's difficult conditions often saw the platform stand tall. Yet, the year concluded with the uncovering of what was one of the largest financial fraud schemes ever orchestrated. Equating to millions in customer funds lost.
Now, with the arrest and extradition of the former FTX CEO, and his subsequent release on bail, the story has added an interesting development. It has been revealed that Sam Bankman-Fried's lawyers have requested the court conceal the identities of the co-signers of his $250 million bail.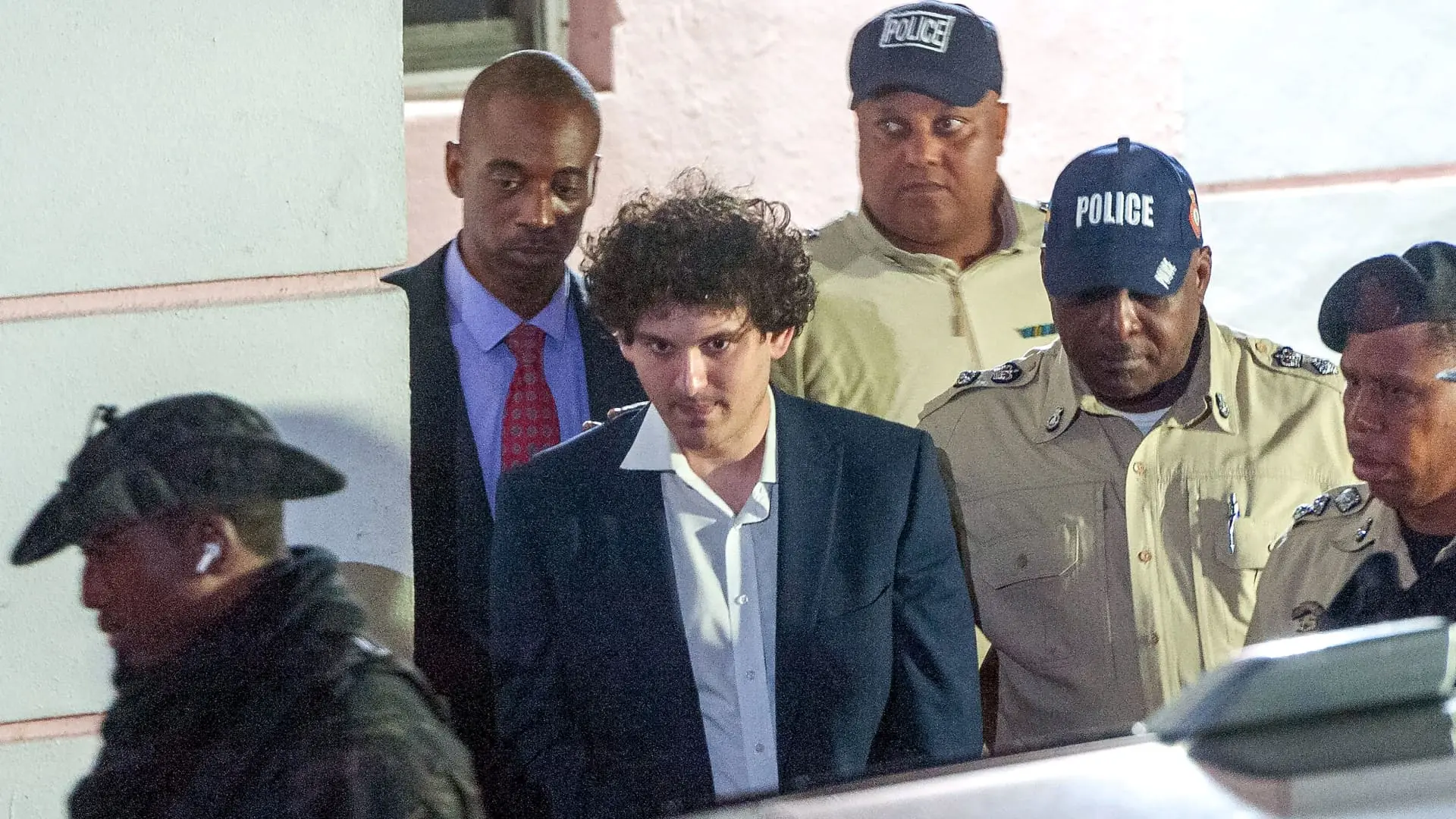 The report notes that the bail saw two mysterious co-signers, along with Bankman-Fried's parents. Furthermore, a letter addressed to Judge Lewis R. Kaplan, attorneys Mark S. Cohen, and Christian R. Everdell of Cohen and Gresser has reportedly justified the request. Stated all information regarding the bail should be privy to public observation. Conversely, requesting only the identity of the two co-signers be disclosed.
The request was partnered with the claims that Bankman-Fried's parents have already "received a steady stream of threatening correspondence," as co-signers. Additionally, the request for concealment of identity is based on potentially similar reactions to two unknown individuals. Conclusively, the letter motion was issued today. Thus, no response to the request has been issued as of publication.