Reuters has reported that Sam Bankman-Fried is expected to enter into a plea deal in the FTX fraud case. The platform's founder and former CEO are facing criminal charges in the case against his now-bankrupt platform. Moreover, those charges accuse him of defrauding investors for millions and misusing billions in customer funds.
The 30-year-old former billionaire is expected to be arraigned on January 3, 2023, according to the report. Thereafter, Bankman-Fried will sit before U.S. District Judge Lewis Kaplan in Manhattan Federal Court.
Bankman-Fried to Enter Plea
There is no scandal in the history of cryptocurrency as great as that of FTX. One of the premier cryptocurrency exchange platforms on the market has gone bankrupt seemingly overnight. Following its collapse, reports indicated that the once-adored Bankman-Fried had orchestrated one of the largest fraud schemes in financial history.
This month saw Bankman-Fried's arrest for his role in the fraud case, and it appears that he is now set to enter into a plea deal when he arrives in court this January. The case was described as a "fraud of epic proportions," and saw millions of customers lose assets.
Additionally, the charges set against the former CEO are monumental and would equate to decades in prison if he were to be convicted. Specifically, Bankman-Fried has been indicted on six counts of conspiracy and two counts of wire fraud. Moreover, the conspiratorial charges include violations of campaign finance laws and money laundering claims.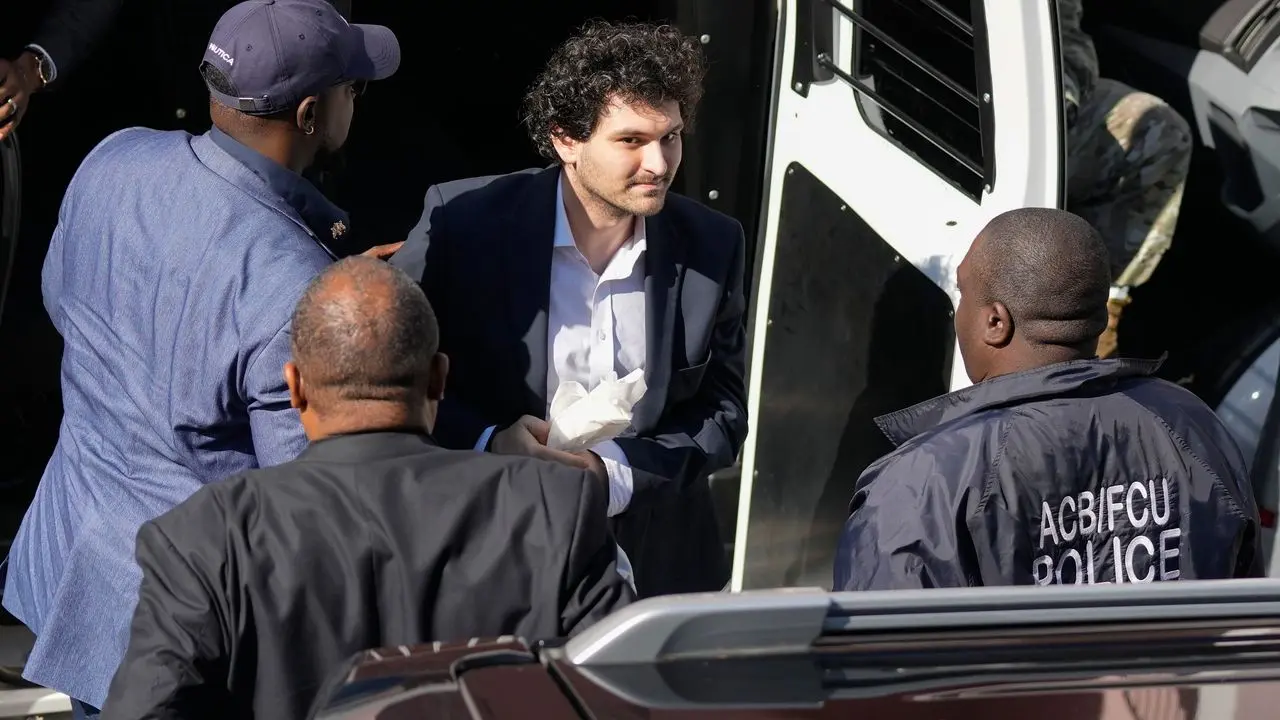 Prior to his arrest, Bankman-Fried maintained his innocence to the public. Conducting what can only be described as a media tour, the former FTX head assured everyone that his failings were ignorance over malice. Likewise, he denied any criminal liability in the loss of customer funds.
Conversely, two of Bankman-Fried's closest associates have already pleaded guilty in the case. Both FTX Chief Technology Officer, Gary Wang, and Alameda Research CEO, Caroline Ellison, have agreed to cooperate with authorities. Bankman-Fried is reportedly now set to follow suit.