Singapore's Monetary Authority has granted the subsidiary of Switzerland-based crypto bank Sygnum a Major Payment Institution [MPI] licence. In just a span of just four months, Sygnum Singapore has managed to upgrade its status from in-principle approval to a full license. In fact, the company now intends to expand its regulated offering to the Asia–Pacific [APAC] markets. One of the regions it is eying is Hong Kong.
The latest Sygnum Singapore development comes on the heels of Coinbase obtaining its MPI license from Singapore's central bank. In fact, in its official statement, the firm emphasised that 25% of Singaporeans consider crypto as the future of finance. Moreover, 32% of them have either been current or past owners of crypto. The stats evidently point out to the fact that Singapore has naturally become a significant location for this industry.  The post further revealed that Singapore is also home to over 700 Web3 companies, making it a key market for the growth of the crypto and Web3 economy.
Also Read: Bankman-Fried Faces 115 Years in Prison: Trial to Begin on Oct. 3
MPI License Will Help Sygnum Expand its Crypto Offerings to Singapore Clients
In Q1 2022, Sygnum Singapore received its in-principle approval from the Monetary Authority of Singapore to offer three additional regulated activities under its capital markets services [CMS] license. On its part, the firm was first granted its CMS license in 2019. This allowed the firm to engage in asset management activities. Commenting on the importance of the latest license, a spokesperson for the company said,
"Receiving the MPIL allows us to bring more of Sygnum's suite of fully regulated crypto offerings to our clients in Singapore. This additional Licence enables us to extend our service offering to also offer DPT trading services to our clients."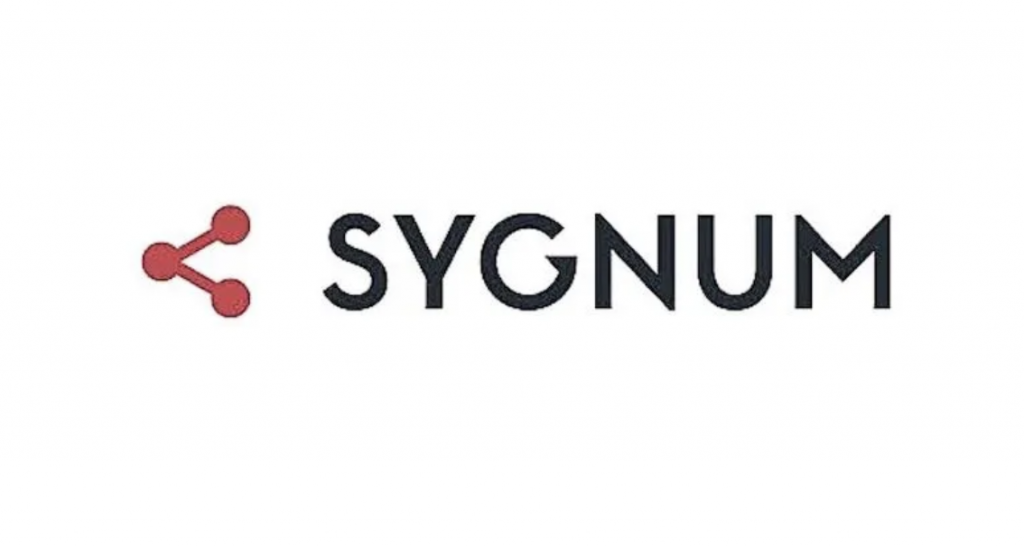 Also Read: USDC Stablecoin Issuer Negotiates in Binance SEC Lawsuit
Singapore is deemed to be a global crypto hub. Right from Ripple to Crypto.com, a host of prominent companies have been receiving licenses from the Monetary Authority of Singapore to extend their services in this region. As reported recently, the "well-regulated, efficiently governed" region is what has been attracting firms to the nation. Parallelly, Singapore also has the highest rating in the world for digital infrastructure. It additionally occupies one of the top positions in the World Bank's Ease of Doing Business Index, making it quite a competitive hub.
Also Read: Top 2 Cryptocurrencies To Watch in October 2023