Ripple's Singapore subsidiary, Ripple Markets APAC, has been granted its full MPI license by the Monetary Authority of the region. This means, the company can now provide digital payment token services in Singapore.
In a recent post on X [formerly Twitter], Brad Garlinghouse, the Chief Executive Officer of Ripple, pointed out that the company received its full MPI license in just a span of four months after receiving its in-principal approval.
In the official statement, Garlinghouse added,
"Since establishing Singapore as our Asia Pacific headquarters in 2017, the country has been pivotal to Ripple's global business. We have hired exceptional talent and local leadership, doubling headcount over the past year and plan to continue growing our presence in a progressive jurisdiction like Singapore."
Garlinghouse further asserted that under the leadership of the Monetary Authority, Singapore has developed into one of the "leading fintech and digital asset hubs." He pointed out that the region has been able to strike a balance between innovation, consumer protection and responsible growth.
Ripple's official post noted that regulatory clarity was the major contributor to Singapore's success. Given the latest collapse of several companies from the industry, a host of countries have been applying the brakes on crypto innovation. Nevertheless, Singapore has been able to stay well ahead of the curve by "future-proofing for the inevitable," Ripple's team added.
Also Read: Crypto: After Coinbase, Singapore grants MPI License to Sygnum
Ripple Eyes APAC Expansion
The Asia Pacific region continues to be a region of strategic importance. Ripple revealed that 90% global leaders believe that blockchain and crypt will have a significant impact on business, finance, and society over the next three years. In fact, almost half of Asia Pacific finance leaders intend to use crypto for cross-border payments going forward. With respect to the future outlook, Ripple's team highlighted,
"In general, payments across Asia Pacific will continue to trend increasingly digital — cashless transaction volume is set to increase 109% by 2025 — and Ripple will continue to prioritize this region for adoption of its global payments solutions."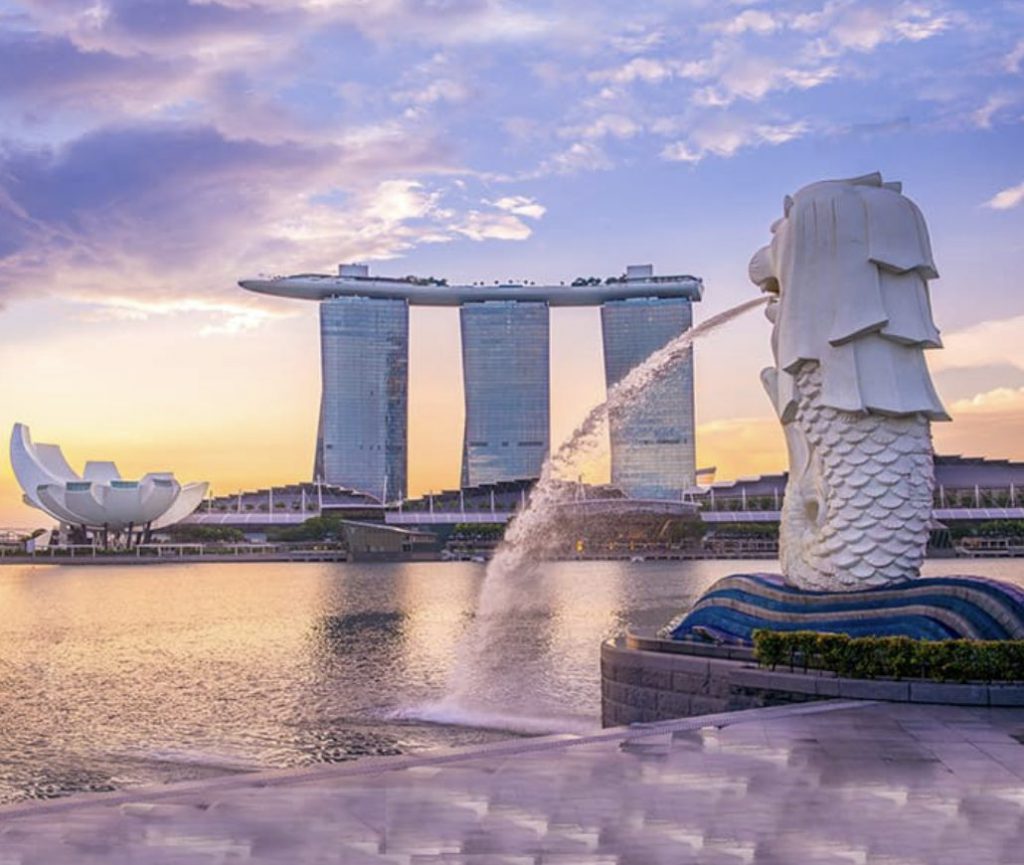 Also Read: Bankman-Fried Faces 115 Years in Prison: Trial to Begin on Oct. 3
Over the past few days, several companies have been successful in obtaining a licence in Singapore. The Monetary Authority of the region has granted the subsidiary of Switzerland-based crypto bank Sygnum a Major Payment Institution [MPI] licence a day ago. In just a span of just four months, even Sygnum Singapore managed to upgrade its status from in-principle approval to a full license. In fact, even this company now intends to expand its regulated offering to the Asia Pacific markets.
Right before Sygnum, Coinbase obtained its MPI license from Singapore's central bank. The firm emphasised that 25% of Singaporeans consider crypto as the future of finance. Moreover, 32% of them have either been current or past owners of crypto. The stats evidently point out to the fact that Singapore has naturally become a significant location for this industry.
Also Read: Crypto: For the First Time in 6 Weeks, Institutional Buys Rise