After 'Dogecoin killer' comes 'Ethereum killer(s)', and they could be capable of topping ETH from its top spot in the coming years. Ethereum killers are gaining momentum in the market with a large inflow of investments pouring into it.
Competition is rife as stable coins are hitting new all-time highs and finding resistance levels when the market tumbles. The development gives confidence to newer investors that Ethereum competitors could deliver the desired profits in the long run.
Read Also: Ethereum to Reach $12,000 in 2022, Predicts Top Research Firm
Here's the Top 5 'Ethereum Killers' that Are Aiming to Topple ETH
1. Solana: An 'Ethereum Killer'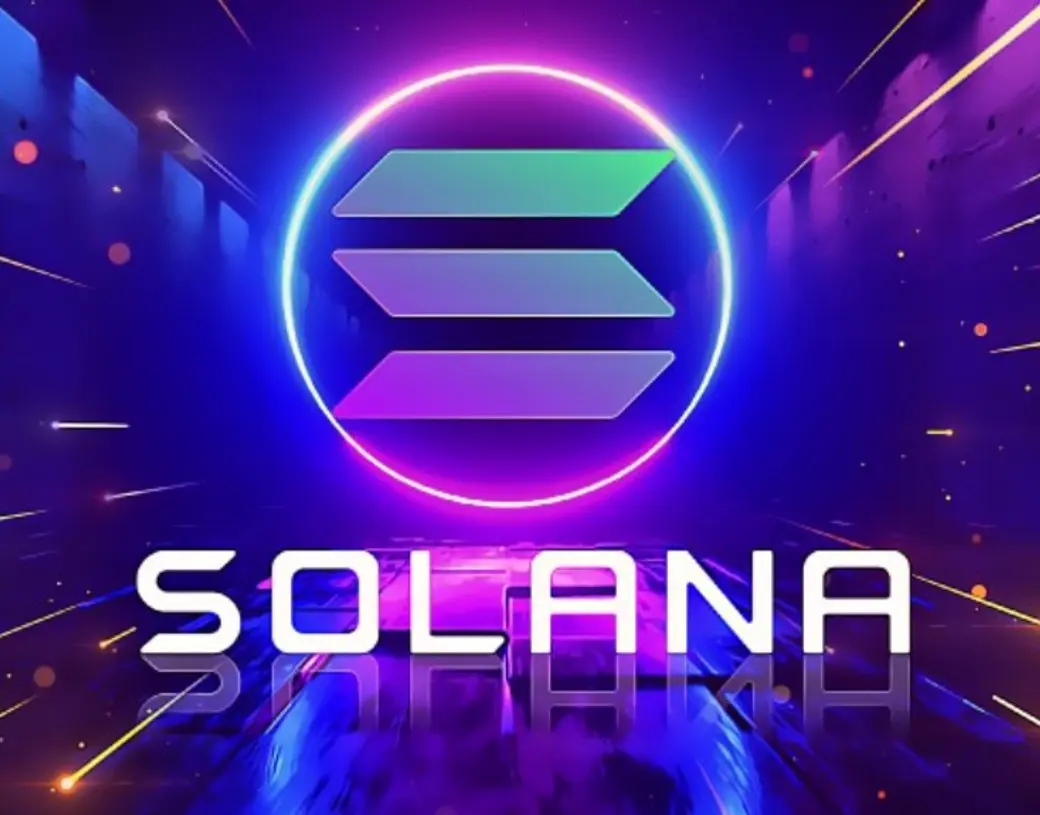 Solana (SOL) became the talk of the town as it reached an all-time high of $259 in November 2021. SOL was among the most sought-after crypto last year as it delivered profits in a short span of time. It spiked a whopping +20,422% since its all-time low of $0.5 in May 2020.
The rise from $0.5 in 2020 to $259 in 2021 was phenomenal making it reach the ear of every crypto investor. The price was envy to those who didn't invest in SOL before its staggering bull run. Solana dominated the news cycles throughout the year making it a prime investment to hold on to for the long term.
Read Also: Market Expert Predicts Terra (LUNA) Could Challenge Ethereum in the Long Run
Solana is referred to as the 'Ethereum killer' by industry insiders and poses a challenge to ETH in the long run. It also has a market cap of close to $35 billion.
SOL uses 'proof-of-history' to validate transactions while Ethereum uses proof-of-work. Large banking institutions such as JP Morgan and Bank of America have also expressed their confidence in Solana. The two banks claim SOL could be the 'Visa of Digital-Asset World.'
2. PolkaDot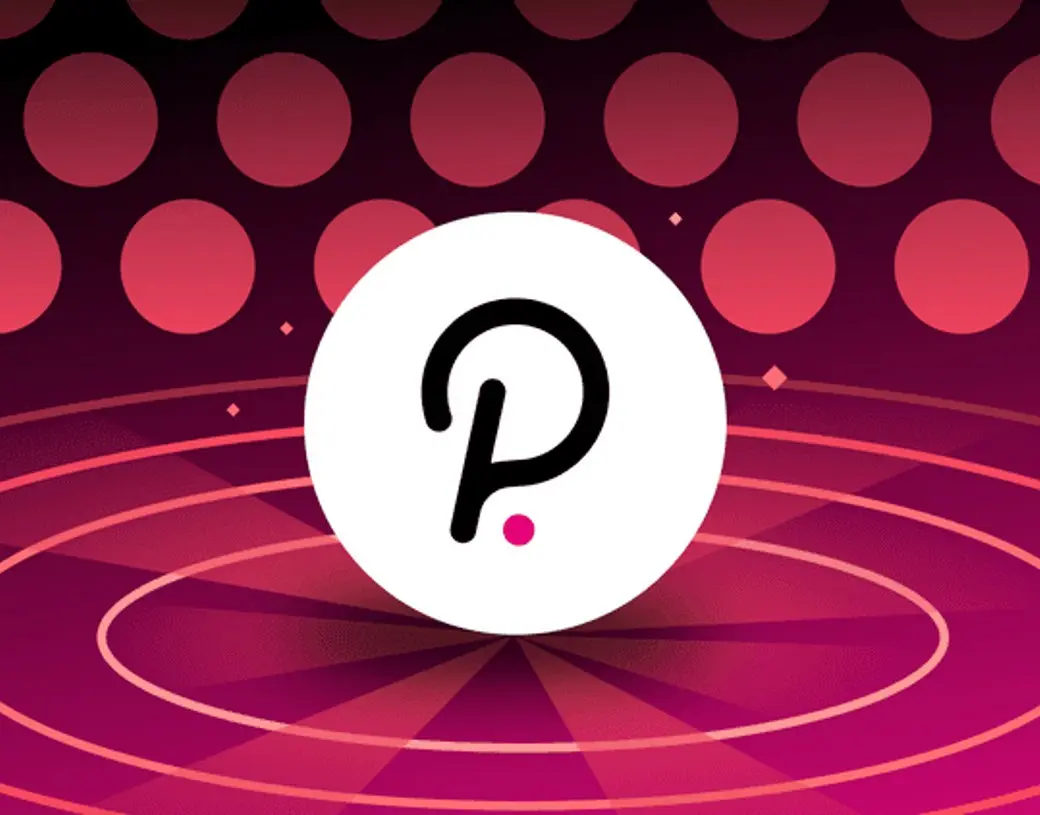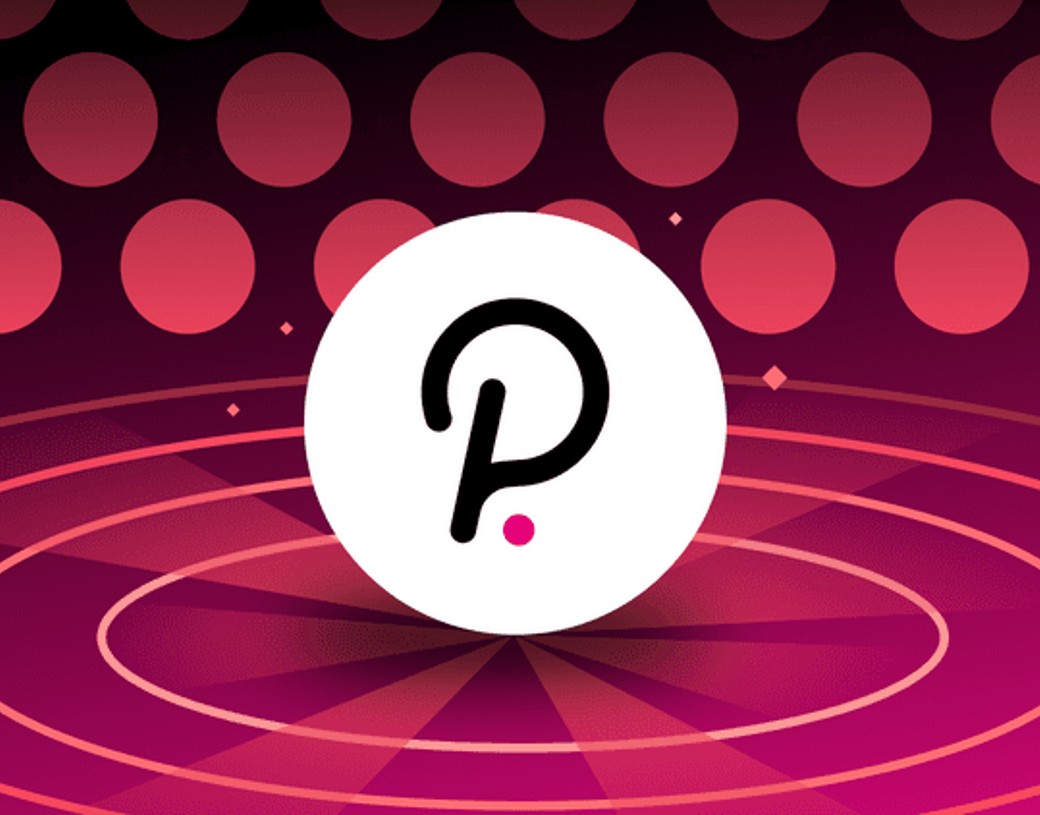 PolkaDot (DOT) commands its own 'interoperability' with an infrastructure that connects several blockchains together into one single network. The blockchains are enabled to exchange data in one network without compromising on its safety and security measures.
DOT also stands ahead in time as interoperability is seen as an essential feature in Web3. PolkaDot and its robust cross-chain collaborations provide innovative solutions to Ethereum's shortcomings. We'll have to wait and watch if the tables between DOT and ETH would turn in the future.
Read Also: Why Ethereum Whales are betting on this Metaverse token
3. Kadena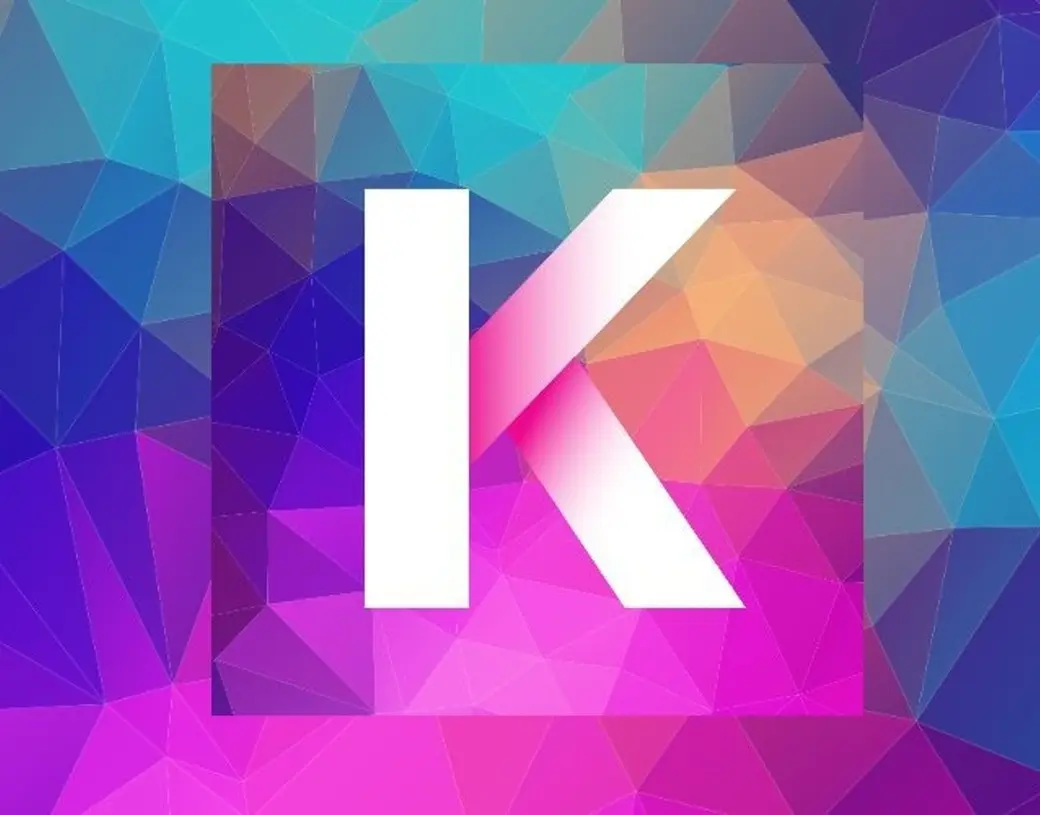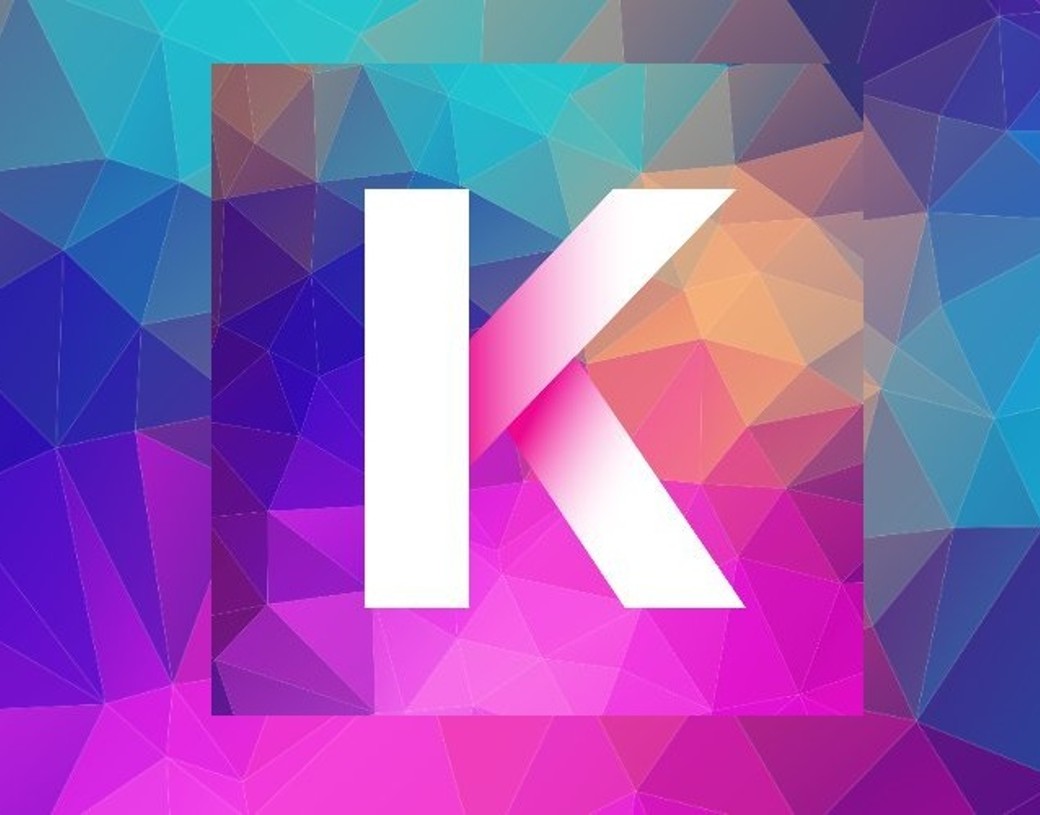 Kadena (KDA) is seen as an underdog working its way up and could dethrone Ethereum in the future. KDA is also one among the many coins that tout itself as the 'Ethereum killer'. Kadena has its own blockchain project which enables developers to build quality decentralized applications over its platform. It also has smart contract features and its language is called Pact.
In addition, KDA runs on Kuro, a layer-2 blockchain that supports 8,000 transactions per second. KDA is faster than its rival Ethereum, which runs less than 20 TPS, and Solana, which runs 2,000 TPS.
Kadena rose +27,675% between 2020 to 2021 and made early investors sit on sacks of profits. However, the Bitcoin crash in January 2021 made KDA plummet -70.4% from its all-time high of $27, which it reached in November 2021. It is now trading at $8 and is among the cheaper available 'ETH killer' in the market.
An investment in KDA for the long term could turn beneficial as it still has a lot of steam in it. You can check their developments below: