Rain Lõhmus, the founder of LHV Bank, has revealed that he purchased 250,000 Ethereum (ETH) tokens during the project's ICO (Initial Coin Offering). During ETH's ICO, the asset sold for a mere $0.31 per coin. Lõhmus paid around $75,000 for the 250k ETH. Fast forward to 2023, the value of the holding is a whopping $470 million, a growth of around 628,757%.
However, things did not end well for Lõhmus's Ethereum (ETH) holdings. Unfortunately, the banker lost access to his private keys. The development was shared on X (formerly known as Twitter) by Coinbase director Conor Grogan. Grogan had previously highlighted the whale wallet in February 2023. Grogan noted that the wallet had not made a single transaction, and its value had grown 5333X. Moreover, it received $6.5 million via airdrops alone.
When ETH reached its all-time high of $$4,878.26 on Nov. 10, 2021, Lõhmus's holdings were worth an eye-watering $1.22 billion. ETH's price has fallen by almost 60% since its 2021 all-time high.
Also Read: Spot Ethereum ETF To Follow Spot Bitcoin ETF: Says Analyst
Can the banker recover his Ethereum (ETH) holdings?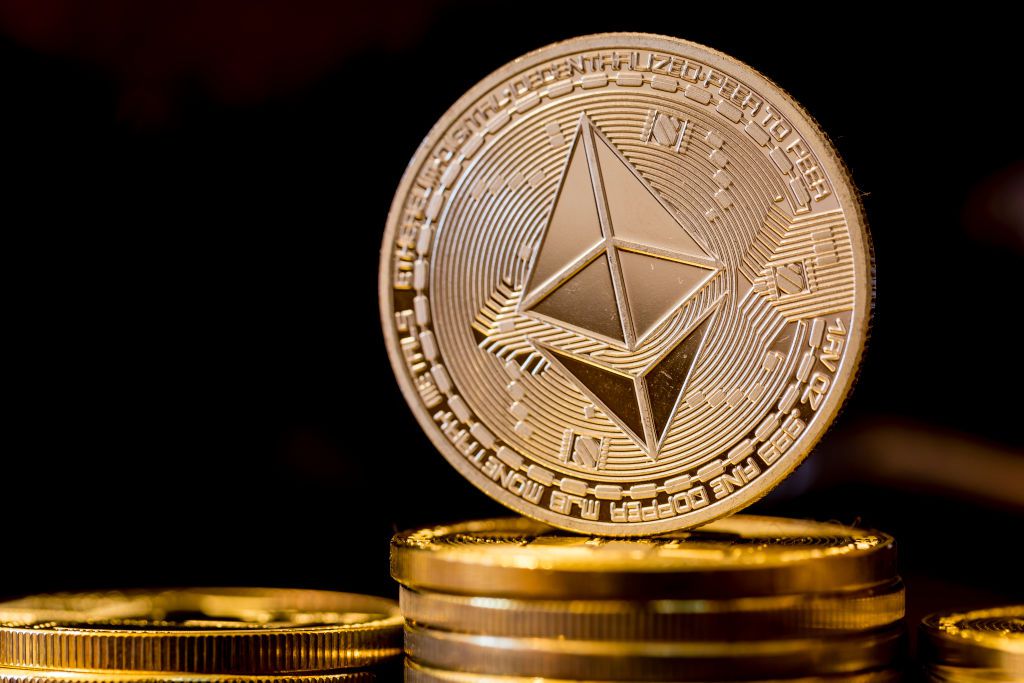 According to a report by ERR News, Lõhmus has not made an effort to recover his private keys. He stated, "It's very common for me to lose passwords."
Lõhmus also noted that losing access to funds was a weak point for blockchain networks. Nonetheless, Lõhmus has said that if anyone can help him recover his funds, he will split his holdings with them.
Also Read: Ethereum Price Prediction (ETH): November 2023
Private keys are designed for heavy security, and recovering them is next to impossible. Hence, it is unlikely that the banker will get access to his Ethereum (ETH) wallet unless he can remember or find his private key. Lõhmus is one of many people who have lost access to millions worth of crypto.