The anticipation of a spot Bitcoin (BTC) ETF (Exchange Traded Fund) approval in the U.S. is one of the drivers of the recent crypto market surge. However, analysts expect a spot Ethereum (ETH) ETF to follow closely behind a spot Bitcoin (BTC) ETF.
According to Raoul Pal, the spot Bitcoin and Ethereum ETFs are some of the most significant developments in the industry. The macro economy expert anticipates the spot BTC and ETH ETF to behave like a halving event. The expert does not expect a price surge instantly but in a gradual manner.
Also Read: Over $4.5B Worth of Bitcoin and Ethereum Options Set to Expire
According to Pal, "The ETH spot ETF will happen as well; of course, it'll be later; as soon as the Bitcoin one is done, they'll front run it by going to the ETH one because they know that's the next one."
Pal further added, "The Bitcoin ETF, I don't think of the as a one-off event. People think of it as this liquidity injection into the crypto economy, and I'm saying it's a trade agreement."
Why will a spot Bitcoin and Ethereum ETF boost the crypto market?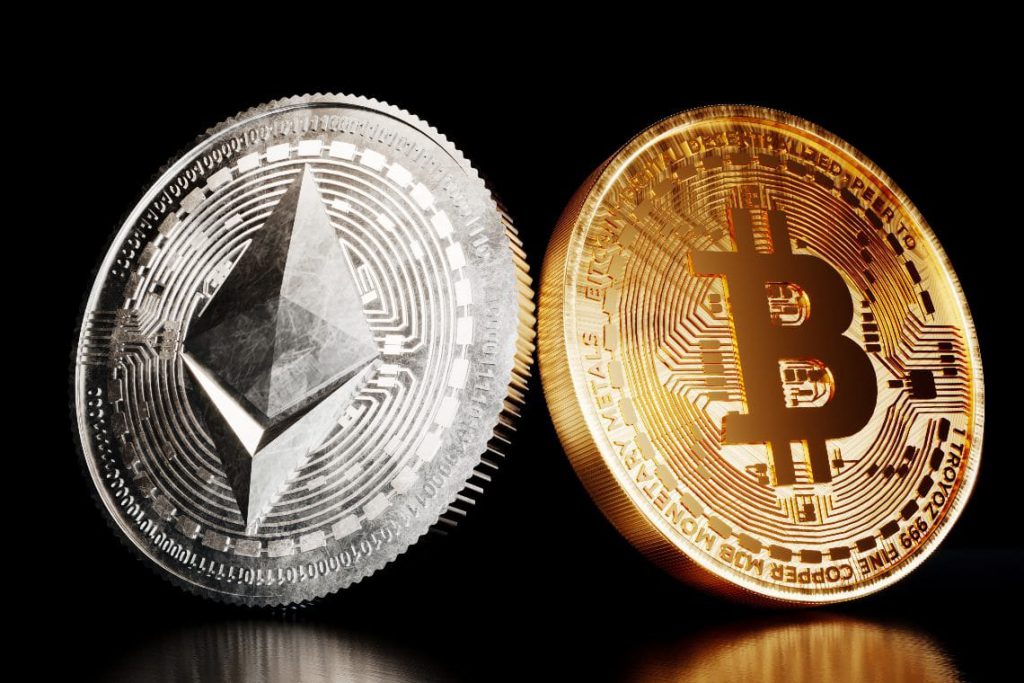 According to Pal, one of the biggest hurdles for institutions entering the crypto industry is the lack of proper regulations. However, the introduction of a spot ETF may bring in more protection for institutions. Moreover, a spot Bitcoin (BTC) and Ethereum (ETH) ETF will bring significant institutional money into the sector. The inflow of institutional funds will most likely lead to a surge in the price of both assets.
Also Read: $15 Trillion Could Enter the Markets for Bitcoin Upon Spot-Based ETF
Moreover, Pal anticipates other institutions, such as pension funds and asset managers, to step into the crypto space over time. The new players will further boost the market's liquidity and growth.