On the heels of a tremendous week for the digital asset, more than $4.5 billion worth of Bitcoin (BTC) and Ethereum (ETH) options are set to expire today. Indeed, the former has noted an impressive surge in price. Specifically due to the hype surrounding the potential arrival of a Spot Bitcoin ETF in the coming months.
Conversely, both assets slipped lower today, with Bitcoin falling below the $34,000 mark and Ethereum falling below $1,800. Still, today, both BTC and ETH options contracts worth billions expire, which may lead to a volatile response from the market overall.
Also Read: Bitcoin Reaches All-Time High Against the Argentine Peso, Naira, and Lira
$4.5B Worth of BTC and ETH Options Contracts to Expire Today
The year thus far has certainly been up and down for the digital asset sector. Still, the prevalence of Bitcoin has seemingly increased over the past few months, culminating in a rally that saw the asset surpass $35,000 amid ETF approval hype. Now, an important date regarding both BTC and ETH is fast approaching.
Specifically, more than $4.5 billion worth of Bitcoin and Ethereum options contracts are set to expire today. Indeed, the expiring contract arrives amid a boom in the options contract market for both assets. CoinDesk reported that national open interest in active Bitcoin and Ethereum options contracts has increased to $20.64, higher than open interest noted in November 2021 when Bitcoin was trading above $66,000.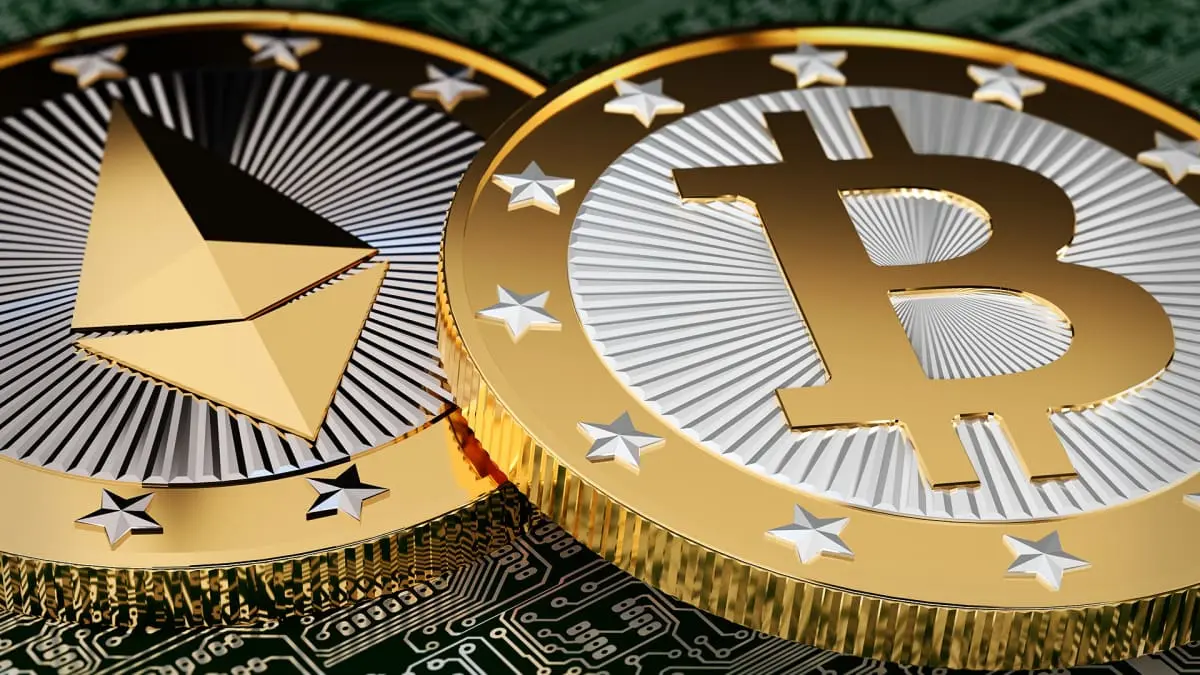 Also Read: Ethereum Whale Moves $55 Million ETH to Binance, Will it Sell?
Options are contracts that allow the purchaser the chance to either buy or sell an asset at a prespecified price before an expiration date. Subsequently, the billions worth of both digital asset contracts are approaching their expiration date today, at 08:00 UTC.
Subsequently, leading exchange Deribit is set to settle the monthly options contracts for both assets. Conversely, how the price responds to the outcome of the expiration will be important to observe. The ETF's development will also continue to play a critical role in Bitcoin's price movement.