According to Etherscan.io, an Ethereum (ETH) whale has moved 30,710 ETH, worth around $54.9 million, to the crypto exchange Binance. The whale had recently withdrawn 42,311 ETH from Binance, leading many to speculate if it made a profit on the 30,710 ETH and hence is moving to sell them, leaving it with 11,601ETH.
Also Read: Ethereum (ETH) Price Prediction: October End 2023
The whale began withdrawing its Ethereum (ETH) on Sept. 20. The total withdrawn amount has come to over $75.67 million, with an average price per ETH of around $1,667. The whale might have sent its holdings to Binance to realize profits as ETH closes in on $1.8k.
The large transfer to Binance could spell trouble for ETH investors. The transfer of tokens to an exchange increases the chances of them being sold, which could bring down the asset's price. ETH has surged by over 14% in the weekly charts. However, the altcoin is down by 1.1% in the last 24 hours.
Will Ethereum's price take a hit if the whale sells its holdings?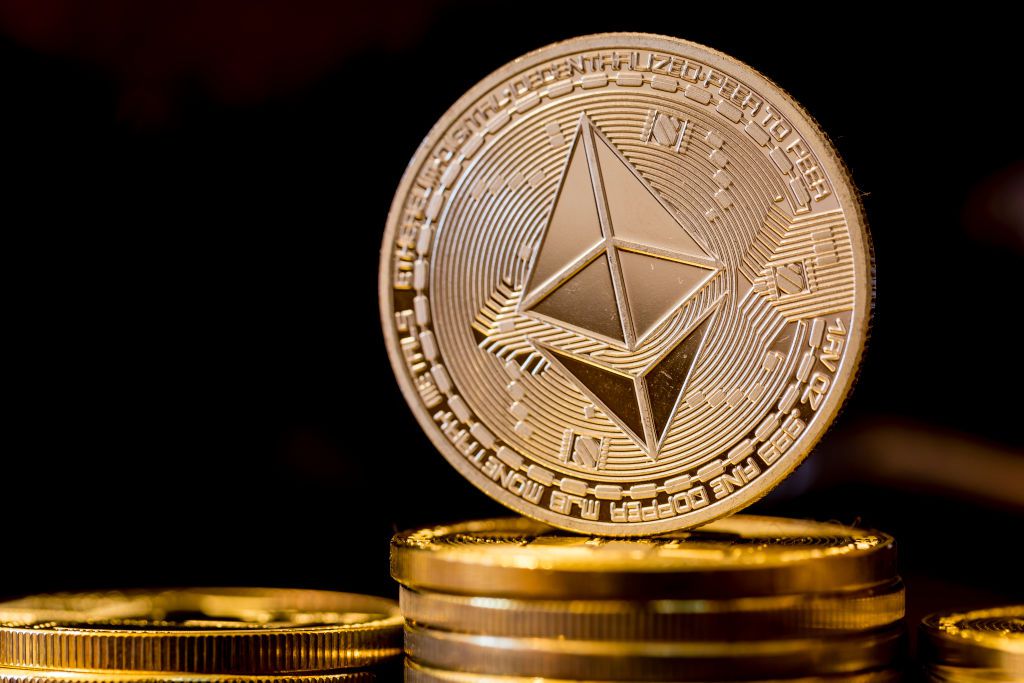 Any sale of such a magnitude will likely impact ETH price. However, Bitcoin (BTC) is currently leading the markets, and a sell-off of ETH will most likely not make a dent in the larger crypto market. Moreover, recently investors with over $1 billion worth of ETH took control of 32% of the token's current supply. If some of these billionaires decide to sell, it may have dire consequences for the project.
Also Read: Ethereum Billionaires Now Hold 32% of Supply
As long as BTC continues to rally, ETH may enjoy a similar pattern. Moreover, several bullish developments for BTC could sustain its rally, including a spot BTC ETF (Exchange-Traded Fund) approval in the U.S. and BTC's next halving cycle. Both of these events could spark a new bull run for the crypto market.