The Merge, a much-anticipated upgrade to the Ethereum [ETH] network, has piqued people's attention. The network will bid farewell to its proof-of-work (PoW) time as it attempts to begin its proof-of-stake (PoS) voyage. This will undoubtedly refresh the network. The transition will have a substantial impact on the network.
The Merge is the upgrade that replaces Proof-of-Work (PoW) consensus with Proof-of-Stake (PoS). The Merge is the process where the blockchain merges with the Beacon chain.
The merge is set to take place in two steps. The Bellatrix and Paris upgrades are set to air by September 20, 2022. With the merge right next door, questions about its impact on stablecoins are rising. Here is how it may affect stablecoins in the near future.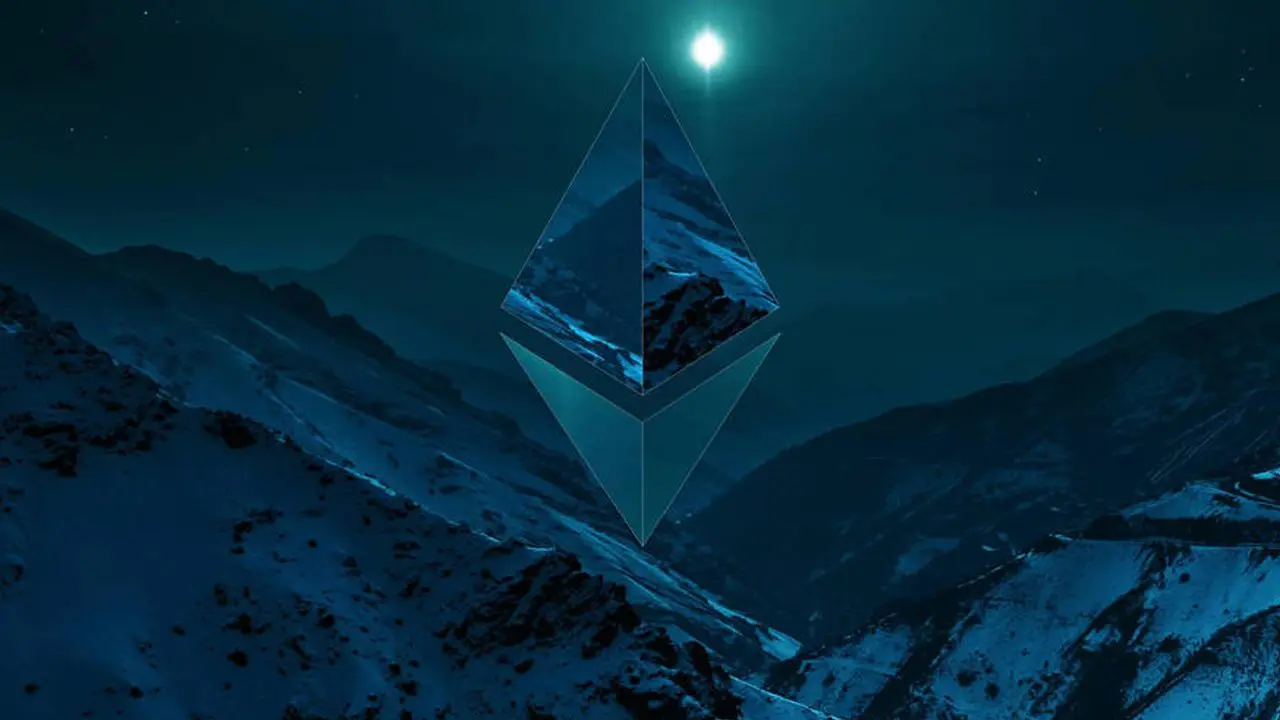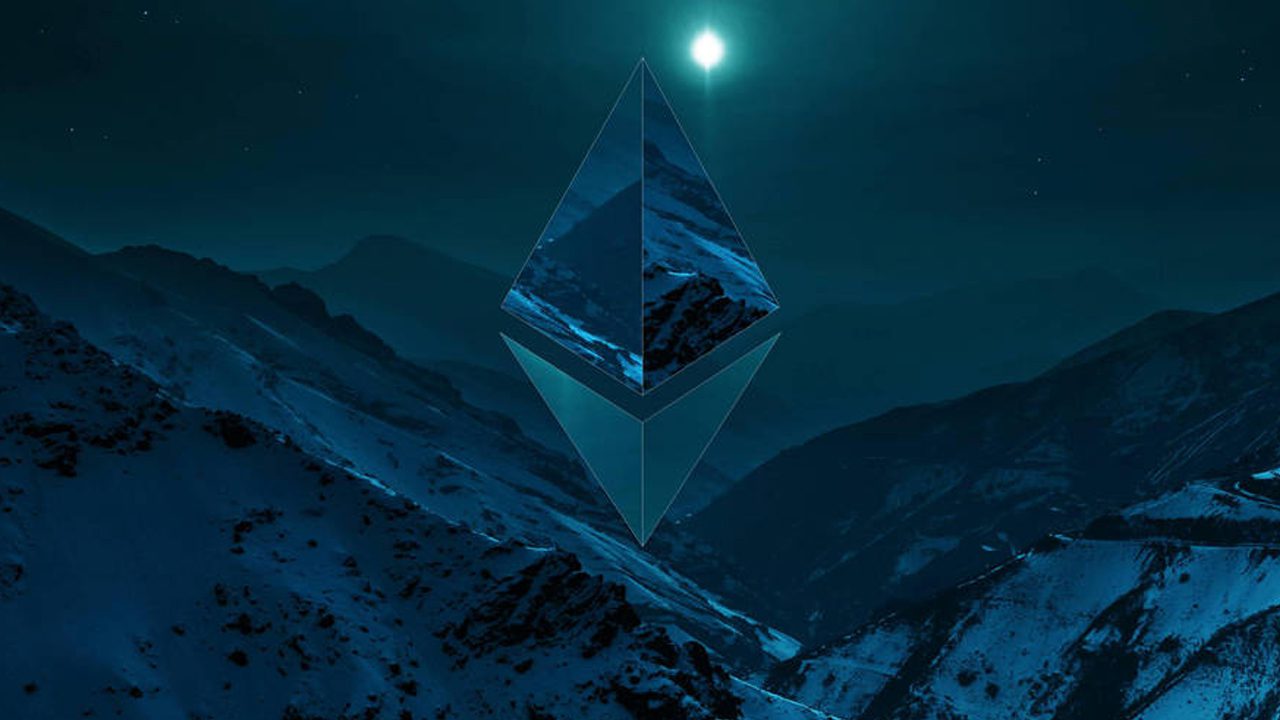 Ethereum Merge and its implications on stablecoins
DappRadar released a report on stablecoins where it talks about the effects of Ethereum Merge on it. The report talks about stablecoins and how they are crucial in DeFi functioning. It also highlights the use of stablecoins for the purpose of collateral for lending and borrowing.
Since Ethereum is the fueling blockchain for DeFi applications and protocols, the merge will affect their functioning. The transition to PoS will impact the stablecoin ecosystem. Stablecoin issuers have already begun extending their support for the Ethereum Merge.
MakerDAO also released a tweet highlighting the risks that the platform faces due to the Merge. The tweet highlights that perpetual backwardation and negative funding could be some of the issues that it might face post Merge.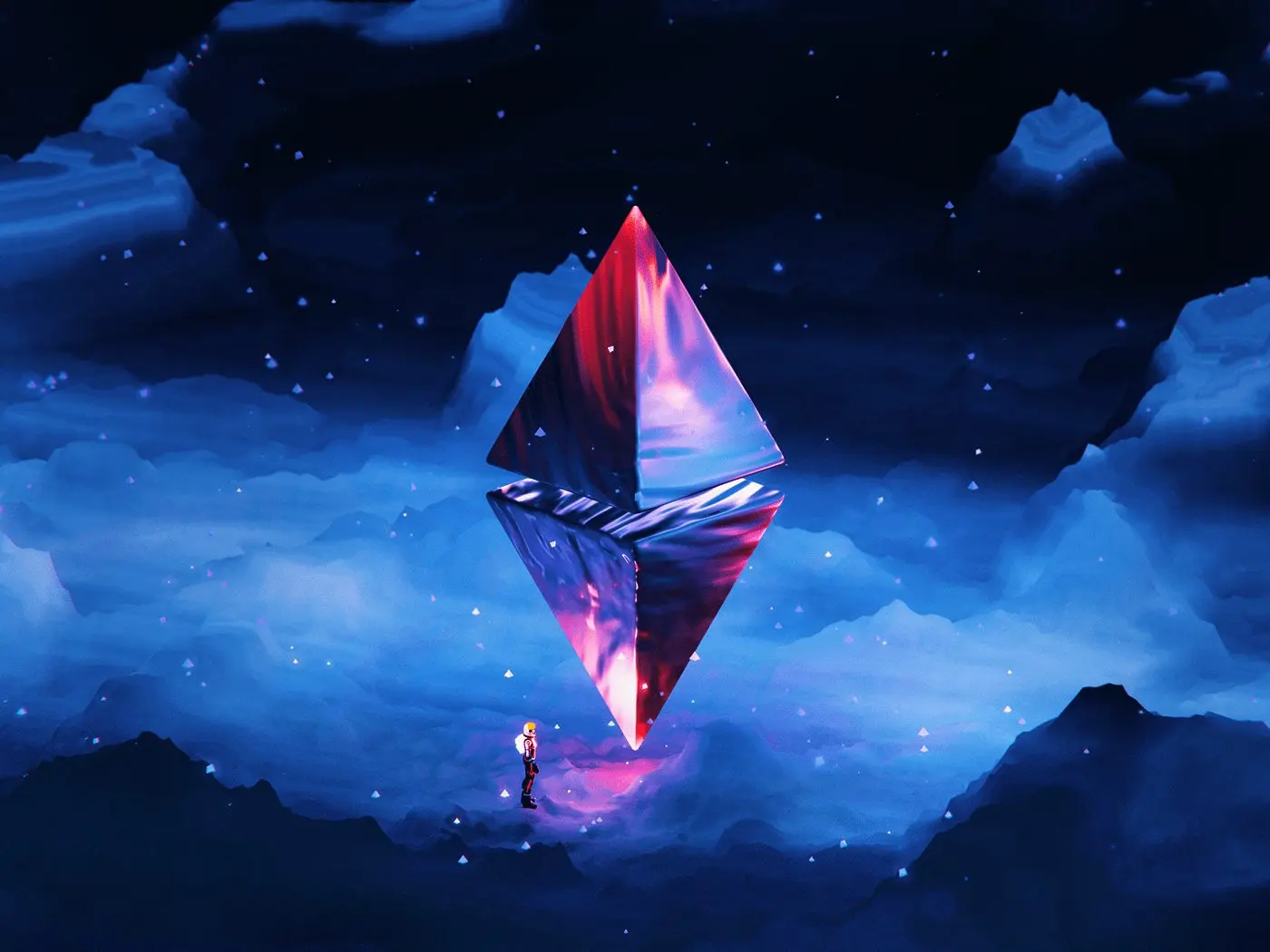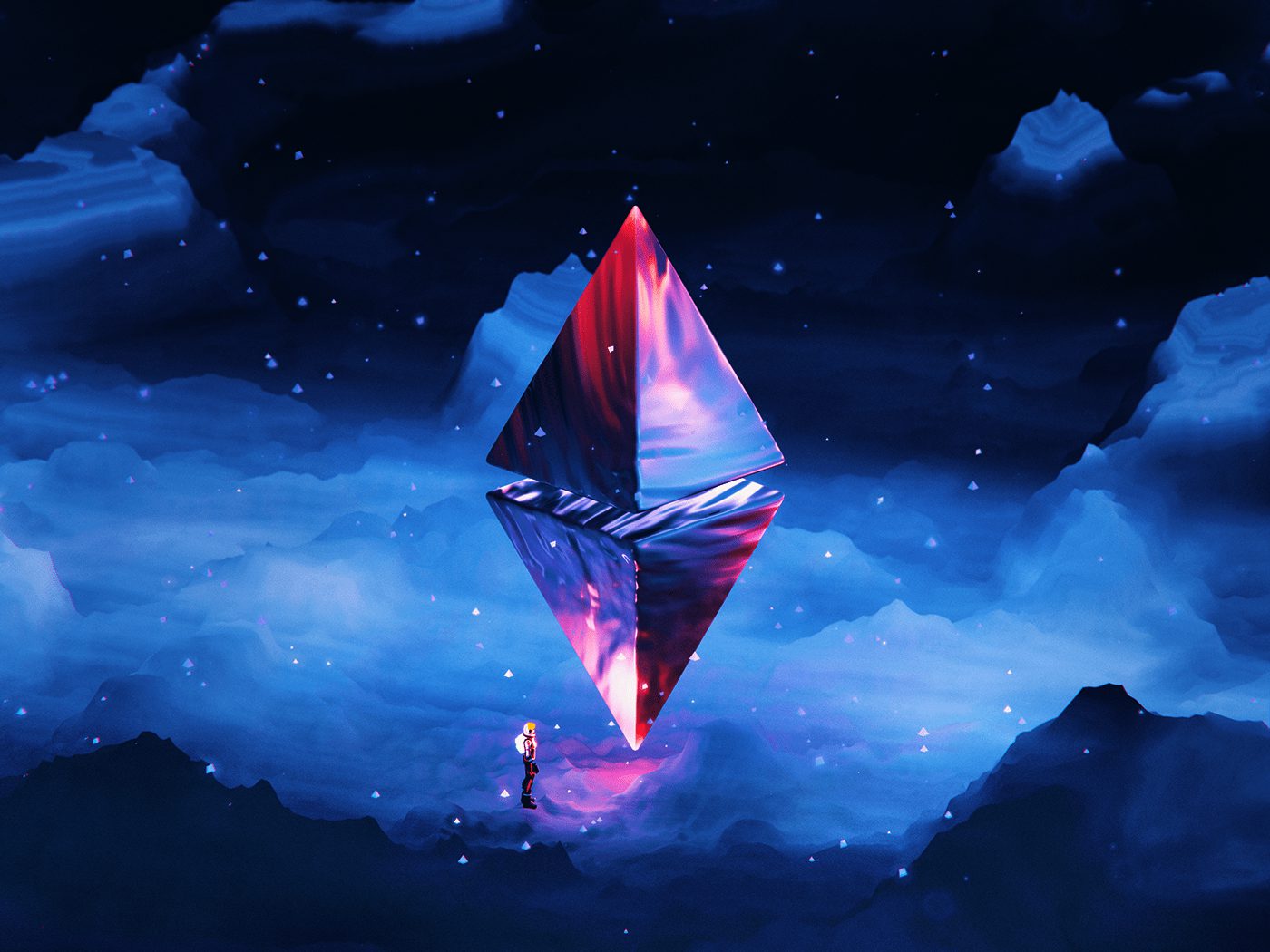 For all these reasons, the community anticipates the Ethereum merge to be one of the great blockchain events in history. The Ethereum Foundation has also recently written a blog post busting all the myths and FAQs around the Merge event.
With this said, the anticipation is speculative as one can only measure the effects once the transition goes live.