The Ethereum Networks' highly-anticipated Shapella upgrade officially went live last night, which then saw more than 111,000 ETH withdrawn in just 24 hours. Moreover, the proof-of-stake (PoS) upgrade made the withdrawal of staked Ethereum a possibility for users.
New on-chain data revealed from Lookonchain assessed ETH withdrawals following the arrival of the Shanghai upgrade. Subsequently, gathered metrics indicate that 111,378 ETH, worth around $216.3 million, were withdrawn following the upgrade's arrival.
ETH Upgrade Brings Massive Withdrawals
Just 13 hours ago, the final step in the Ethereum transition from proof-of-work (PoW) to its new PoS consensus mechanism went live. Specifically, with the arrival of hte Shanghai upgrade, Ethereum saw more than 111,000 ETH withdrawn in just 24 hours.
According to Etherscan data, that number has already increased to more than 163,000 ETH withdrawn. Yet, it still shows users were both anxiously awaiting the upgrade's arrival, and fast to take advantage of its newly offered benefits.
U.Today noted that currently, only 19,869 validators (713,195 ETH) are waiting for a full withdrawal. Specifically, that figure only accounts for a percentage of 3.5%. Conversely, partial withdrawals were noted as processing much faster than full withdrawals.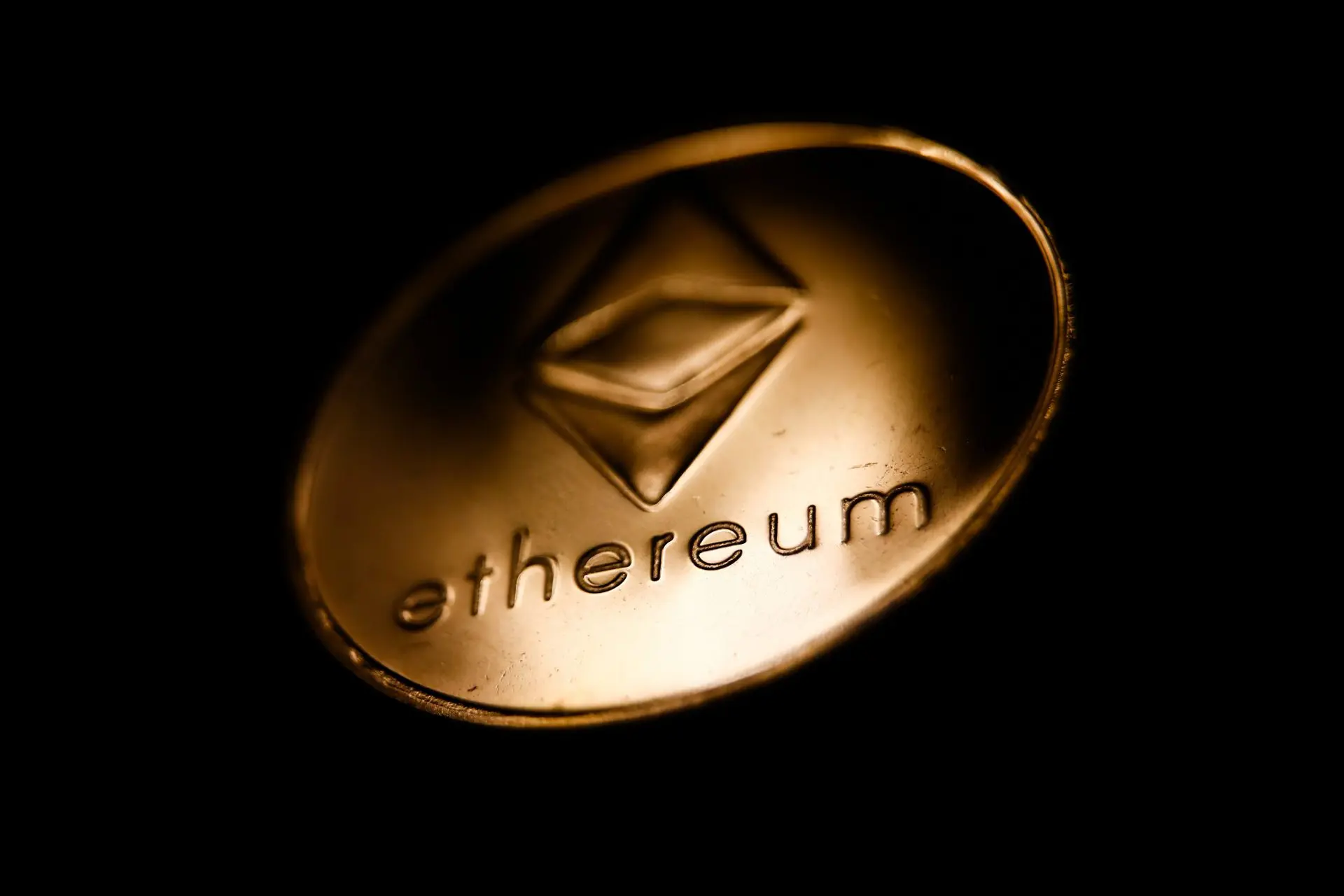 Moreover, there are many who believe that the ETH redemptions could lead to an influx of selling. Subsequently, a development place Ether on a downward trend. Yet, currently, the crypto is at $1,995, which is up 3.95% over the last 24 hours.
Still, outside of the 24-hour mark presents an interesting point of observation of the crypto in the short term. Moreover, how the price responds on the 7-day chart will provide insight into the rather immediate mark that the new upgrade has had on the digital asset's price performance.