The crypto industry collectively celebrated when the world's largest asset manager, BlackRock, applied for a spot Bitcoin (BTC) ETF (exchange-traded fund). The move led to a rally for BTC with other major assets following suit soon after. However, there are also several Ethereum (ETH) futures ETFs currently awaiting approval. The race for ETH ETFs is equally contested by major financial players.
Also Read: BlackRock Bitcoin ETF Has 50% Chance For SEC Approval?
Currently, six ETH futures ETF filings await approval. These include Ether Strategy ETF, Bitwise Ethereum Strategy ETF, Roundhill Ether Strategy ETF, VanEck's Ethereum Strategy ETF, Proshares Short Ether Strategy ETF, and the Grayscale Ethereum Futures ETF. It should be noted that BlackRock has not applied for an ETH ETF as of yet.
Why are firms interested in an Ethereum futures ETF?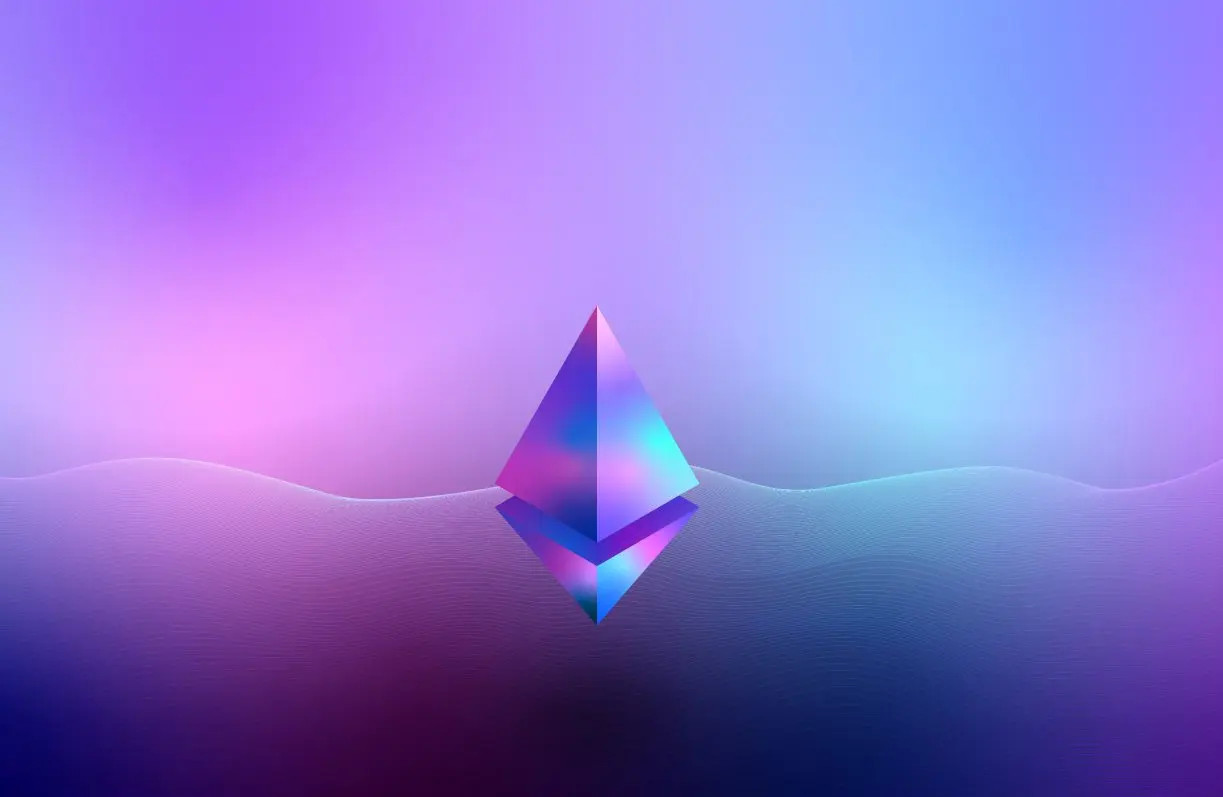 Futures ETFs provide exposure to futures contracts for ETH, unlike spot ETFs. The SEC's concerns about investor protection and market manipulation have so far prevented the approval of a spot ETF. The Ethereum network houses a lot of projects. Many of these projects deal with metaverse initiatives and web3 developments. As such, the ETH ecosystem has a lot of potential for future growth. Therefore, financial institutions may have a lot to gain, without actually holding the asset.
Roundhill, which was founded in 2018, follows an innovative strategy for its investments. The firm focuses on thematic funds like Metaverse and generative AI ETFs.
Volatility Shares, founded in 2019, manages about $173.6 million in funds. The firm offers four ETFs, including the 2x Bitcoin Strategy ETF and others tied to long and short VIX futures indices.
Also Read: HSBC Enables Bitcoin, Ethereum ETF Trading in Hong Kong
Earlier, Grayscale and Bitwise withdrew their filings due to SEC (Securities and Exchange Commission) concerns, but they have since re-entered the race. Grayscale had filed an amendment to remove the mention of any Ether futures ETF. Moreover, the SEC also asked the firm to reverse the Filecoin Trust application, considering its security. On the other hand, Bitwise had completely removed its ETH ETF application, however, it re-applied recently.
There is no confirmation on when these applications will be approved, if at all. However, considering that these are futures ETFs and not spot ETFs, the SEC should ideally not contest the applications.