According to crypto analysis firm LookOnChain, a dormant Ethereum (ETH) wallet woke up after 8 years, transferring 32.1 ETH to Coinbase. LookOnChain highlighted that the wallet is an ETH ICO (Initial Coin Offering) participant and that it had received 200 ETH during the token's "Genesis." The analysis firm also notes that the wallet "appears to be related to shemnon.eth," aka Danno Ferrin. Ferrin is an Ethereum Core Developer and has formerly worked at Oracle, Google, and Consensys.
The price of Ethereum (ETH) during its ICO days was around $0.31. This brings the cost of 32.1 ETH at that time to about $9.95. The value of the 32.1 ETH today's value is roughly $52,000. This translated to a growth of approximately 522210%, which is an incredible return on the initial investment. The wallet still has about 167.9 ETH in its possession, which is worth around $271,830.
Also Read: Best Place to Stake Ethereum
Had the wallet owner sold the tokens during Ethereum's (ETH) peak price of $4,878.26, the 32.1 ETH would have been worth $156,583, an additional 201% gain.
Why did the Ethereum wallet move after 8 years of sleep?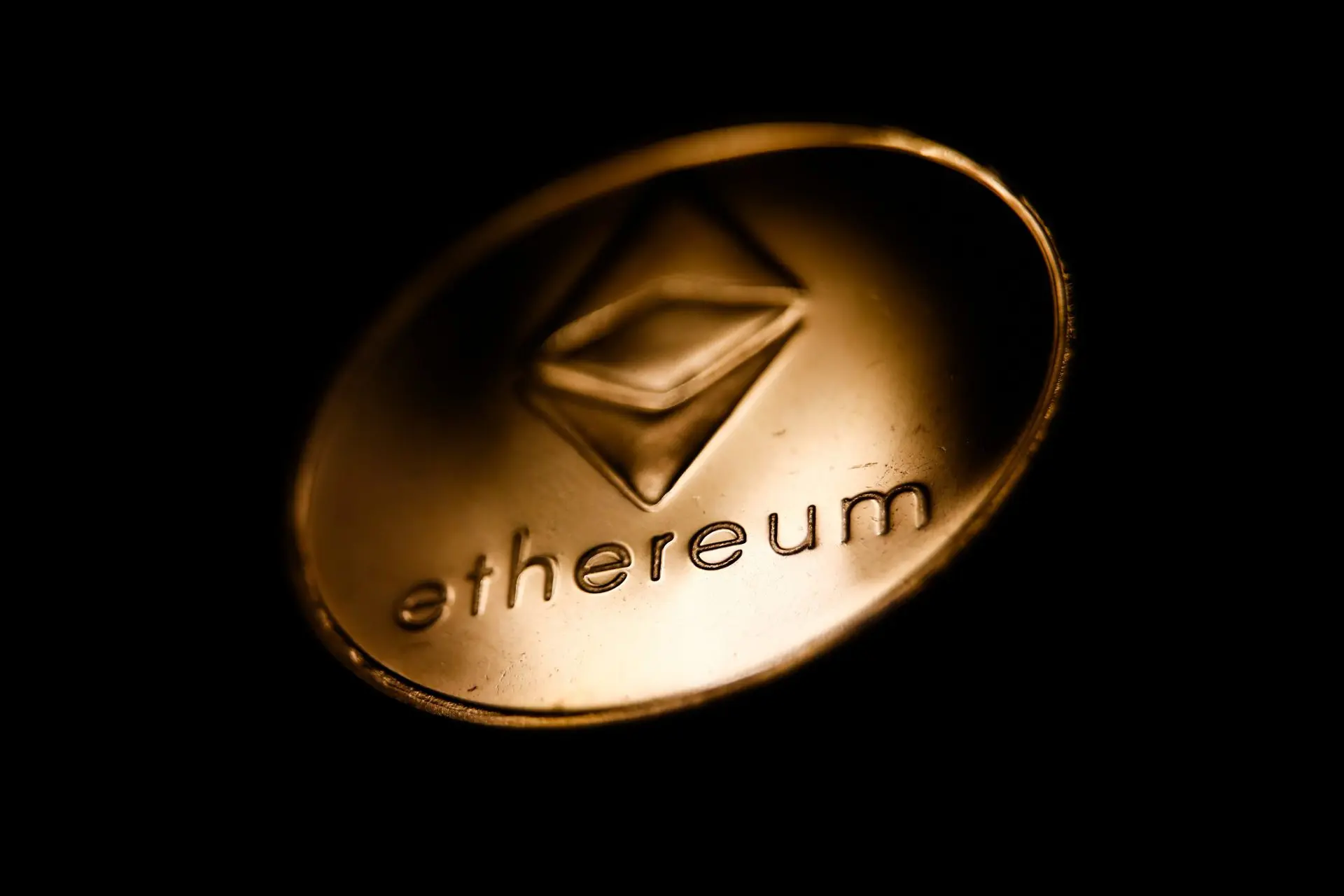 Since the ETH moved into an exchange, it could be speculated that the holder will sell the tokens. It is possible that the wallet owner decided to book some profits after 8 years of holding. Moreover, since the owner continues to hold a majority of its ETH, it could mean that he is a believer in the crypto. This is further reiterated by the fact that the alleged wallet owner is an Ethereum Core Developer.
It is also possible that the wallet owner probably wants to diversify its portfolio, selling the ETH for some other tokens. At press time, Ethereum (ETH) was trading at $1,619.22, down by 0.9% in the last 24 hours.
Also Read: Investing $100 Every Week in Ethereum in 2023 Would Be Worth This Much