The Ethereum network successfully replaced the proof-of-work mining model with the proof-of-stake mining model. The long-awaited switchover occurred on September 15, 2022.
Read more: Did Celsius Use Client's BTC and ETH to Pump the CEL Token?
The Shanghai testnet was one of the much-awaited releases, which was earlier stated to be live by the end of February. Ethereum developers are also relentlessly working on deploying testnets in the next few days. Now, according to the latest details from an Ethereum Foundation developer, the Ethereum Zhejiang public withdrawal testnet is set to go live on Feb. 1 at 15:00 UTC.
Ethereum Shanghai+Capella will be triggered six days later
Parithosh Jayanthi, an Ethereum Foundation developer, also mentioned that the Shanghai and Capella testnets will also go live at epoch 1350. Jayanthi also stated in his tweet that once the upgrade is triggered, users can test withdrawals.
"This is also a great opportunity for all tools to test out how they want to collect, display, and use the withdrawal information. "Making the experience smooth for users is one of our highest priorities now," he stated.
Read more: Sam Bankman-Fried Tried to Connect With FTX CEO John Ray Via Email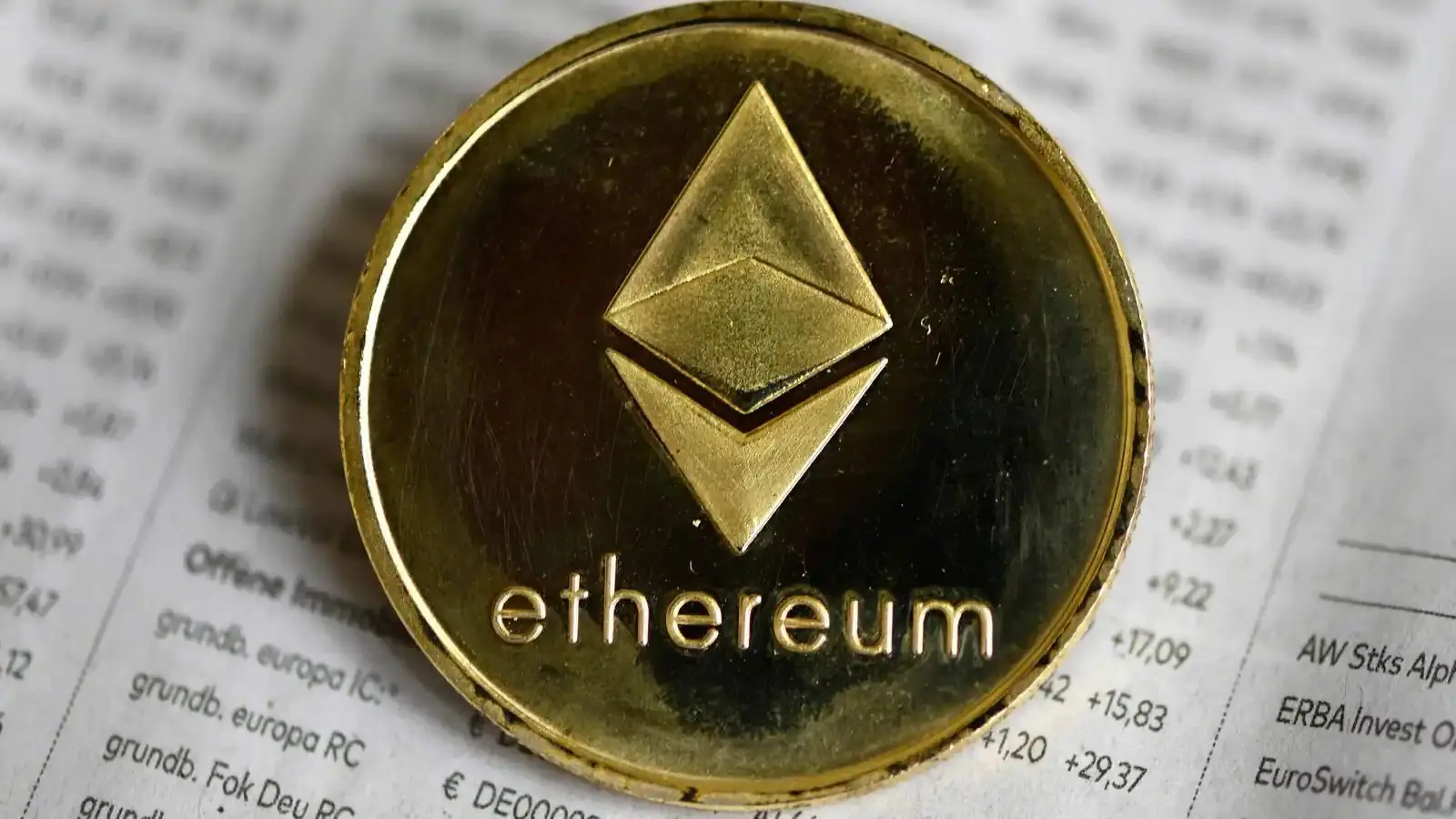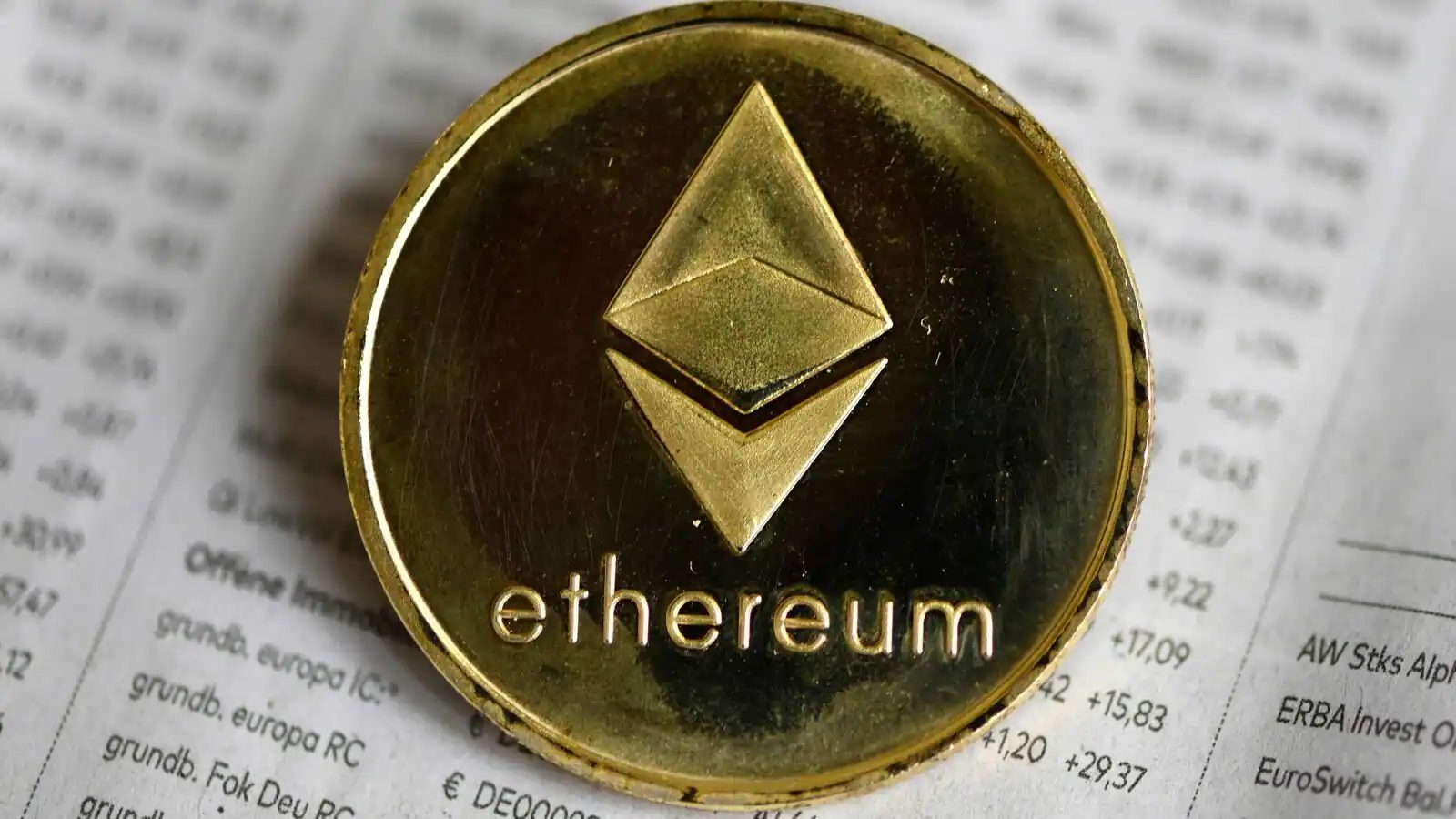 The Ethereum Zhejiang is one of the first public testnets that will happen after the merge event. The Shanghai hard fork is also a highly anticipated event that will allow users to remove the staked ETH as validators. The upgrade could also have an impact on the ETH market demand. The Shanghai upgrade is most likely to happen in March 2023 if everything functions smoothly, according to the Ethereum developers.