In an important moment for the digital asset sector, a Euro-backed stablecoin has officially launched on Solana. Moreover, the asset is expected to be fully MiCA-compliant, which will only help to increase usage as it arrives with built-in confidence for potential consumers.
Membrane Finance has officially launched the EUROe, which is Solana's first euro stablecoin, according to an announcement made today. Indeed, the announcement referenced the "fully backed & compliant euro" landing on the "high performance and low fee blockchain."
Also Read: Binance Prepares for MiCA After Exitiing Multiple European Markets
Solana Hosts Membrane Finance MiCA Complaint Euro Stablecoin
The digital asset sector has certainly embraced stablecoins in the current market as it continues to develop. Indeed, these digital assets pegged to fiat currency, have seen continual embrace across the sector. Now, Europe has noted a significant step forward in this corner of the industry.
Specifically, a Euro stablecoin has officially launched on Solana, and it is expected to be fully MiCA-compliant. Launched by Finland-based MEmbrance Finance, the asset is set to be fully operational by 2024. Providing prospective users with a 1:1 representation of the euro.
The announcement of the asset noted that it is MiCA-compliant and is backed by "100% bankruptcy-protected cash and 2% CET1 equity capital" in European banks. Moreover, Memberance Finance's compliance officer, Patrik Elias Johannson, noted the importance of MiCA's regulatory standards.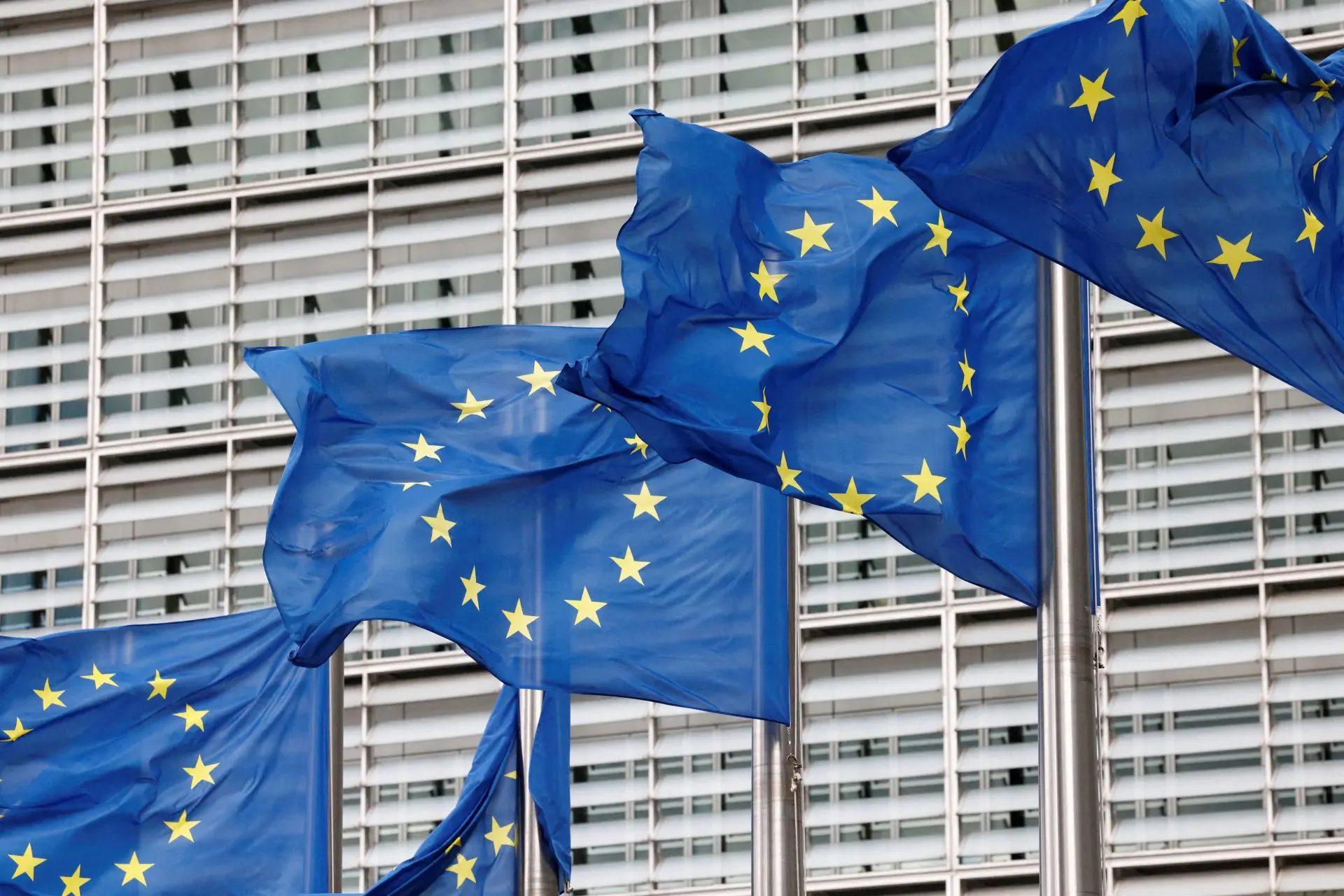 Also Read: Everything You Need to Know About the EU's MiCA Cryptocurrency Rules
"MiCA brings a new level of accountability and consumer protection to the crypto asset sector," Johannsson stated. "We believe that due to the EUROe integration, Solana has now become an extremely competitive contender for an increasing number of blockchain-based applications."
Moreover, Wirex, a digital money app with more than 6 million users, also announced its support of the EUROe on the Solana blockchain. Subsequently, the announcement states that users will be able to use the Euro-backed stablecoin at over 40 million merchants. Located in more than 200 countries globally.