Former BlackRock managing director Steven Schoenfield believes the SEC could approve a Bitcoin spot ETF within 3–6 months based on mounting regulatory pressure. Speaking at a London digital asset summit, the CEO of MarketVector Indexes gave his updated timeframe assessment.
Schoenfield was responding to another former BlackRock exec-turned-CEO, Martin Bednall, who suspects the SEC will greenlight multiple Bitcoin ETFs simultaneously to avoid giving advantages. His reduced timeline considers the SEC's latest delay tactic more favorable than outright rejections.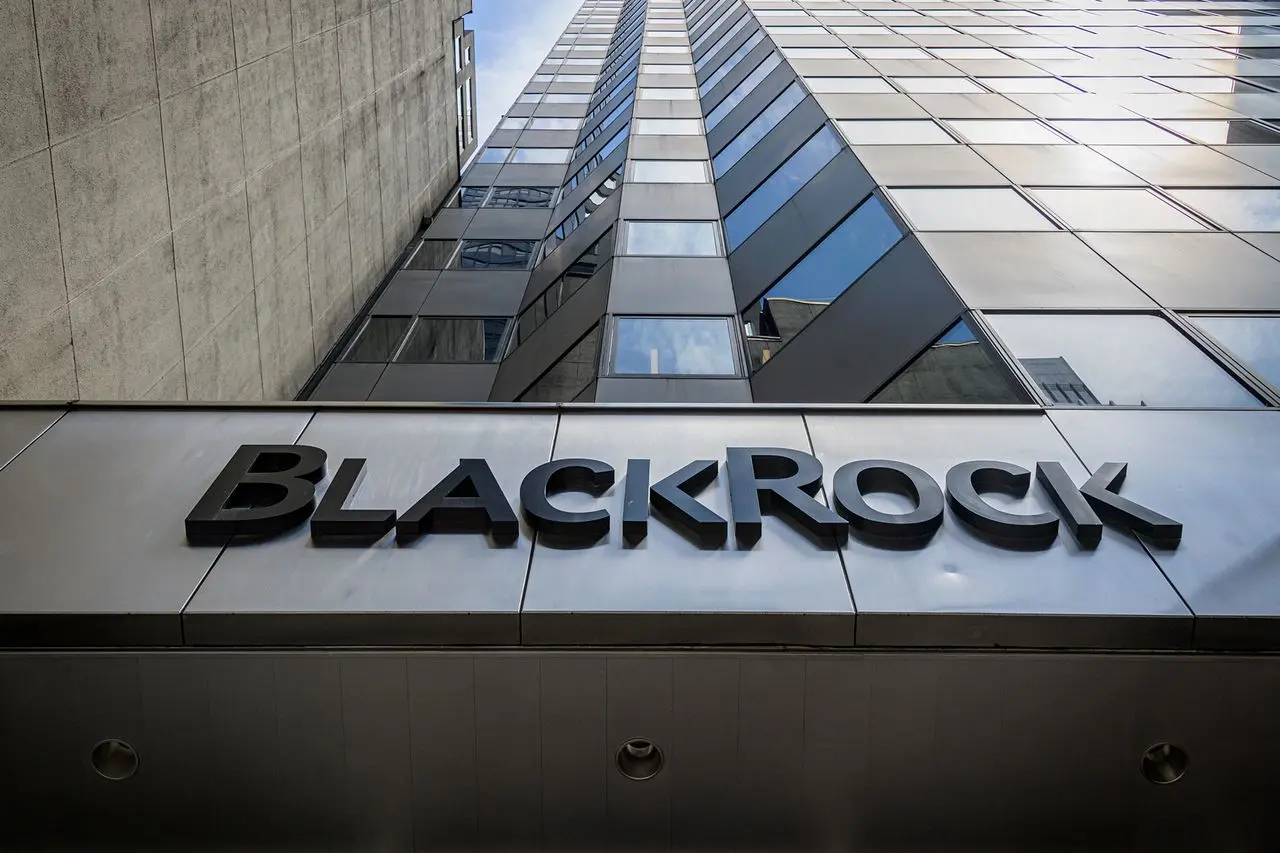 Also read: Alameda Transfers $4.1 Billion in FTT to FTX Before The Collapse: Report
Schoenfield sees a shift in approach that could lead to Bitcoin ETF approval
The SEC recently opted to gather more public feedback on pending Bitcoin ETF applications rather than issuing blanket denials. Schoenfield called this shift in approach a marginal but meaningful step toward dialogue that could accelerate approval.
He also cited the SEC losing a legal challenge from Grayscale regarding the conversion of its Bitcoin Trust into an ETF format. That defeat may force the SEC's hand to allow spot Bitcoin ETFs to launch.
Previously, Schoenfield forecasted it would take 9–12 months to overcome regulatory obstacles to Bitcoin ETFs. But the updated few-month estimate signals growing confidence in near-term product launches.
Also read: SEC Asks Judge to Deny Coinbase Motion to Dismiss its Lawsuit
Other experts urge some caution and optimism, however, expecting the SEC to exploit every option to prolong the approval process. But pressure is clearly mounting from multiple fronts to accelerate a favorable verdict.
The regulatory debates continue as the first Bitcoin futures ETF nears its one-year anniversary. Despite massive trading volumes, futures-based products lack the accessibility and direct exposure many investors still covet.
Approving a spot Bitcoin ETF remains one of the industry's holy grails for unlocking billions in fresh institutional capital. While the SEC drags its feet, firms like Grayscale aim to force decisive action through legal channels.