In April, Rashawn Russell, a registered broker aged 27, was taken into custody in Brooklyn, New York. This former investment banker from Deutsche Bank had been confronted with the possibility of a maximum 20-year prison sentence on charges of engaging in crypto fraud. Initially, Russell had contested the allegations of defrauding investors. However, recent court records show a shift in his stance. Reports suggest that he may now be inclined to admit guilt in connection to the fraud charges.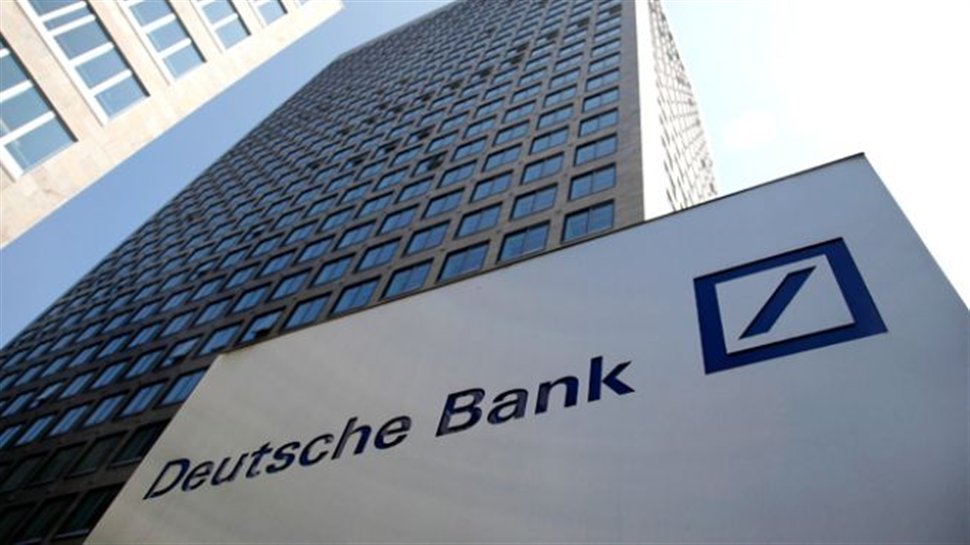 There have been an array of delays to allow Russell's legal team to engage in negotiations for a plea agreement with the government. Now the case has been forwarded to a magistrate judge for a change of plea hearing. This signifies Russell's intention to enter a guilty plea.
Also Read: Former Celsius Executive Pleads Guilty to Criminal Charges
What did this former Deutsche Bank employee do?
According to prosecutors, Russell assured clients that their funds would be invested in crypto. He claimed he could generate returns surpassing 100%. However, it is alleged that he created counterfeit documents to falsely show significant liquidity. The government asserts that a significant portion of the funds obtained from investors by Russell was diverted for his personal gain. He also used it for gambling and repaying other investors.
Furthermore, it should be noted that Russell also faced a lawsuit from the Commodity Futures Trading Commission [CFTC]. The agency accused him of misleading retail investors involved in a digital asset trading fund called the R3 Crypto Fund. The CFTC claimed that he accepted Bitcoin from investors. Following this, he unlawfully diverted about $1 million from customers during the period from November 2020 to July 2022.
Additionally, recent development coincides with Deutsche Bank's choice to offer custody solutions to its institutional clients for their crypto and tokenized assets. Through this, Deutsche Bank will gain the capability to hold a select range of crypto and tokenized representations of conventional financial assets.
Also Read: Deutsche Bank to Offer Bitcoin and Crypto Custody Services