UST's Do Kwon was the mastermind of the failed stablecoin project called the Basis Cash, as per the learnings. The findings by Coindesk suggest that the CEO of Terraform Labs was one of the pseudonymous co-founders of Basis Cash.
When it arrived on Ethereum in late 2020, soon before Terra's main stablecoin, terraUSD (UST), it was a much-followed resurrection in decentralized finance (DeFi) circles. BAC, like UST, attempted to preserve a $1 peg through code rather than collateral.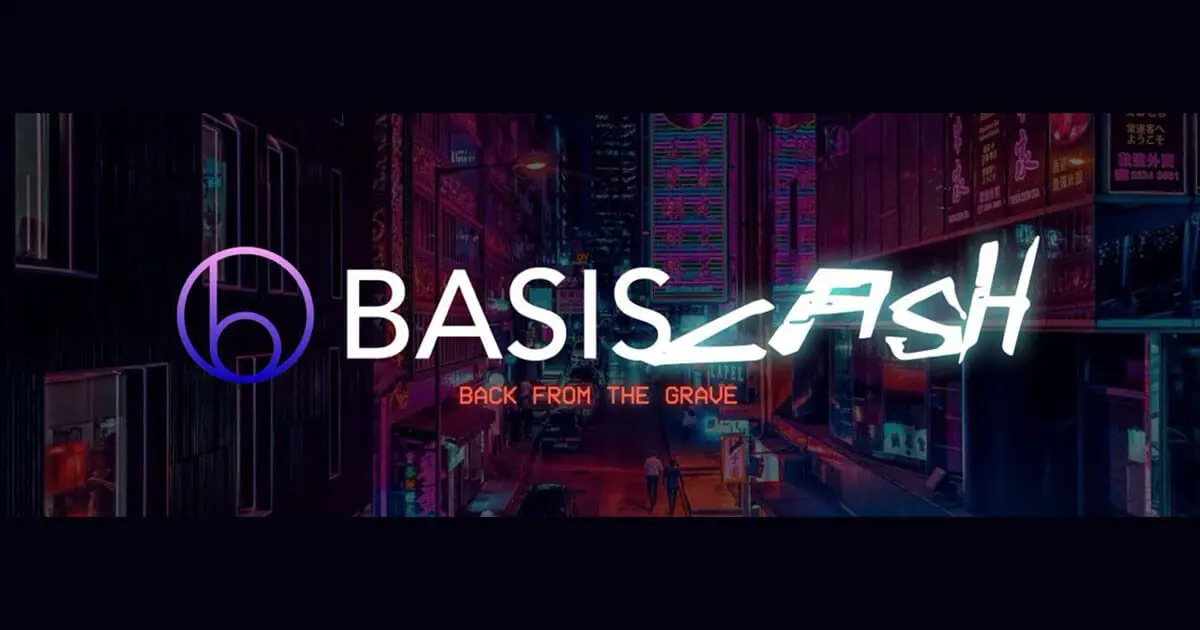 But it didn't work: the token of this long-abandoned project never reached its goal of dollar parity, and it fell below $1 in early 2021. Now Coindesk says that history might be repeating itself.
Ex-Terra's basis cash in a nutshell
According to chat logs examined by CoinDesk, an unidentified team of builders, largely Terraform Labs workers, created Basis Cash after an earlier project called Basis (formerly known as Basecoin).
Basis, a former venture capital darling, raised $133 million before closing its doors due to regulatory problems in 2018. Founder Nader Al-Naji then stated that "there would be no way" for Basis's peg maintenance tokens to evade securities classifications; rather than battle the issue in court. So he decided to stop the project.
But the ideologies of Basis circled around in 2020, as Rick and Morty stepped in (a reference to an American adult animated science fiction). Kwon had always argued about the necessity of a decentralized stable currency.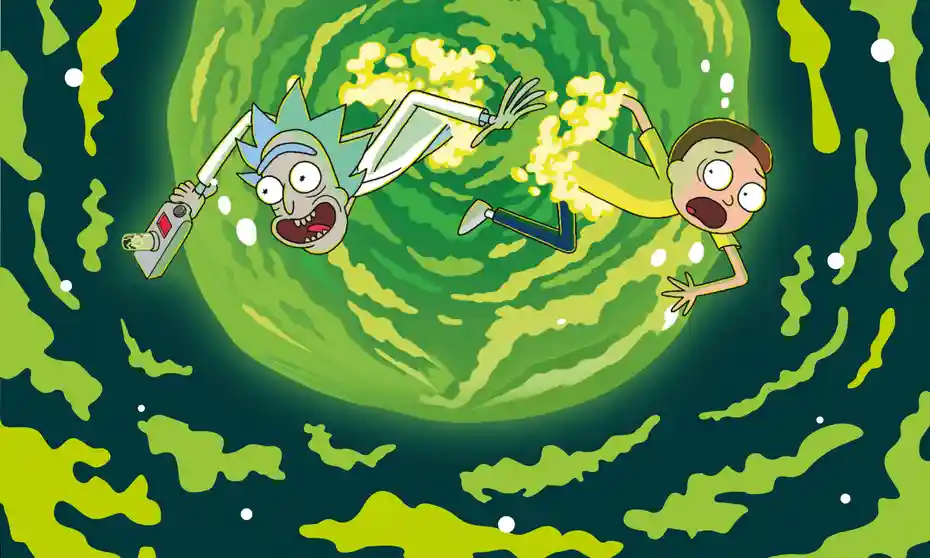 According to Kang and another early TFL engineer, Do Kwon urged a small number of TFL personnel to revive what eventually became Basis Cash. The Korea-based initiative was conceived as a means to test the main principles of the original Basis while avoiding regulatory difficulties in the United States.
Sources from CoinDesk claim that Kwon purposefully distanced himself from the project and its day-to-day operations.
Will history repeat?
Basis Cash was one of the first algorithmic stablecoins to be tested in the market, but it never took off. The quantity of BAC was meant to be regulated to keep it trading at $1. However, the token never managed to preserve its dollar peg.
Kwon seems to have had nothing to do with the Basis Cash initiative. He's even made remarks that imply he's a skeptic. CoinDesk noted that amidst everything, Kwon has been pretty visible in the Telegram account of the Basis Cash. Kwon had also responded to a user who questioned his presence in the group that he likes to study new things and especially old things that are new again.