On Thursday, September 15, 2022, the Ethereum Network finally switched to proof-of-stake, thereby ending the proof-of-work mining architecture. The change ushers in an ecologically friendly age in the cryptosphere, with the blockchain utilizing 99.95% less energy than it previously did.
The much-awaited upgrade has been long in the making. The network was often blamed for its repercussions on the ecosystem and environment. The merge is likely to put an end to that.
The transition has put miners in a tight spot as validators replace miners. Many ended up looking for other mineable coins, including ETC. However, that is when the official announcement was made regarding the launch of an Ethereum proof-of-work fork (ETHW). Here is the list of exchanges that launched ETHW trading.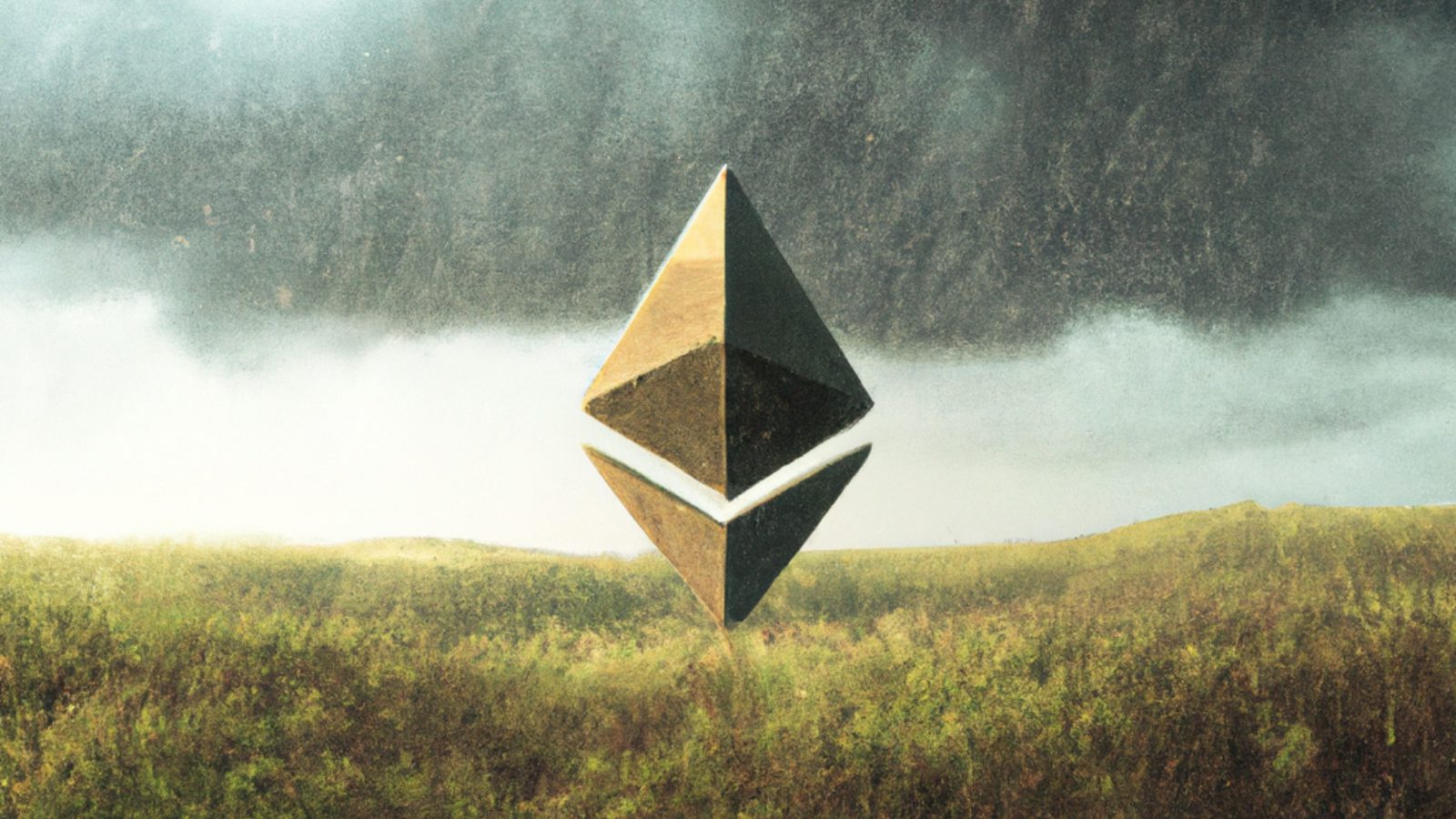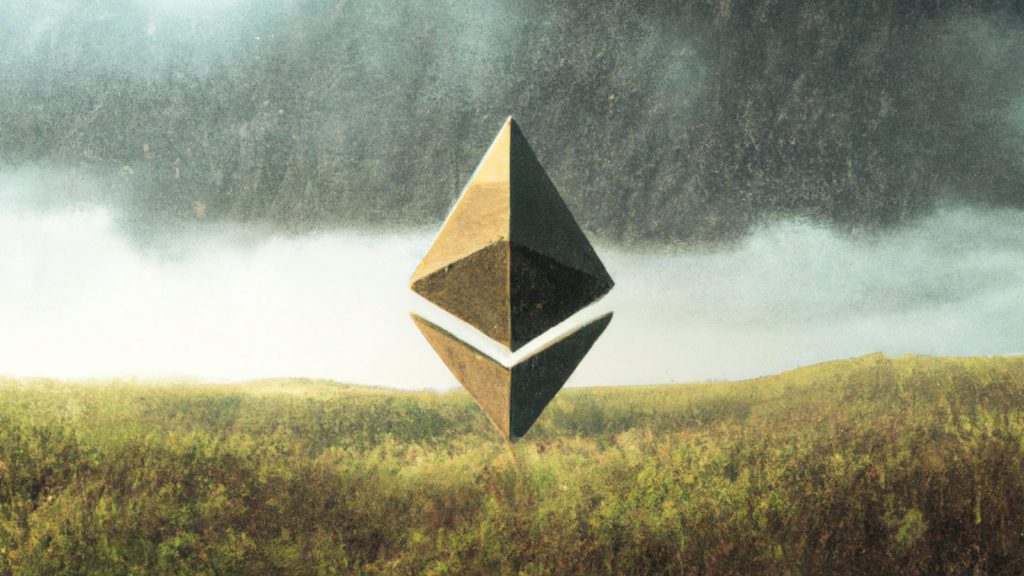 FTX and Bybit among the initial Ethereum fork supporters
FTX and Bybit, two significant cryptocurrency exchanges, were among the initial crypto exchange platforms to introduce spot trading for ETHW. Even though the network hasn't forked into separate networks yet, exchanges are moving fast to introduce ETHW trading to attract early enthusiasts.
ETHW is currently trading on the FTX exchange, FTX US, Gate.io, Bybit, MEXC Global, Bitrue, Digifinex, and Bitfinex as per the data from Coingecko. FTX accounts for 86.88% of the trading volume. MEXC follows the lead where it stands at 11.75% and Bybit, which accounts for 10.77%.


FTX's trade amounts to $30 million at the time of writing and is likely to increase as time goes on. ETHW is trading at $19.39 with a 46.8% drop in the last 24 hours.
The fork will witness the Ethereum blockchain split into two. As the merge went down today, the fork will go live one hour post-merge. Many predict that the fork is likely to create chaos on the network. But the exact repercussions can be analyzed once the fork goes live.