The Ethereum Network has finally transitioned to proof-of-stake on Thursday, September 15, 2022, marking the end of the now-obsolete proof-of-work mining infrastructure. The transition ushers a new era in the crypto sphere that is environmentally friendly, with the Blockchain consuming 99.95% less energy than it previously did.
The development silences critics who pointed out that blockchain technology is a danger to the environment. Previously, Ethereum's proof-of-work protocol consumed high energy that could have powered Finland for a year, an estimate reports. However, things have now changed for the better, as the Merge will hereon reduce Ethereum's carbon footprint drastically.
The crypto community has welcomed the Ethereum Merge as the markets are experiencing a shake-up. An advantage that investors have post-Merge is having Ethereum resemble a traditional financial asset. The post-Ethereum Merge world will pay users interest, similar to a bond or a certificate of deposit (CD).
By doing so, investors can earn passive income by staking their Ether on the network with a return on their investment paid in ETH. Let's dive into how the merge may affect Ethereum's price.
Also Read: CZ, Musk, Bezos, Gates, other billionaires lose $93B on Tuesday
Will Ethereum Spike in Price Post the Merge?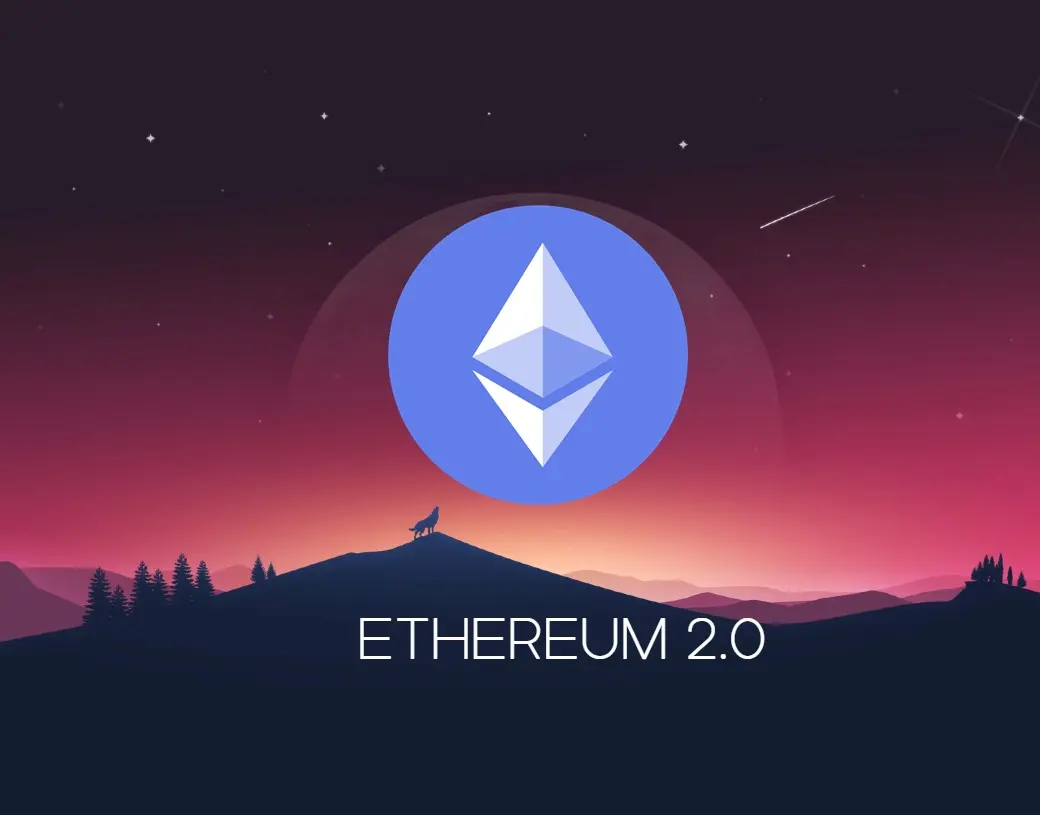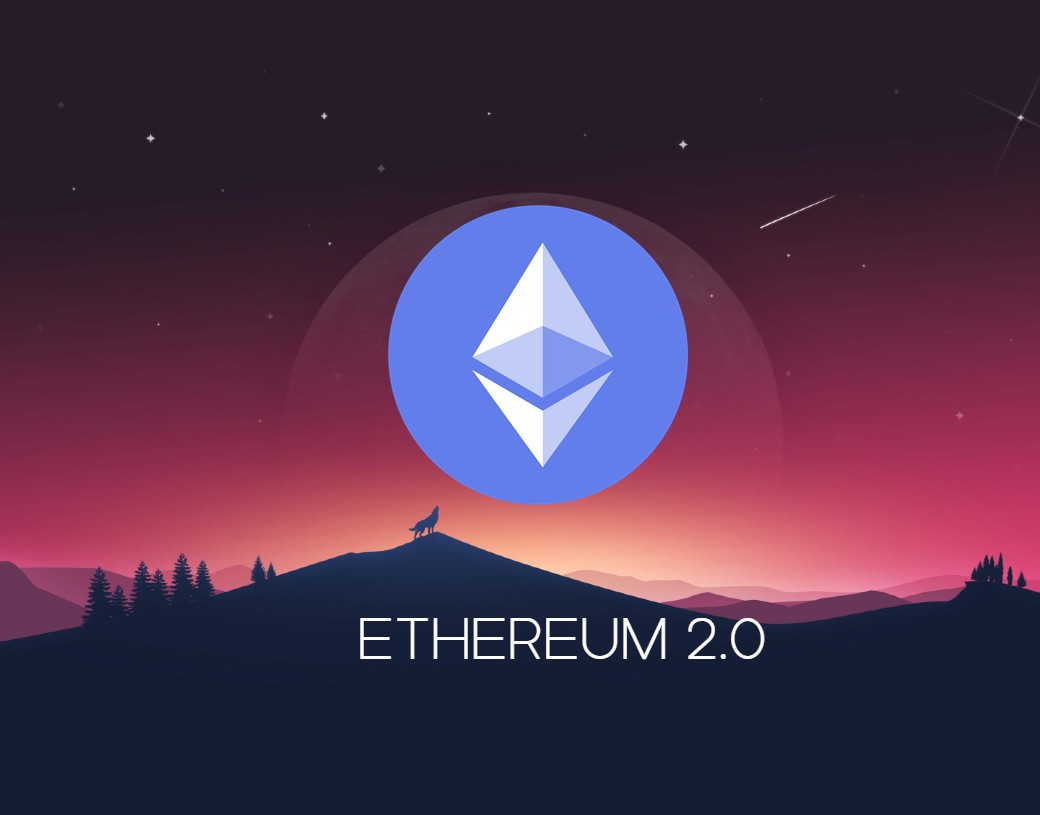 The Ethereum Merge is making headlines around the globe with the world's second biggest crypto receiving an inflow of funds. ETH is caught in the crossfire of the CPI data that was released on Tuesday which revealed US inflation at 8.3%. Bitcoin and the crypto markets tumbled after the data was out and Dow Jones crashed by 1,276 points.
Also Read: Odds of 100bps Interest Rate Hike by the Fed Next Week Hits 48%
In addition, the Fed will meet on September 20 and 21. The odds of a 100 BPS interest rate hike have hit 48% according to several analysts. Therefore, analysts expect the markets to remain on the back foot this month. ETH might not rally despite the successful Merge due to the economic transgression. As always, do your own research as no insights given should be your only financial advice.
At press time, Ethereum was trading at $1,616 and is down 5.8% in the 24 hours day trade.