The Federal Open Market Committee (FOMC) held a meeting yesterday indicating that officials might move ahead with multiple 50 basis points interest rate hikes. In addition, the FOMC stated that policies may have to move beyond "neutral" and "restrictive" territory. The meeting indicated that authorities are concerned about inflation but are also worried about financial stability risks. If the authorities raise interest rates in the coming weeks or months, the market could enter dangerous waters. Bitcoin is now below the $30,000 mark, and another interest rate hike can make it plummet further.
Financial expert John Squire, the partner at Ojamu, an AI & Blockchain-powered platform, spoke exclusively to Watcher Guru saying that if the authorities go ahead with another interest rate hike, disaster isn't too far away.
Read More: Here's How Much Top Cryptos Are Down From Their All-Time Highs
"Bitcoin is going down in the next few months and the crypto could drop below $27,000 by the end of this month. What was expected was that the meeting of FOMC provided an additional idea of ​​how far they are willing to go to reduce inflation. It could have a negative impact on the future price of Bitcoin and other growth assets," said John Squire.
However, Squire remained positive despite predicting a doomsday-like effect on Bitcoin's price. He suggested that BTC slipping further could be the best time to buy it as the crypto might bottom out. "It is not scary, it's the best time to buy BTC to generate profit when the next bull run starts."
Squire suggested that the next crash could be the best opportunity to buy the dips on Bitcoin. "My strategy is to buy every week, to buy small amounts of Bitcoins because this year BTC will continue to drop," he said. The analyst believes that BTC will pick up steam by the end of 2022.
Read More: Are Influencers like Do Kwon harmful to the Crypto Industry?
The Bitcoin Crisis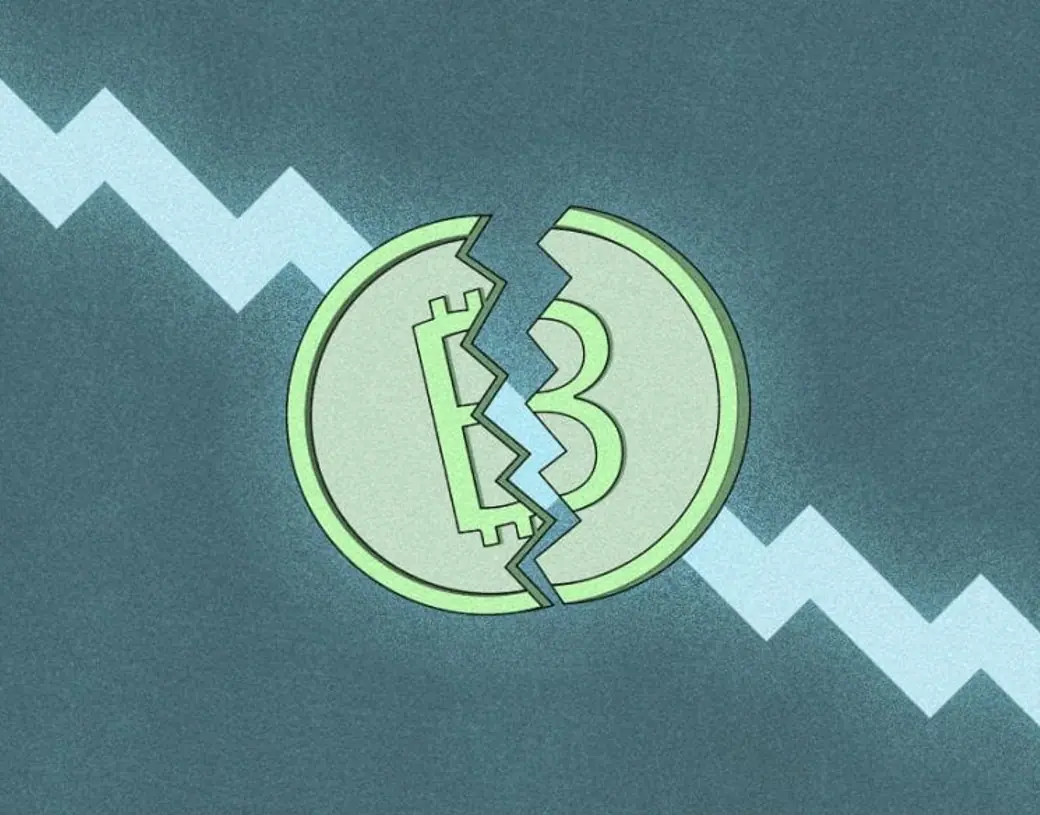 Bitcoin and the entire crypto market started on the back foot this year due to weak global economic cues. Fears of another crash are looming and several experts have predicted that BTC could fall between $8,000 to $11,000. Also, the top 10 cryptos are down more than 50% from all-time highs, wiping away profits generated this year.
The crypto market is not rewarding investors with handsome returns this year and is testing their patience. We will have to wait and watch in the coming months if Bitcoin indeed plummets to $11,000 and below.
At press time, Bitcoin was trading at $29,645 and is down 0.41% in the 24-hours day trade.