The cryptocurrency market started on the backfoot this year as the global economy is in murky waters. The Feds raised interest rates, inflation is at its 40-year high, and gas prices are off the roof. The world economy is coming out of the Covid-19 induced lockdowns and several establishments shut businesses in the process. Job losses are rampant and the financial instability has affected both the stock and the crypto market. Top cryptos are down more than 50% from their all-time highs and fears of another crash are looming.
Read More: Bitcoin Prediction: Here's How Much BTC Can Move In the Coming Weeks
Here's How Much Leading Cryptos Are Down From Their ATH
1. Bitcoin (BTC)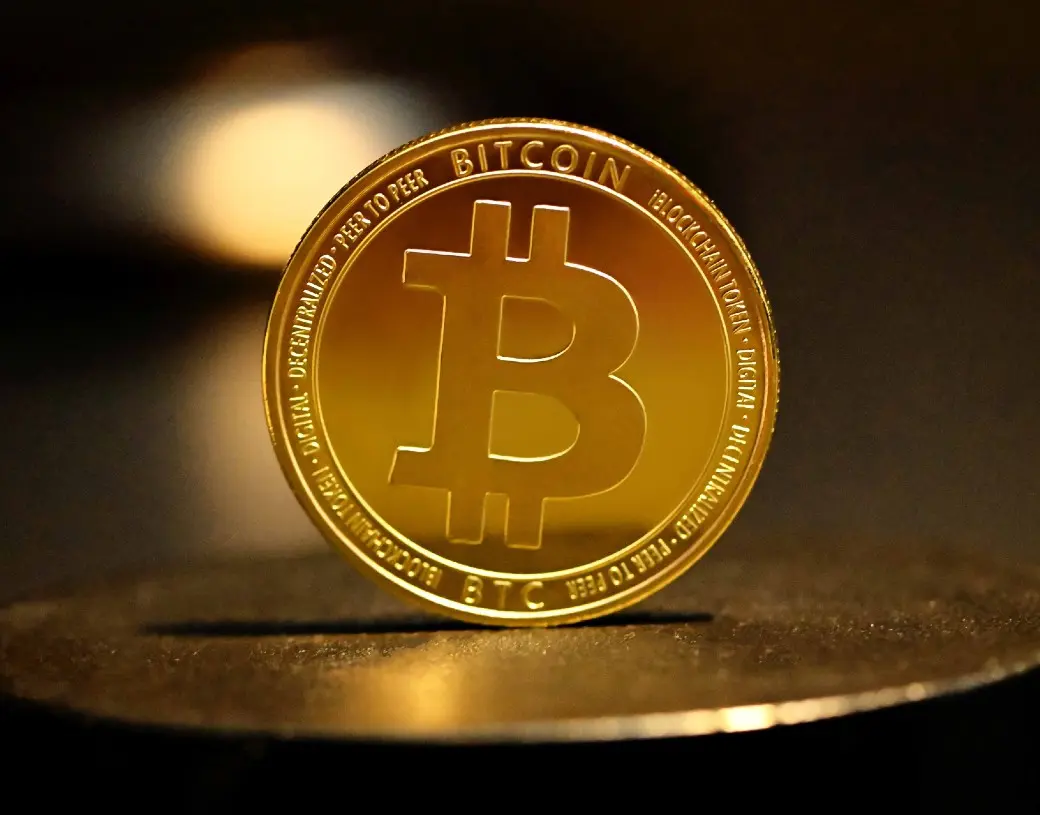 The king of all cryptos, Bitcoin is trading below the $30,000 mark this week with no phenomenal gains to showcase this year. Bitcoin is on a downward spree for close to five months now and is dragging the entire market down along with it. Several financial analysts have predicted that BTC is yet to bottom out and the top crypto could plummet further. Two analysts have gone ahead claiming that Bitcoin can fall anywhere between $11,000 to $8,000.
Bitcoin had reached an all-time high of $69,044 in November last year. BTC is now down 56.9% from its ATH.
Read More: Exclusive: Bitcoin will Crash to $11,000, Predicts Crypto Tycoon
2. Ethereum (ETH)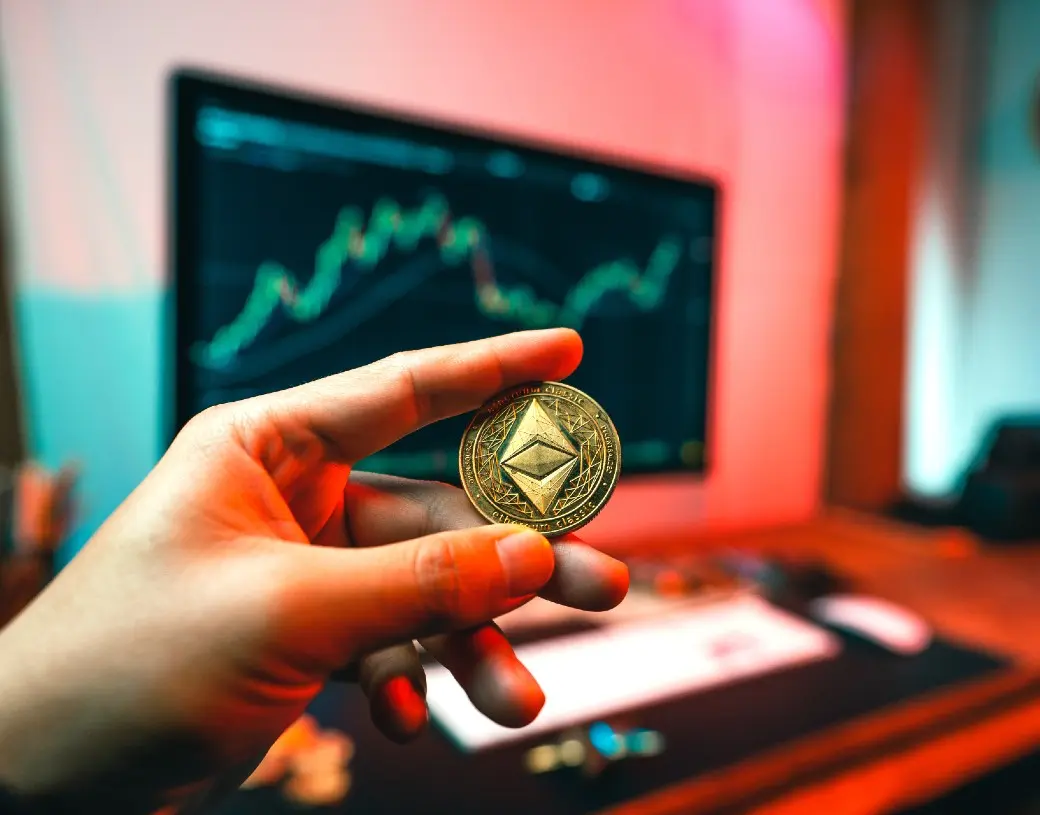 Ethereum's performance isn't remarkable as the second-best crypto shed all the profits it generated this year. ETH is now trading below the $2,000 mark sending fears in the market that it could dip further. The crypto is now at its weekly lows and its volatility isn't impressive either. Ethereum is trading at razors' edge giving no room or scope for day traders to pull out their holdings for profits. However, Ethereum will kick-start its run only when the next bull run starts.
Ethereum had reached an all-time high of $4,878 in November last year. The second most traded crypto in the world is now down 59.6% from its all-time high.
Read More: Are Influencers like Do Kwon harmful to the Crypto Industry?
3. Binance Coin (BNB)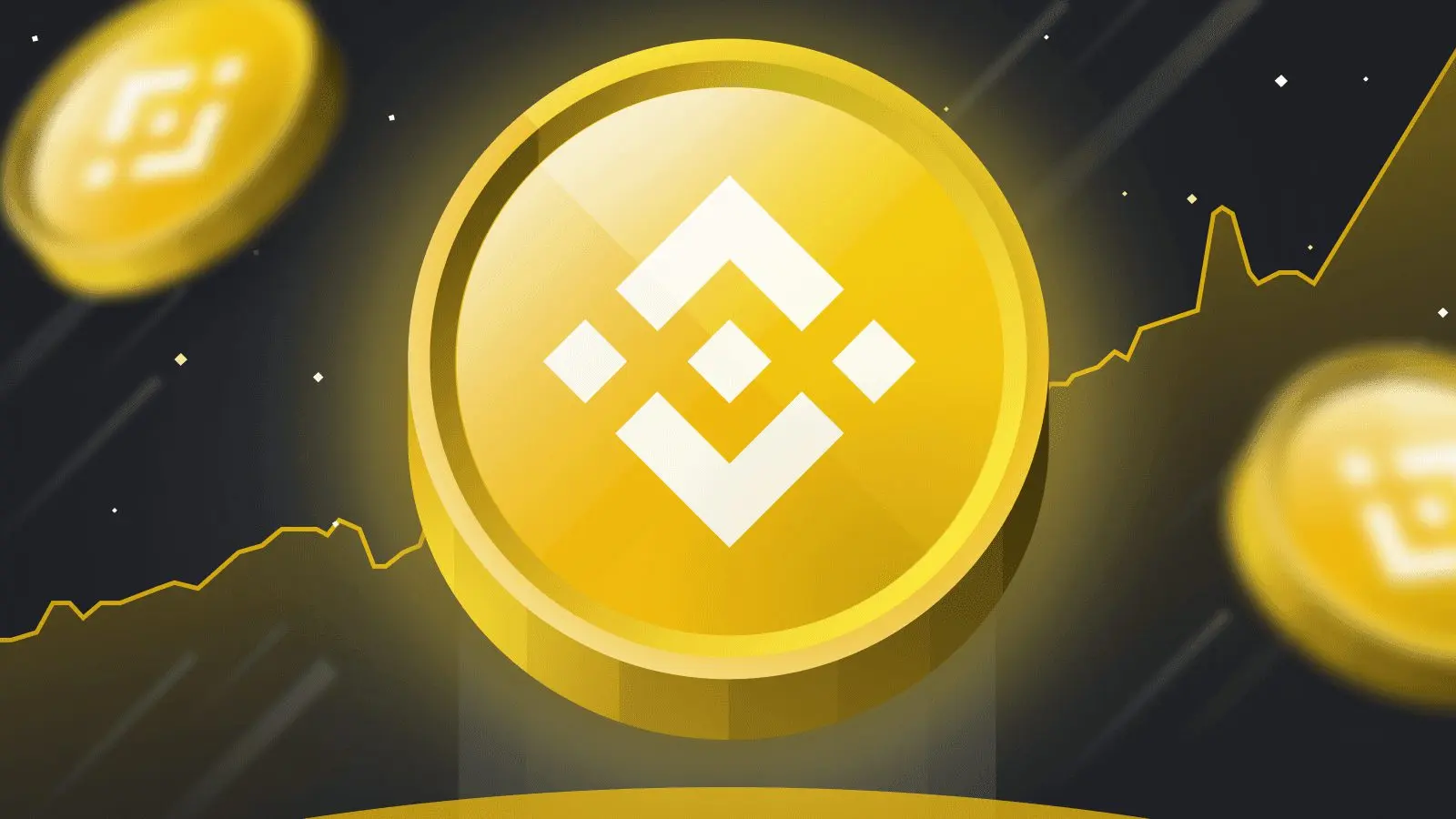 BInance is on a downward spree for close to a year after the market experienced a drastic crash during last year May. While many cryptos recovered thereon, BNB is struggling to claw back to its previous glory.
The crypto is now down 51.5% from its all-time high of $686 which it reached in May last year.