Bitcoin touched a high of $28,504 on Tuesday and briefly retraced in price towards the $27,750 level. BTC went from a low of $20,000 to $28,000 in less than two weeks, making it a prime investment in the markets.
However, leading altcoins and meme coins failed to join the bandwagon and they were mostly up by a bit in the market, except for Ethereum which went from $1,400 to $1,800. Both BTC and ETH rallied in the last two weeks despite the banking crisis that rocked the global stock markets.
Financial expert John Squire, the partner at Ojamu, an AI & Blockchain-powered platform, spoke exclusively to Watcher Guru about Bitcoin's recent rise. According to Squire, Bitcoin's recent rise could be artificially inflated and is a bull trap in the making. He warned investors to remain cautious as BTC could drop hard after it reaches $30,000 next.
Also Read: Credit Suisse CEO Claimed Bitcoin Was a 'Bubble': Now Bank Sold To Survive
Bitcoin Could Crash After Touching $30,000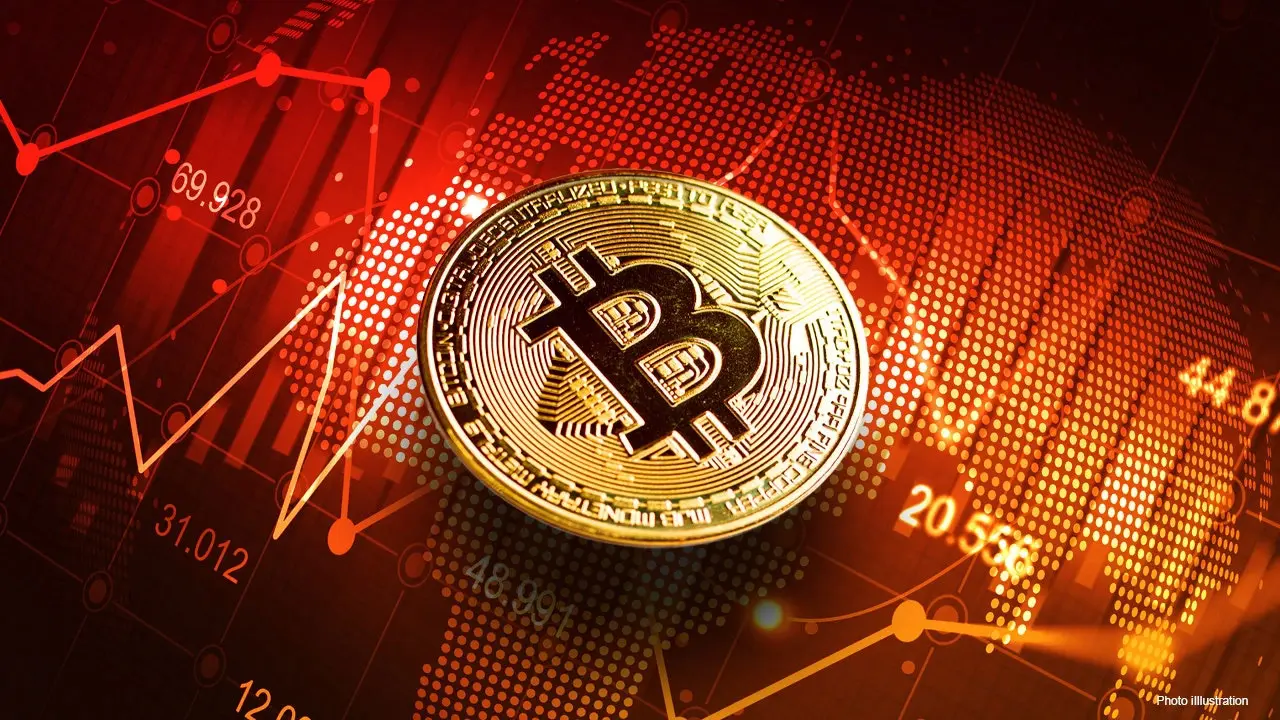 Squire explained that Binance CEO, CZ' converting the company's recovery fund BUSD to native cryptocurrencies like Bitcoin is why the flagship asset reached $28,000.
"Given the changes in stablecoins and banks. Binance will convert the remaining of the $1 billion industry recovery initiative funds from BUSD to native crypto, including BTC, BNB, and ETH. Some fund movements will occur on-chain. Transparency," he tweeted.
Also Read: Institutions Dump $126 Million Bitcoin & Ethereum But Buy Solana, XRP
Therefore, funds from BUSD were mostly pumped into Bitcoin, Ethereum, and BNB over the last 10 days. Squire warned that the rise is artificially created as a smokescreen, and retail investors could be at risk when it falls.
"Bitcoin may get to $30,000 which I am sure is a cheat and artificially inflated. This capital comes from stablecoins like USDC and BUSD with the intention of fattening Bitcoin. When they have had enough they could drop BTC to the ground," said Squire.
Also Read: Does JP Morgan CEO Jamie Dimon Believe In Bitcoin?
At press time, Bitcoin was trading at $27,716 and is down 2.2% in the 24-hour day trade. BTC is also down 59.86% from its all-time high of $69,044, which it reached in November 2021.