The BRICS alliance will discuss the usage of local currencies for cross-border transactions in the upcoming summit in August. The bloc of five nations will examine ways to strengthen their local economies by putting their native currencies to use. BRICS aims to eliminate the U.S. dollar for global trade and start remittance for imports and exports using local tenders.
Also Read: BRICS: US Dollar Accounts for 59% of All Foreign Exchange Reserves
The South African BRICS Ambassador Anil Sooklal confirmed exclusively to Watcher Guru that the alliance will discuss matters related to native currencies. The development indicated that BRICS is serious about sideling the U.S. dollar and aims to keep local currencies in the driver's seat of the global financial order.
"Discussion focuses on deepening use of local currencies," confirmed Sooklal exclusively to Watcher Guru. Therefore, the bloc of five nations will put forth their respective currencies to settle global trade and not the U.S. dollar.
Also Read: Which European Countries Want To Join the BRICS Alliance?
BRICS will combinedly decide the number of sectors in which local currencies will be put to use for international transactions. The move will strengthen local economies giving their respective native currencies a boost in the foreign exchange markets.
Settling trade within the bloc by ditching the U.S. dollar will make businesses boom in the BRICS countries. The usage of local currencies within the BRICS nations will be faster, smoother, and more cost-effective than the U.S. dollar.
BRICS Will Strengthen Local Currencies, Ditch U.S. Dollar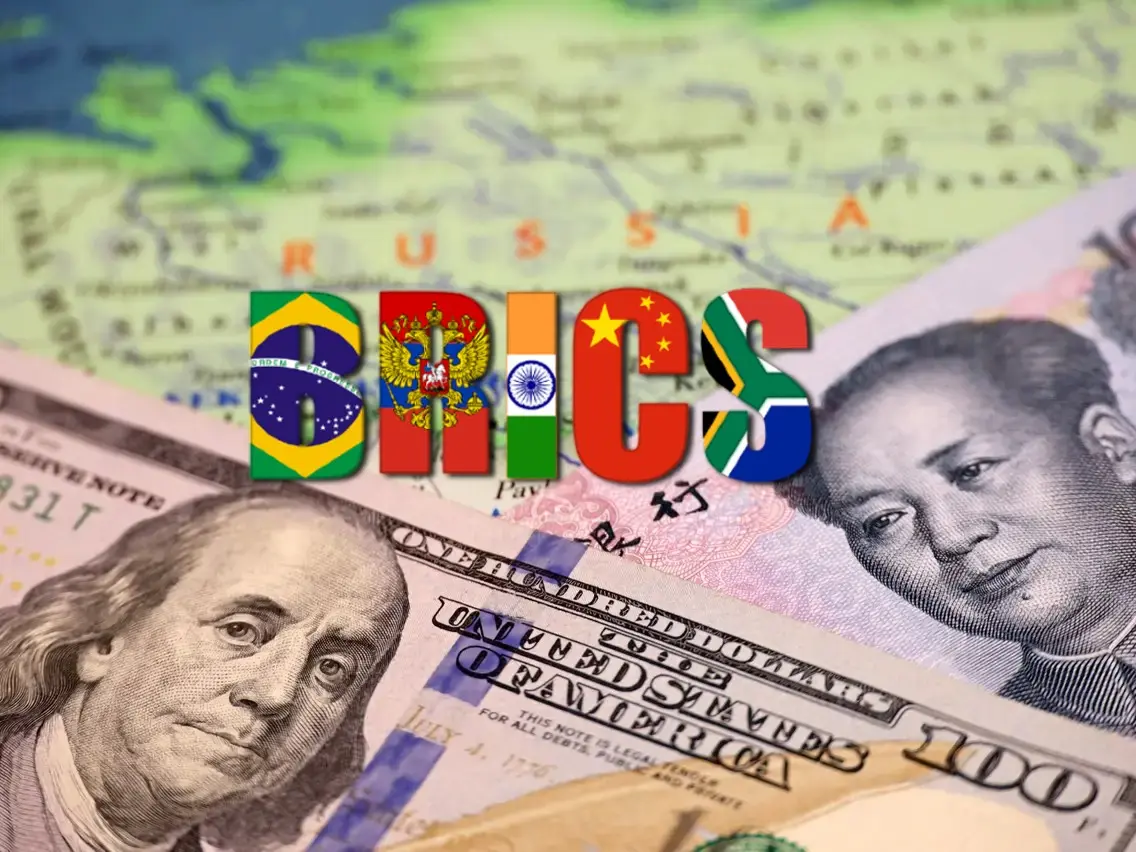 The BRICS alliance will provide other developing countries with a financial cushion to lift their economies in the coming years. The U.S. pressing sanctions against developing countries is what made them join hands and end reliance on the greenback. The global financial powers could soon tilt to the East, leaving the U.S. and other Western countries to lose economic ground.
Also Read: BRICS: 2 Countries Express Disinterest in Expanding the Alliance