The next BRICS summit will be held on August 22 to 24 in Johannesburg, South Africa. The bloc of five nations will decide on expansion efforts and could induct more countries into the alliance. BRICS Ambassador Anil Sooklal confirmed that 44 countries have expressed their interest to join the bloc, reported Bloomberg. The 44 countries hail from Asia, Africa, South America, and Europe.
Also Read: 10 U.S. Sectors To Be Affected if BRICS Launch New Currency
While the majority of countries who want to join BRICS come from Asia and Africa, a few nations from Europe have also shown interest to be a part of the summit. In this article, we will highlight how many countries in Europe want to join the BRICS alliance.
BRICS: How Many Countries In Europe Want To Join The Alliance?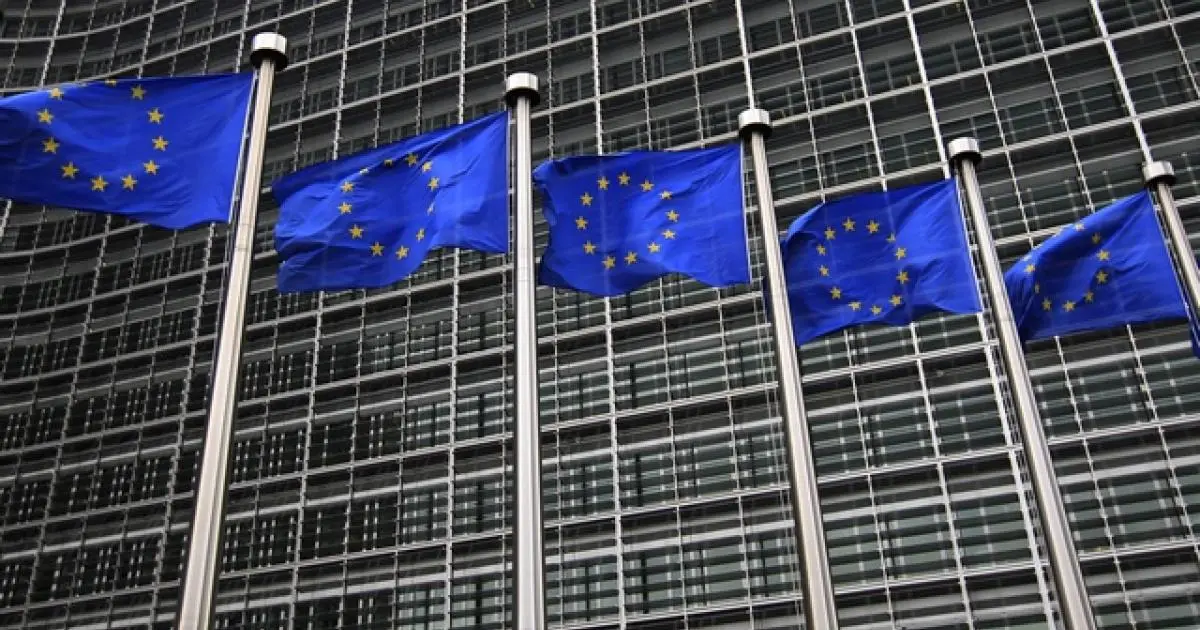 A total of two European countries have expressed their interest to attend the BRICS summit in South Africa. The two European countries that want to attend the upcoming BRICS meet are Belarus and France.
Also Read: Russian Deputy Prime Minister Makes Big Announcement on BRICS Currency
While Belarus wants to join the BRICS bloc and become a member, France, on the other hand, wants to attend the summit. However, Russia and China turned down French President Emmanuel Macron's interest to attend the meeting in August. Russia and China believe that Macron looks to access inside information and sabotage the summit.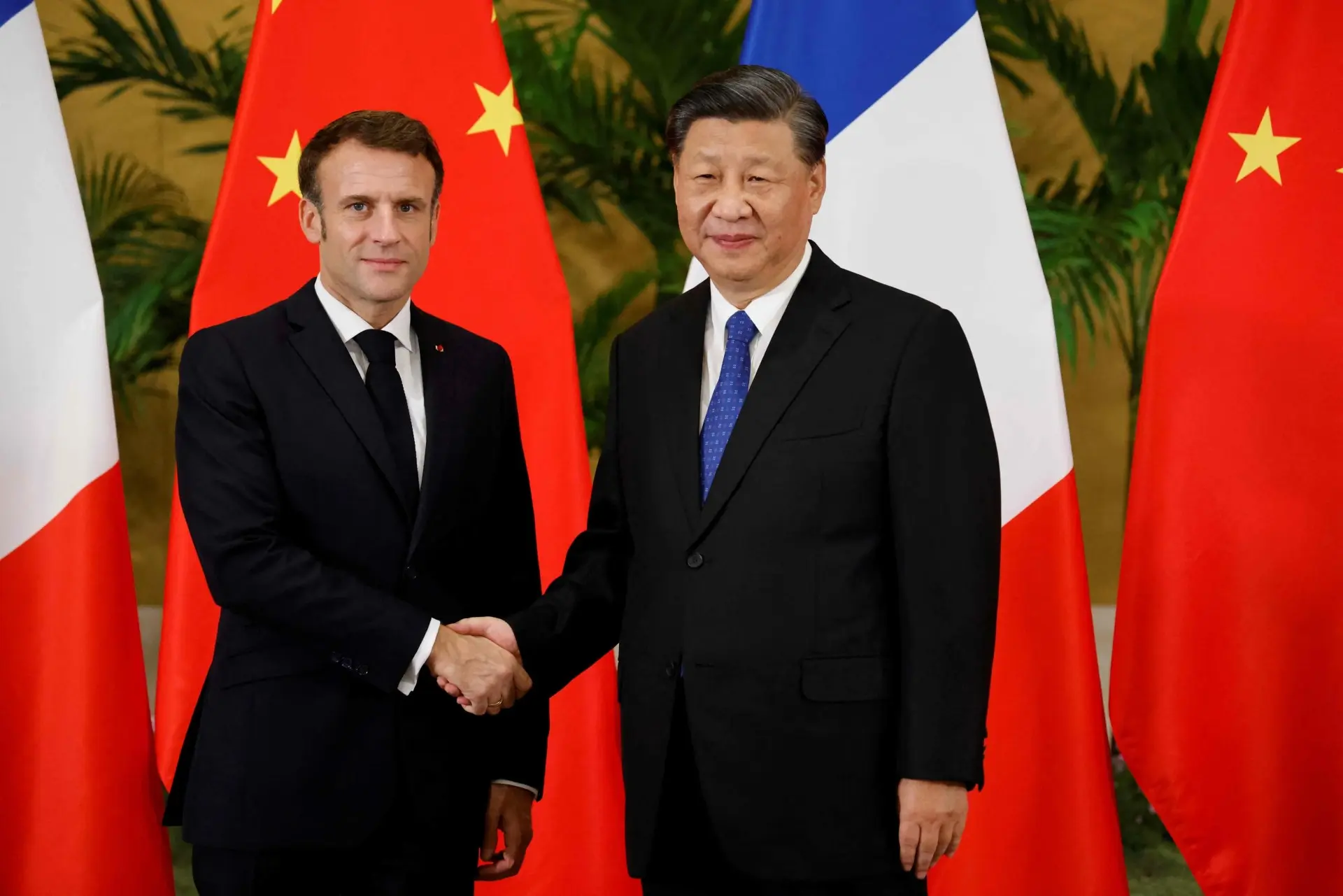 Macron has been giving out controversial statements against the U.S. dollar urging Europe to end reliance on the currency. He also called the U.S. dollar a "high-risk" currency that could negatively affect the European economy.
Also Read: South Africa's Foreign Minster Hints 3 Countries Are Set To Join BRICS
Belarus is desperate to join BRICS and accept the new currency for global trade and ditch the U.S. dollar. The Eastern European country is sanctioned by the Bureau of Industry and Security (BIS) and its economy is in shambles. Therefore, joining BRICS to sustain its local economy is the need of the hour for Belarus.