The First Miami Presbyterian Church announced it will accept Bitcoin, Ethereum, and Dogecoin as donations in April. The Florida-based Church revealed exclusively to Watcher Guru that they also accept Shiba Inu tokens as donations. The Church offers both in-person and online services with an option for the faithful to donate in BTC, ETH, DOGE, and SHIB.
This is the second Church to have adopted cryptocurrencies as donations. In October last year, a Mississippi-based Church became the first Southern Baptist Church to accept cryptocurrency for donations.
Read More: Will Shiba Inu Reach '1 Cent' In 10 Years From Now?
Rev. Dr. Christopher Benek announced that the Church will accept Dogecoin as donations. However, now that the Church also accepts Shiba Inu, Rev. Benek revealed that the Church aims to teach the faithful to be generous both inside and outside the Church.
"Our hope, is that through our financial education and advocacy, we can teach people to be generous both inside the Church and throughout the world so that we can all do only good everyday. So, to put it differently, it isn't ultimately about the amount of the gift – it is about the intention behind it," he said exclusively to Watcher Guru.
Read More: Shiba Inu: Shytoshi Kusama Hints About Shibarium Release
Why Is The Church Accepting Shiba Inu, Dogecoin & Other Cryptos?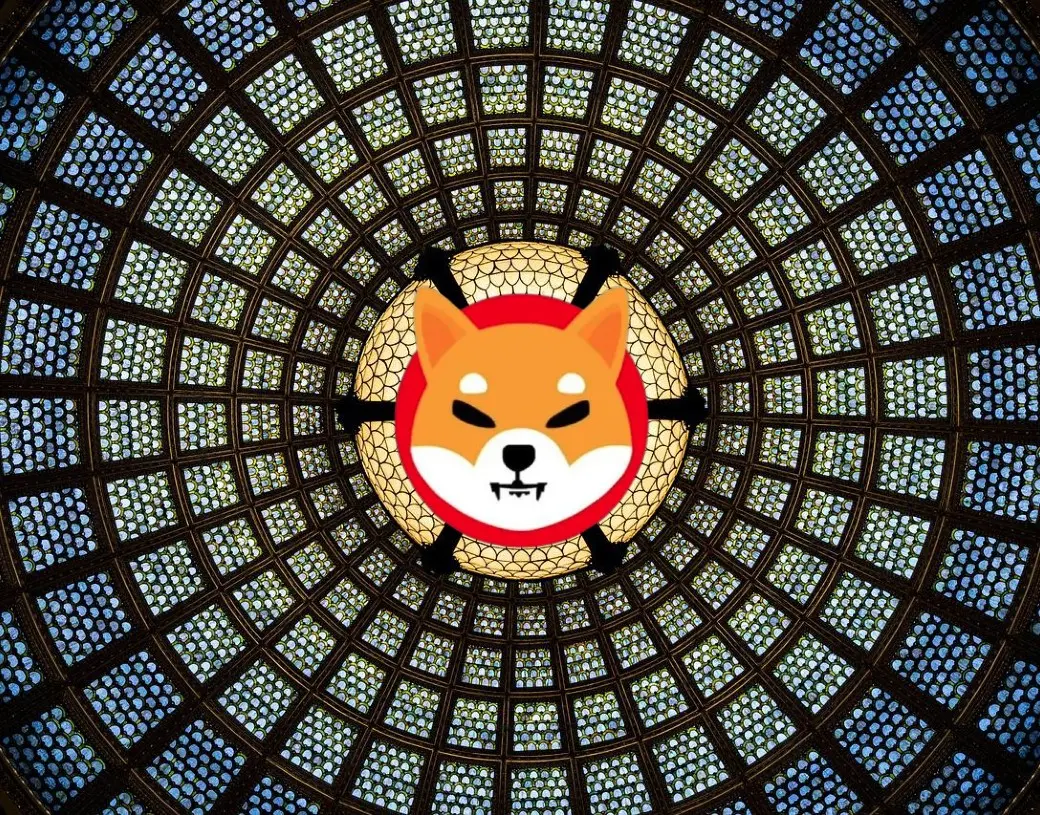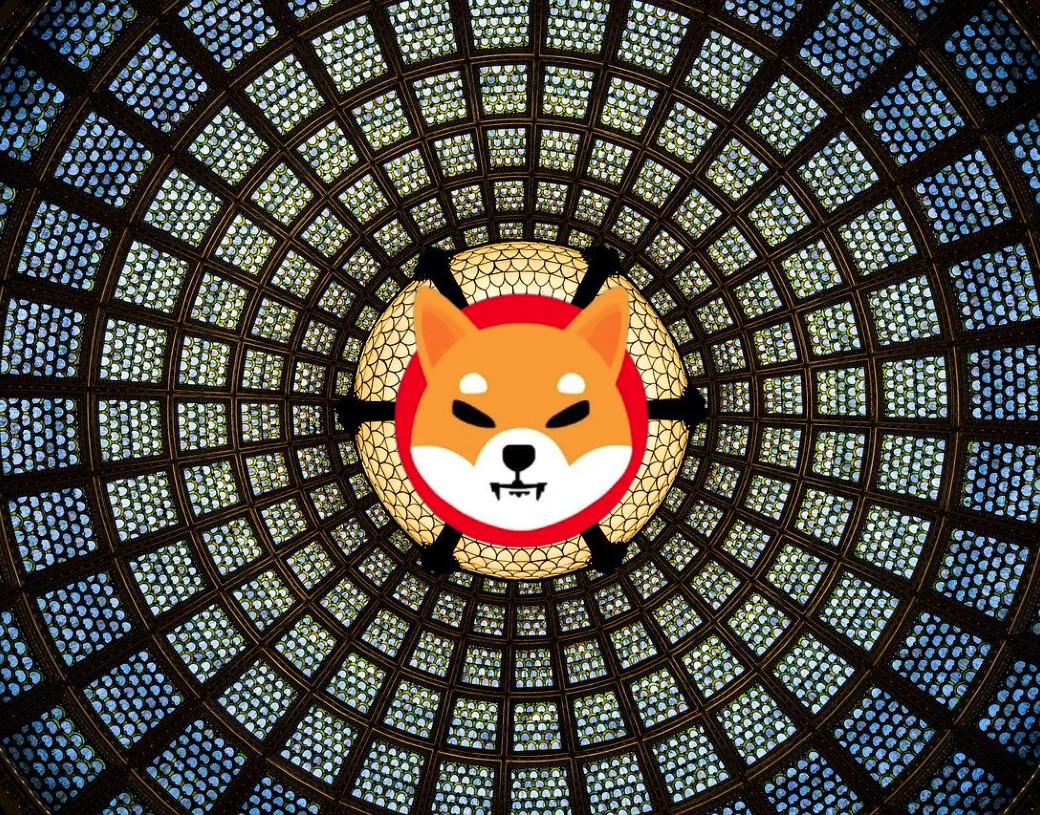 Rev. Benek revealed that the Church is located in the heart of the financial district in Miami. The financial district is Brickell Ave and is surrounded by tech companies all around. Therefore, many of the faithful know about cryptocurrencies and urged him to accept them as a part of their donations.
"Many visitors and congregants have expressed how they work in crypto, or just want to know more about the space. So for us, talking about crypto and introducing the option to give via crypto, is about us knowing and understanding our neighbors," he said.
Read More: Buying Pressure For Shiba Inu Reaches Yearly Highs Amidst Crypto Crash
However, Rev. Benek revealed that First Miami Presbyterian Church does not fully depend on donations to function. "Our goal isn't to fund the Church by passing the plate. We have a sustainability plan for that, that doesn't require long-term giving from anyone. I believe that Churches who rely on plate to sustain their operations will ultimately struggle to stay open."