Wolf AI, a new video editing platform based on artificial intelligence confirmed that they will burn Shiba Inu tokens. The firm has given a larger-than-life statement saying that they aim to burn trillions of SHIB tokens each year. According to their tweet, Wolf AI will burn 2% fees on every transaction made in the project's native token WOLF. In addition, the team revealed they will use 15% of their revenue to burn Shiba Inu tokens in the process.
Also Read: Shiba Inu Could Reach $10 by 2024? Here's a Reality & Fantasy Check
Watcher Guru reached out exclusively to Wolf AI to understand more about the burning mechanism. The AI-based video editing platform Wolf AI explained why and how they will burn SHIB tokens.
Shiba Inu: Why Wolf AI Wants to Burn Trillions of SHIB Tokens Every Year?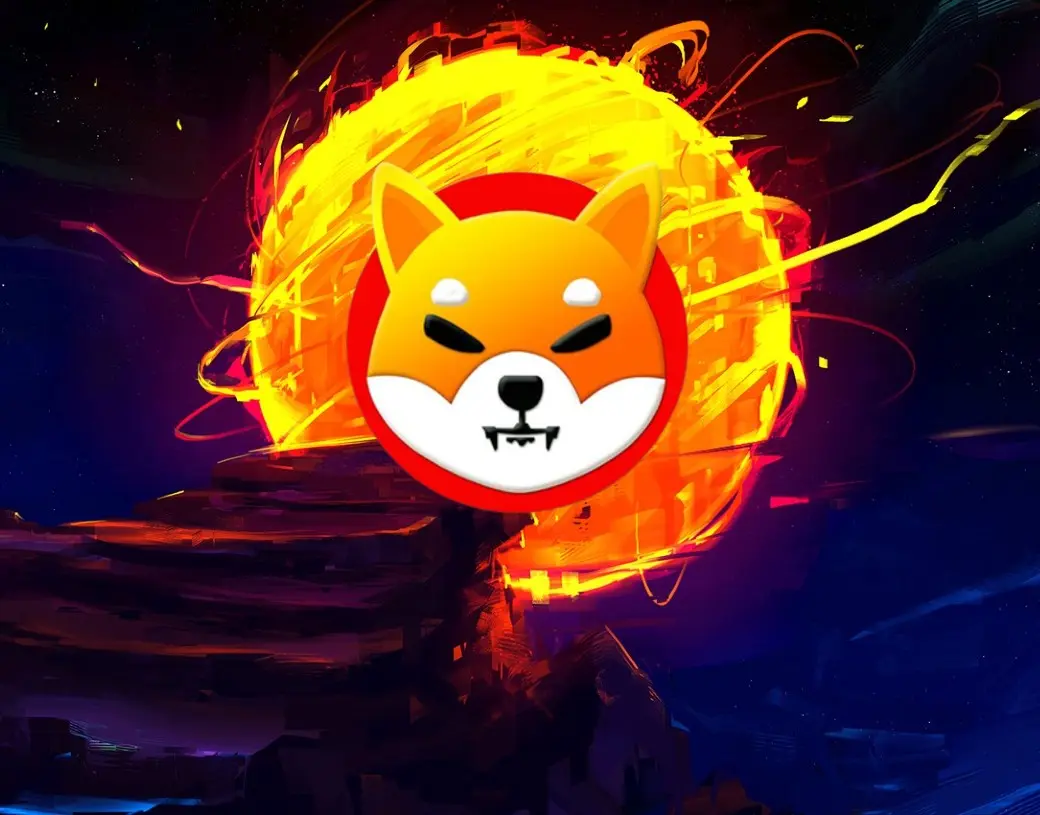 Wolf AI revealed that they want to support Shiba Inu as the burns have significantly reduced over the months. "As a new player in the crypto market, Wolf AI wants to gain the trust of the community by providing a helping hand in burning SHIB tokens and giving investors hope. The goal is to show that Wolf AI is a legitimate and trustworthy project," they said.
Also Read: You Can Now Become a SHIB Billionaire With Only $10,000
When asked do they have any connection with the Shiba Inu ecosystem, Wolf AI confirmed that they are independent. "Wolf AI does not have any connection with the Shiba Inu ecosystem. The decision to burn SHIB tokens is solely based on the desire to gain the trust of the crypto community," they said.
However, we will have to wait and watch how the platform will burn trillions of SHIB tokens each year. Several third-party apps had promised earlier, with little to no success in sending tokens to the dead wallet.
At press time, Shiba Inu was trading at $0.00000891 and is up 4% in the 24-hours day trade. SHIB is down 89.66% from its all-time high of $0.00008616, which it reached in October 2021.