A leading finance outlet claimed that "experts predict Shiba Inu will be worth $10 by 2024". The problem with this take is that no expert was quoted in the story predicting that SHIB could reach $10 by next year. The prediction was first published in February with no "expert" explaining that it could hit $10.
Shiba Inu is currently trading at $0.00000997 with an extra 'zero' in the indices that it added last week. Therefore, to reach $10, SHIB needs to break all five 'zeroes' in a year and skyrocket to $10, which is beyond anyone's wildest imagination. The possibility of SHIB reaching $1 is simply impossible, forget $10.
Also Read: Shiba Inu: You Can Now Become a SHIB Billionaire With Only $10,000
Will Shiba Inu Reach $10 By 2024?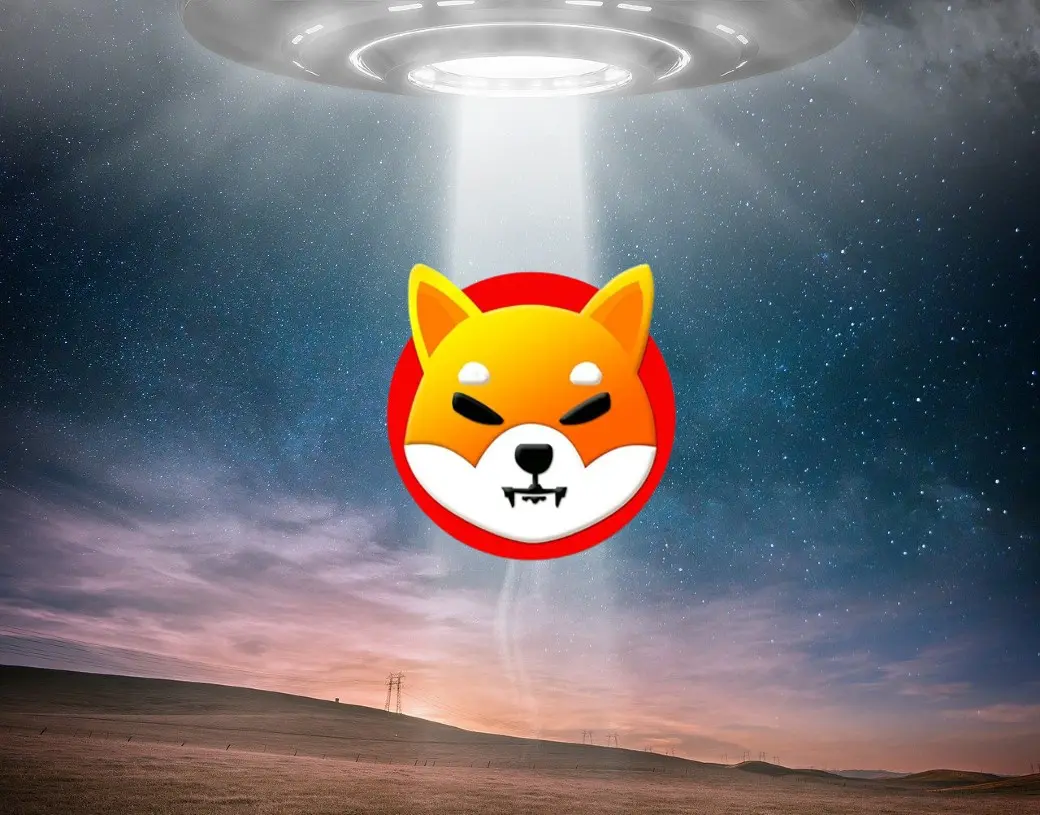 No, Shiba Inu will not reach $10 as the number seems to be impossible to achieve. For SHIB to reach $0.01, it needs to burn 90% of its circulating supply and have 6 trillion tokens available.
For it to reach $1, 99% of its supply needs to be burned with approximately 600 billion tokens in circulation. The world coming to an end has more chances than these figures turning into a reality. When it comes to reaching $10, the numbers seem to be out of the equation.
Also Read: Shiba Inu: This Development Holds the Key for SHIB To Reach $0.01
The only realistic possibility is that SHIB might trade with three 'zeroes' after Shibarium is released. The release also needs to coincide with a bull run, similar to how the markets rallied in 2021. If both don't eclipse, then SHIB trading with three 'zeroes' also seems questionable.
Remember, not everything that glitters is gold in the cryptocurrency markets. The 'Midas touch' seems to have come to an end as only early investors ate the cake, leaving late entrants with bags full of tokens heading south.
Also Read: Shiba Inu: Man Misses Making $1 Billion With $2,000 Investment in SHIB
At press time, Shiba Inu was trading at $0.00000997 and is down 0.7% in the 24-hours day trade. SHIB is also down 88.42% from its all-time high of $0.00008616, which it reached in October 2021.