Shiba Inu stands at a pivotal point where it could shed its old skin and embrace a new one going forward. The old skin is a time frame before the launch of Shibarium (present) where the token is trading with four to five 'zeroes' in the indices. After the launch of Shibarium, SHIB could be on a different path altogether shedding its old skin and becoming a token with utility and burning capabilities.
Therefore, similar to how the world is divided between 'BC and AD' to distinguish time, Shiba Inu could soon be divided into 'Before and After' Shibarium. The layer-2 network's goal is to delete the remaining four to five 'zeroes' through constant 'burns'. Shibarium could be a burning mill that works 24/7 in removing tokens from circulation.
Also Read: Shiba Inu: Investor Misses Making $1 Billion With $2,000 Investment in SHIB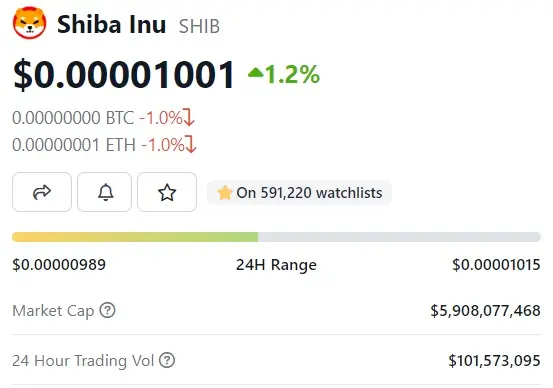 The average third-party burns currently stand around 1.5 million every day. Shibarium could be equipped with better resources as it boasts of an in-built burn mechanism. The layer-2 network is expected to outpace the third-party firms in burns and lead the token towards better days.
Also Read: Shiba Inu: How Many 'Zeroes' SHIB Deleted From May 2022 to 2023?
Shiba Inu: After Shibarium & The Path For $0.01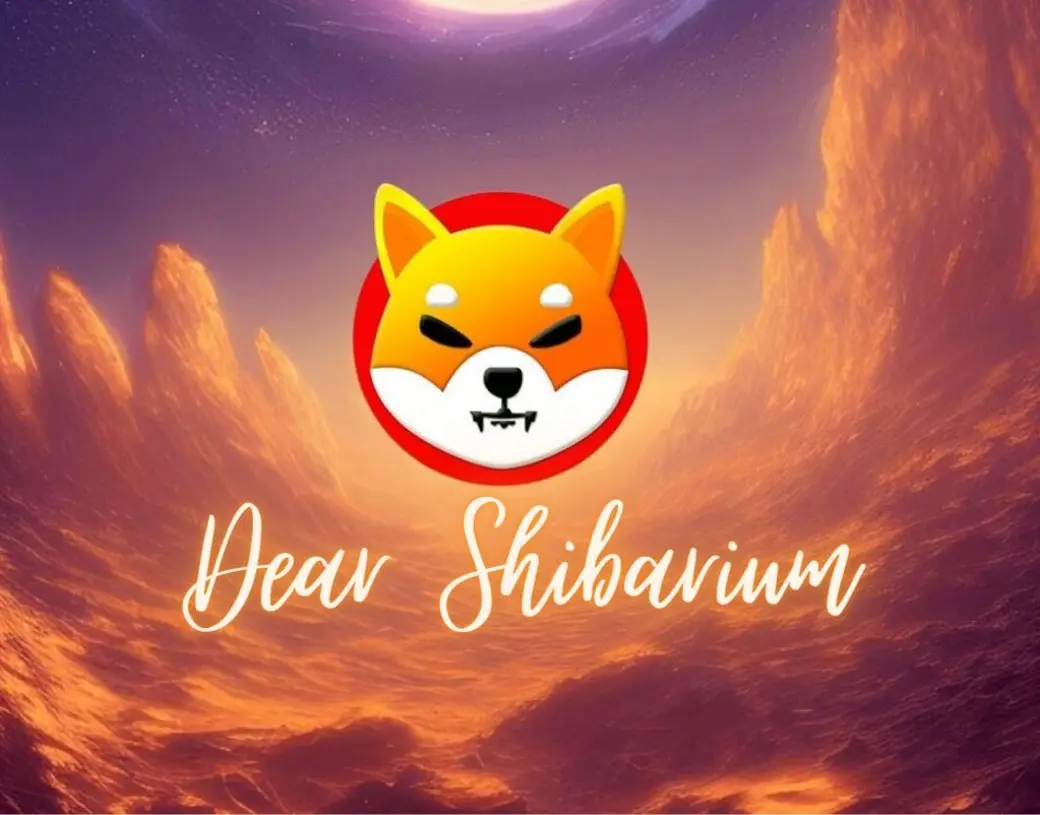 The SHIB team confirmed that the L2 solution will 'burn' tokens for every transaction initiated on the network. Therefore, when a user transacts on Shibarium at any point of the day, SHIB tokens could be removed from circulation. Over time, the build-up from the transactions could snowball and increase the number of burns each day.
In conclusion, the time 'After' Shibarium has more chances to pump Shiba Inu towards $0.01 than any time before. Investors who took an entry position 'before' Shibarium could have better chances of their portfolio increasing in price.
Also Read: Pepe Coin: Man Makes $8 Million in 3 Weeks With a $251 Investment
At press time, Shiba Inu was trading at $0.00001001 and it is up 1.2% in the 24-hour day trade. SHIB is down 88.40% from its all-time high of $0.00008616, which it reached in October 2021.