ShibaPlay, which 'burns' SHIB through Amazon commissions, revealed that they're launching a self-designed Shiba Inu app. The main aim to launch the app, according to them, is to "burn SHIB tokens and reduce its circulating supply every day". However, the official team of the Shiba Inu token is not involved in the upcoming app. The app will be self-made and powered by ShibaPlay.
The app is designed keeping the SHIB community in mind and will include news, fitness, price tickers, blogs, and marketplace, among others. Shiba Play revealed exclusively to Watcher Guru that the app's main goal is to 'burn' SHIB while providing content to users. "Our biggest goal is to build a product that the community will love and burn SHIB in the process," they said.
Also Read: An $8,000 SHIB Investment Amassed $5.7 Billion in 400 Days
What Will The Shiba Inu App Be All About?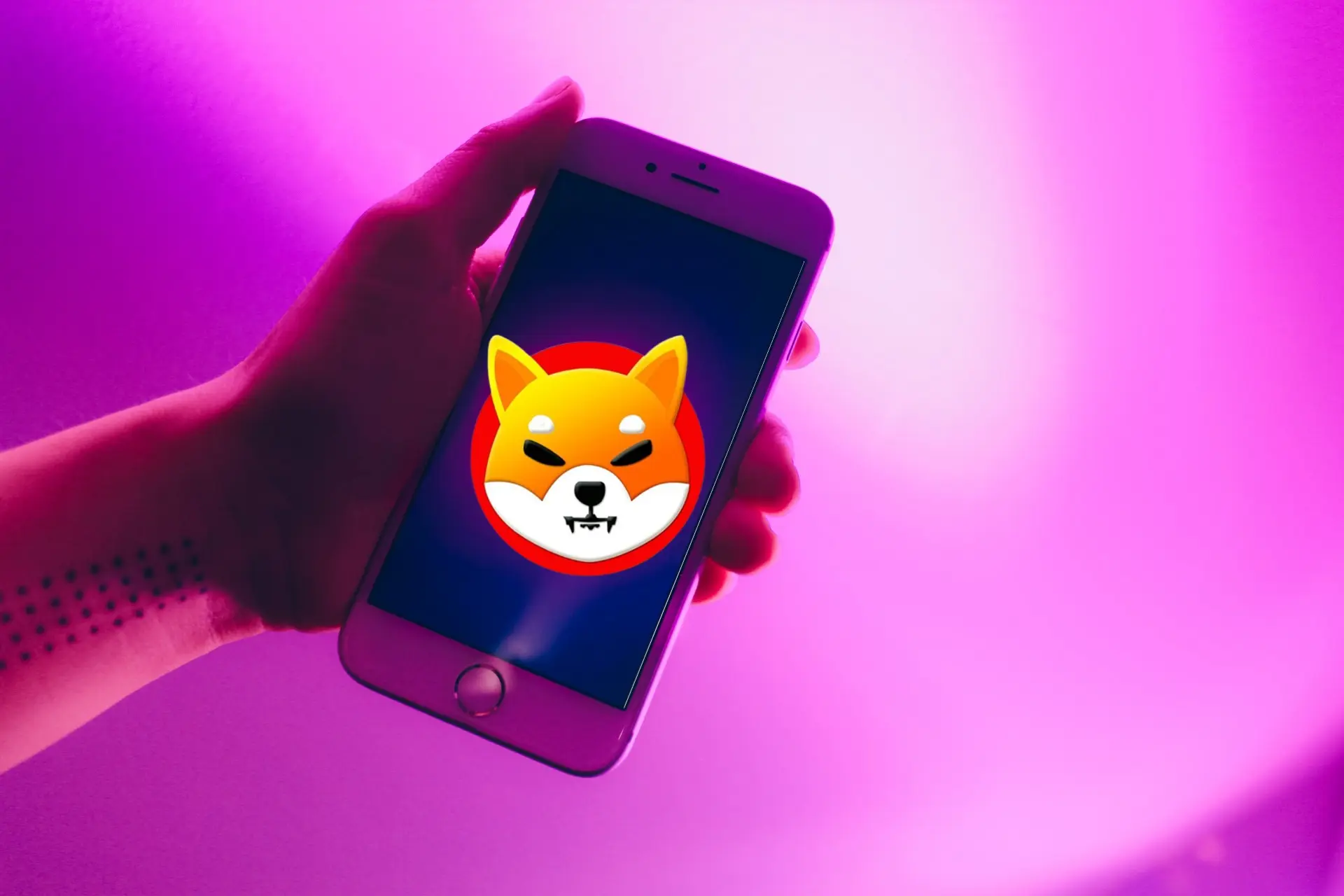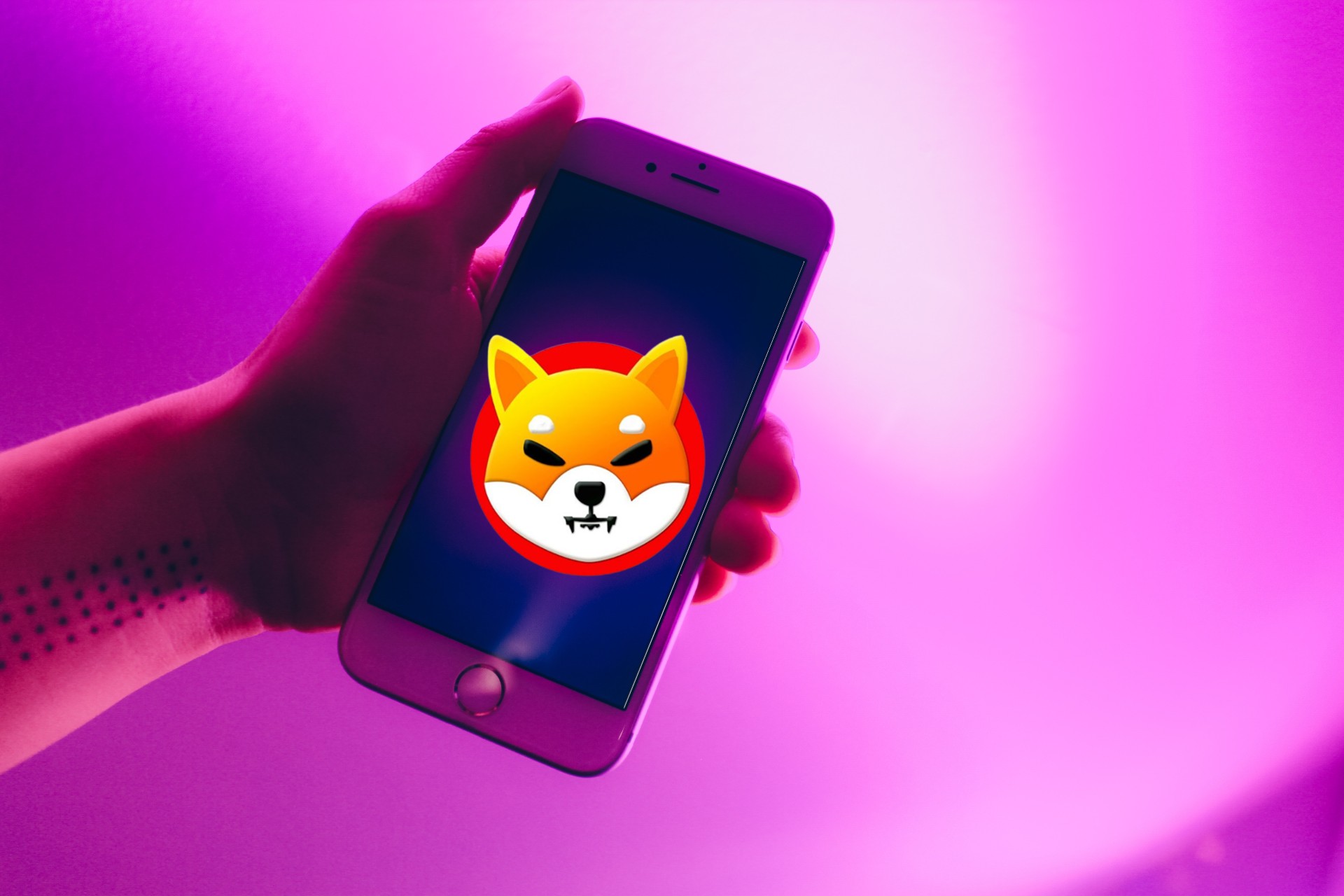 ShibaPlay revealed they plan to make the upcoming app to be engaging with content, news, fitness, blogs, marketplace, and more. The app, according to them would be a one-stop for all Shiba Inu-related news and products.
This would allow content creators to build their portfolio on the app and garner followers.
"The app will be a marketplace for the SHIB army. Content creators, artists, price prediction analysts, developers, and bloggers, will have a space to thrive directly with the SHIB community. Users can go on the app to support the community creators and also make posts."
In other words, the upcoming app might act as a social media platform for the SHIB community members.
Also Read: Who Holds The Highest Number of Shiba Inu Tokens?
When pressed about how they would 'burn' SHIB in the app, ShibaPlay revealed they are experimenting with different ways to 'burn' the token and will reveal more details soon. Also, the Amazon affiliate links to 'burn' SHIB will be implemented in the app.
Moreover, they confirmed that users will not be charged to use the app for 'burning'. The goal is to 'burn' SHIB for free with different methods, they stated,
"Our biggest goal is to burn SHIB for free without charging the community members. We will be experimenting with different ways, one of the solutions we have found is using affiliate links like Amazon."
When Will The App Be Released?
ShibaPlay did not confirm a release date for the Shiba Inu app. The team revealed that they're still working on the development and will reveal more details when things look bright.
Their long-term goal is to reach out to non-SHIB investors and get them on board with the dog-themed token. "Down the road, we could go more mainstream with more content creators and users," they summed it up.
Also Read: SHIB Burn Portal Completes 100 Days: How Many Tokens Are Burned?