Shiba Inu whales are aplenty in the market owning billions of SHIB tokens in their wallets. From Gimli whale to BlueWhale0073, the ETH rich list hold a massive amount of SHIB tokens. On the other hand, average investors own millions of tokens in the hopes of turning millionaires after it reaches $0.01. However, who holds the highest number of Shiba Inu tokens in the world? Let's decode and dive deep into the wallet that claims to be the king of all SHIB.
Also Read: An $8,000 Shiba Inu Investment Amassed $5.7 Billion in 400 Days
Who Holds The Highest Number of Shiba Inu Tokens?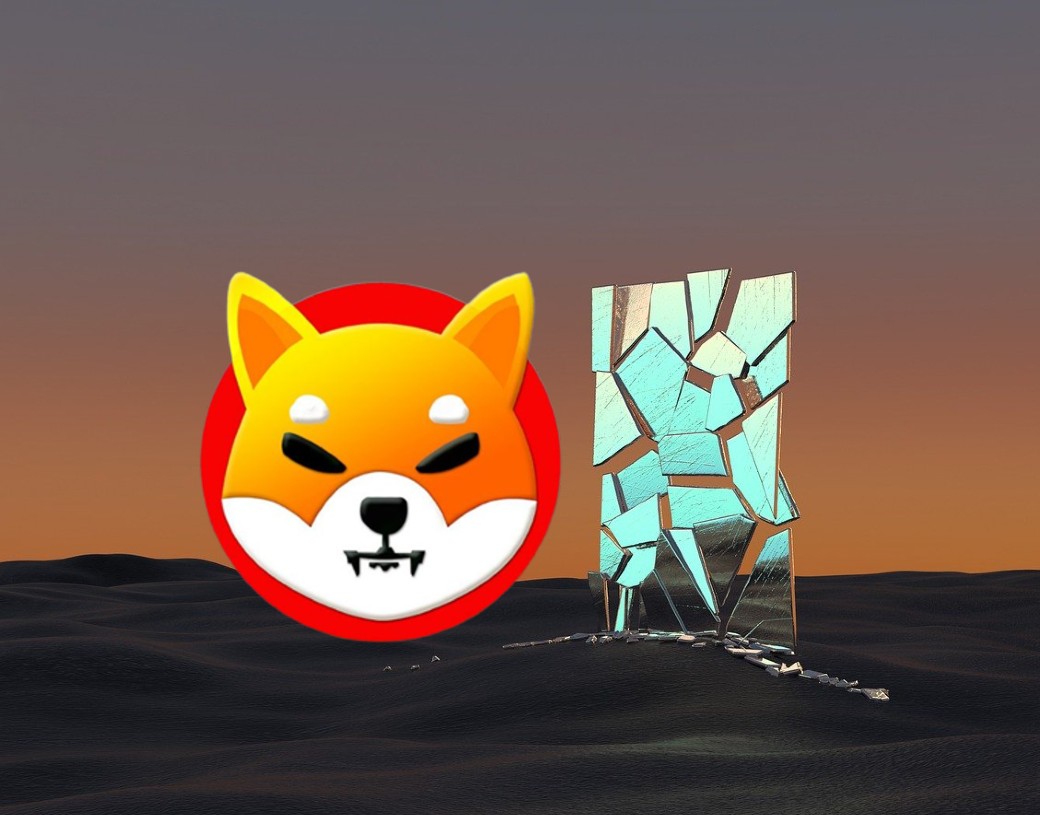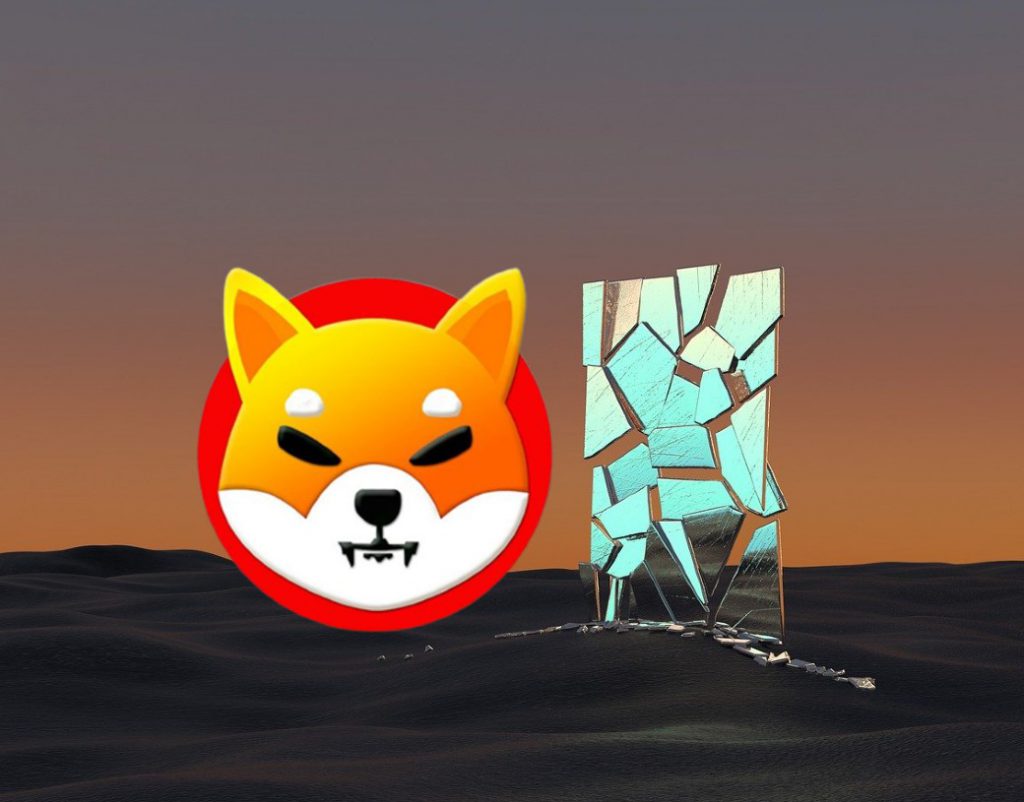 On average, ETH whales hold the second biggest number of Shiba Inu tokens in their wallets. However, the biggest wallet that holds Shiba Inu tokens is not an individual or an entity, it's a dead wallet. Yes, a dead wallet holds the highest number of SHIB tokens and it belongs to Ethereum founder Vitalik Buterin.
While Ryoshi created Shiba Inu two years ago, he gave Vitalik 50% of its circulating supply which amounts to nearly 500 trillion tokens.
In May 2021, Vitalik announced that he 'burned' 410 trillion SHIB tokens by sending them to a dead address. He effectively 'burned' 90% of the circulating supply that he received from Ryoshi during the inception of SHIB. The Ethereum founder had sent 410,241,996,771,871 tokens to the dead wallet.
Also Read: Shiba Inu Turns 2: Here's How Many Zeroes it Deleted Since Launch Day
"I've decided to burn 90% of the remaining Shiba tokens in my wallet. The remaining 10% will be sent to a (not yet decided) charity with similar values to crypto relief (preventing the large-scale loss of life) but with a more long-term orientation," said Vitalik.
In addition, Vitalik donated another 50 trillion SHIB tokens the same month to a charity in India. The donation was made to help India fight the second wave of the Coronavirus that engulfed the nation.
Considering the tokens that Vitalik 'burned' are no longer in circulation, the biggest wallet that holds SHIB in circulation belongs to an anonymous investor who owns 48 trillion tokens. That's nearly owning 8% of all the SHIB tokens that are in circulation at the moment and is worth nearly $560 million.
At press time, Shiba Inu was trading at $0.00001205 and is up 2.2% in the 24 hours day trade. However, it is down 86% from its all-time high of $0.00008616, which it reached in October last year.