Mark Zuckerberg, Facebook's CEO said that the company will forthwith go by the name "Meta". In a keynote speech Zuckerberg said
"It is time for us to adopt a new company brand to encompass everything that we do."
He later went on to declare,
"To reflect who we are and what we hope to build, I am proud to announce that starting today our company is now Meta."
This change of name will have no effect on the names of apps and brands that Meta owns. 
Zuckerberg's announcement came during the one-day virtual Facebook Connect conference. This event presents company officials the chance to announce updates and provide demonstrations in augmented and virtual reality.
"Today we are seen as a social media company, but in our DNA we are a company that builds technology to connect people…and the metaverse is the next frontier."
Zuckerberg said.
"I believe the metaverse is the next chapter of our company too," he added.
Facebook  Building The Metaverse To Be The Successor Of Mobile Internet
This planned name change was first reported by The Verge last week. Quoting an unidentified source, the tech news site reported that Facebook aims to "build the metaverse."  Facebook defines the metaverse as "a set of virtual spaces where you can create and explore with other people who aren't in the same physical space as you."
"… We'll be able to feel present no matter how far apart we actually are," Zuckerberg said.
He also reiterated that the metaverse will be the successor to mobile internet.
Besides the announcement, Zuckerberg's speech also pointed out some of the technologies and products that the company is developing. These include Project Cambria, an advanced, high-end Oculus VR headset.
Facebook's officials have noted that building the metaverse is not an overnight success. This was during the announcement of the $50 million investment for building the metaverse technology. This two-year investment will see to the development of programs and research that will establish the metaverse.
This name change comes with a lot of mystery. Apparently, the announcement came days after reporters had published the Facebook Papers. The documents alleged that Facebook puts profits above user safety. These documents are now with Members of Congress for further investigation.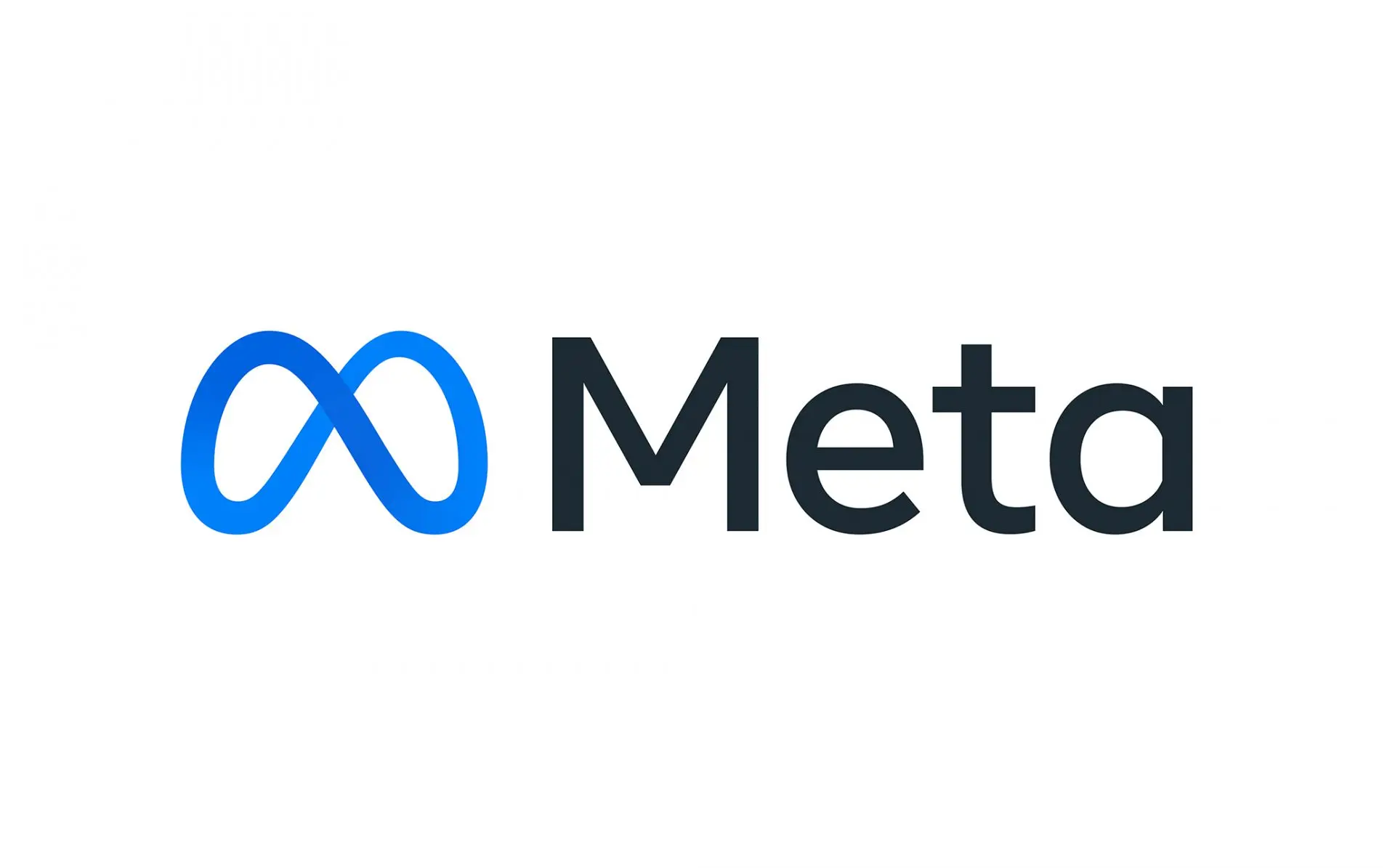 Horizon
Currently, the company owns VR platforms. These are Horizon Home, Horizon Worlds, and Horizon Workrooms. Many speculated the company's new name would have something to do with Horizon.
While the company will embody a new identity, the social media site, Facebook, will keep its name. It's not sure how long the rebranding has been in the works, but many feel the timing is questionable. 
The social media giant is currently in the midst of controversy after a whistleblower came forward with claims of the company being aware that its algorithms are pushing harmful content to teenagers. Reports of the rebranding came just days after the whistleblower appeared before the Senate Committee on Commerce, Science, and Transportation to testify.