Facebook, currently a big fish in social media, reportedly plans on rebranding with a new group name. The rebranding is all to the effect of Facebook dipping its feet into the metaverse waters.
In case you are not conversant with metaverse, it is a digital world with a virtual environment where people can communicate and move between different devices. Users can interact with each other in real-time via digital avatars.
According to a source who spoke to the Verge, Zuckerberg plans on addressing the rebranding on October 28 at the company's annual Connect conference. The unveiling could, however, happen sooner.
A Facebook representative said the company doesn't comment on speculation or rumor when asked for a comment. Zuckerberg had alluded to the rebranding back in July when he said the company's future lies in metaverse in which users will live, play and work.
Facebook Rebranding
Facebook's rebranding will help the company start focusing on metaverse. This is a new direction swing for the company being led by Mark Zuckerberg. Zuckerberg has had his sight on metaverse for a while since he has been talking about it since July.
Facebook has also reportedly heavily invested in augmented and virtual reality. The company plans on connecting its almost 3 billion users to AR and VR through several Apps and devices. Facebook's new name may have something to do with Horizon. Why? Horizon was the previous name of the company's VR gaming platform which latter became 'Horizon Worlds.'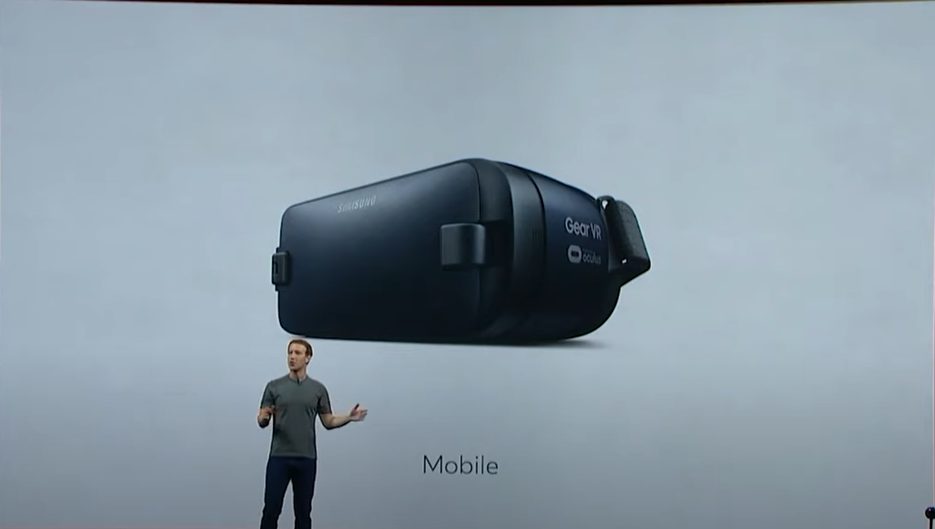 On Tuesday, the company also announced its following five-year plans. The plans involve the creation of 10,000 jobs in the European Union. These jobs that are being created are to facilitate the development of the metaverse. Last month, the company also announced that its head of AR and VR, Andre Bosworth, would be promoted to chief technology officer.
The rebranding would result in Facebook, the social media App, being under a parent company. This company would also oversee WhatsApp, Instagram, Oculus, and more. This wouldn't be a new phenomenon in Silicon Valley, where companies are constantly rebranding to expand their services.
One such move in Silicon Valley would be the one Google did. The tech giant has done a lot of rebranding activities, such as their recent partnership with Bakkt. This partnership will help many make purchases using their digital assets. Google also established Alphabet Inc to oversee other its ventures, such as health technology.
Facebook Troubles with the Government
The news on the branding of the social media giant comes at a time when the company is in trouble with the US government. Facebook is under increased scrutiny over its business practices. The company is under fire for misinformation, lack of content moderation, and its negative effect on its users.
One of the scandals the company is involved in has to do with Frances Haugen. Haugen, who used to work as Facebook's product manager, leaked a series of internal documents. The whistleblower appeared before the Senate Committee on Commerce, Science, and Transportation to testify.