Fantom Price Prediction August 2023: A Comprehensive Analysis
Cryptocurrencies have become increasingly popular in recent years, with decentralized finance (DeFi) gaining traction as the recessionary phase of world economies continues.
Fantom (FTM) has emerged as a prominent player among the blockchain-based cryptocurrencies dominating the market. With its native token FTM, Fantom has been making waves in the crypto market, attracting significant investments and partnerships.
This article will provide a detailed overview of Fantom and its price prediction for August 2023.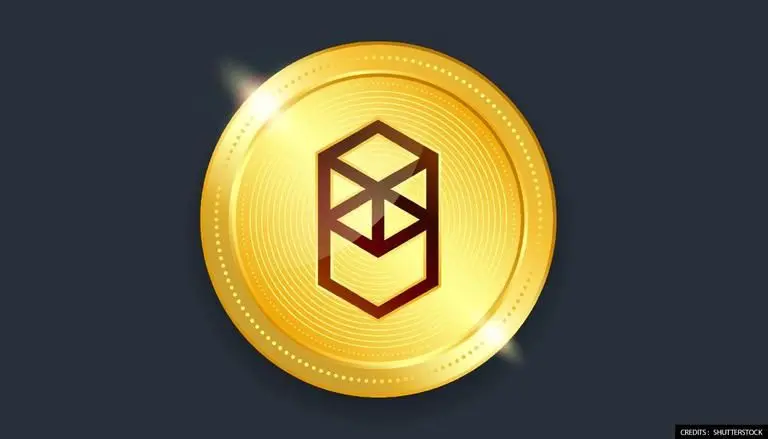 Fantom Overview
Fantom, led by Michael Kong and his team of blockchain developers, offers more than just smart contract functionality. It provides a secure and efficient system for transactions and trading accounts, eliminating the need for intermediaries.
Hyperblocks, a subsidiary of Fantom, runs validators that help secure the Fantom blockchain, ensuring the safety of transactions.
As an alternative to Ethereum, Fantom utilizes an Asynchronous Byzantine Fault Tolerance (aBFT) consensus model to validate transactions.
This approach enhances accessibility, security, and efficiency, resulting in minimal fees and near-instantaneous transactions.
Using Lachesis, a revolutionary aBFT consensus mechanism, enables Fantom to outperform older technologies in terms of speed, cost-effectiveness, and security.
Blockchain Algorithm: The Core of Fantom
The blockchain algorithm forms the foundation of the Fantom cryptocurrency ecosystem. Fantom's programmability allows users to leverage its digital coins for various marketplace transactions, such as financial services, apps, and games.
Developers can automate the execution of smart contracts under specific conditions, providing a versatile platform for building decentralized applications (dApps) and facilitating seamless user experiences.
Fantom: Partnerships & Collaborations
The Fantom Foundation has been actively forging partnerships and collaborations to expand its reach and enhance its network.
Fantom enables companies to build private/permission blockchain networks based on its technology through its plug-and-play feature.
As a result, this opens up opportunities for global expansion, access to a wide user network, and continuous development and upgrades. Enterprise Fantom provides guidelines and technical specifications to accelerate blockchain adoption among enterprises.
Fantom's recent Go-opera upgrade has significantly improved the network's transaction capacity and overall efficiency.
Furthermore, Fantom has joined forces with prominent entities such as Formula1 driver Pierre Gasly and gained endorsement from Mark Cuban. Collaborations with Clover (CLV) Finance and Superfarm in the world of DeFi and non-fungible tokens (NFTs) have further propelled Fantom's growth and adoption.
Fantom (FTM) Historical Analysis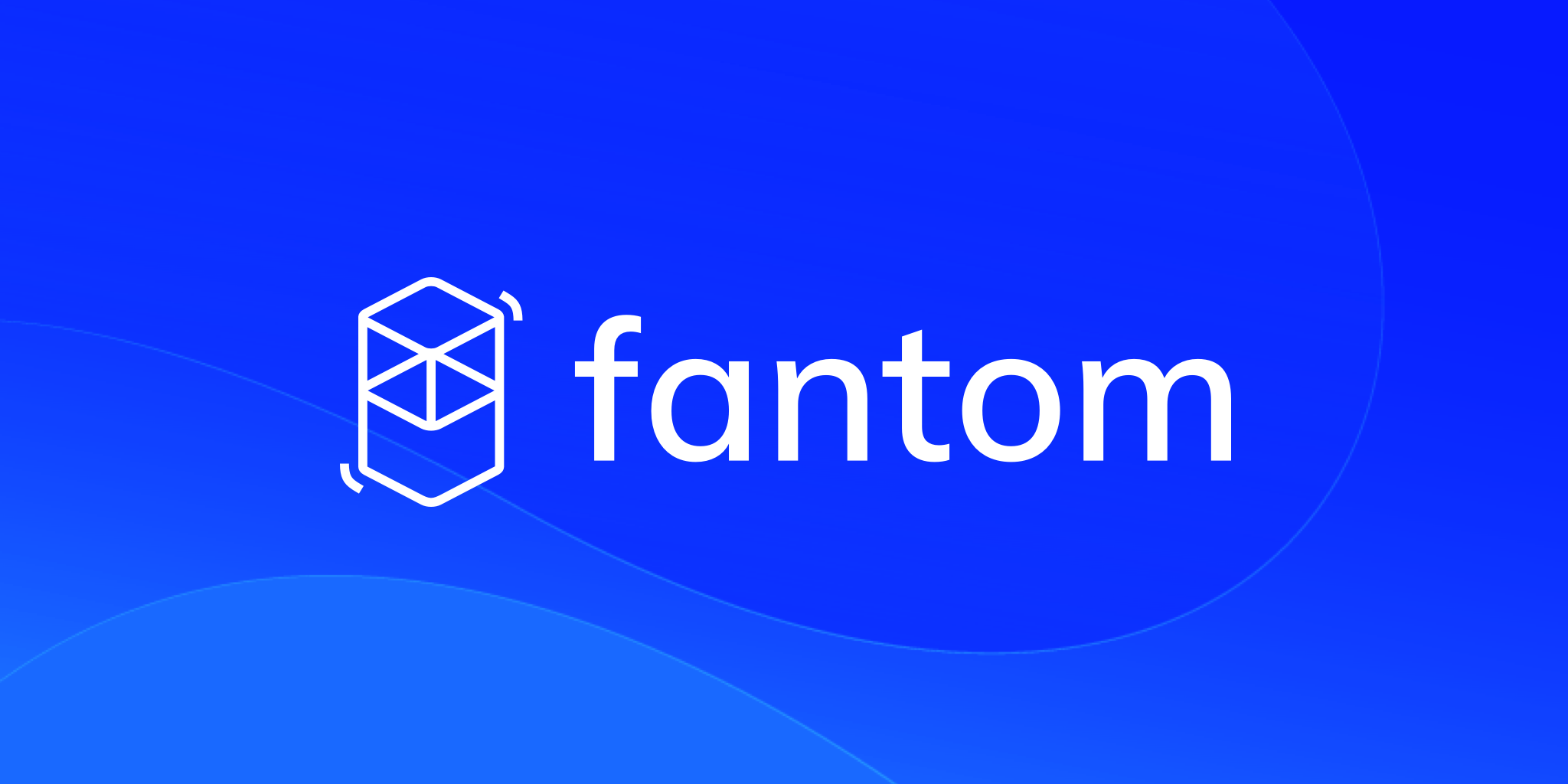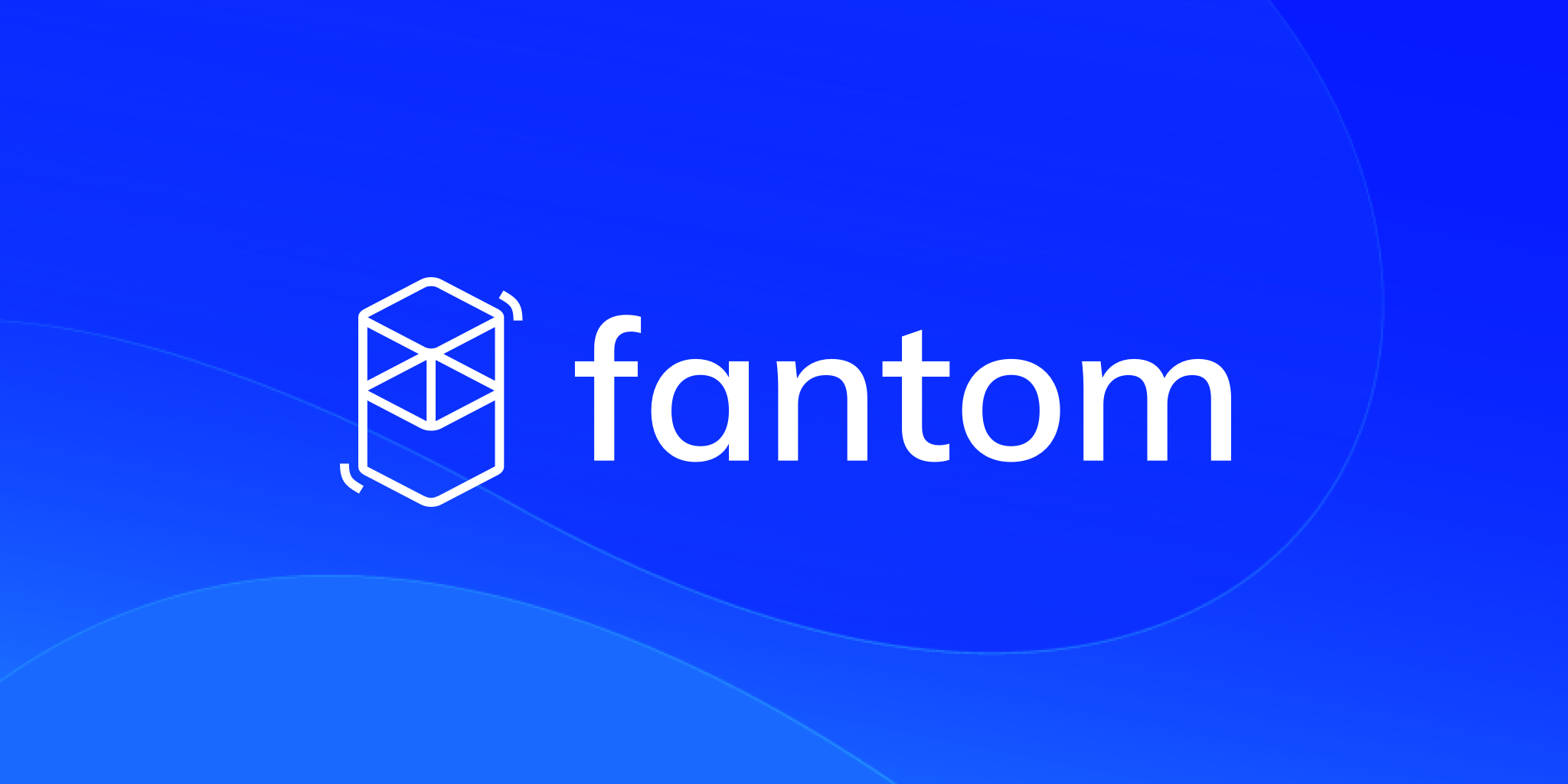 Like any other cryptocurrency, Fantom has experienced its share of ups and downs. However, it has shown remarkable resilience and is currently on an upward trajectory. In the first half of 2019, Fantom witnessed a surge in price, reaching a high of $0.034 in June. Subsequently, the FTM crypto faced a bearish trend until the market crash in March 2020, hitting an all-time low of $0.001953.
After the crash, Fantom embarked on a significant bull run, surpassing $0.05 in September 2020. However, it faced a subsequent downturn, and by the end of 2020, the price of Fantom retested $0.4595.
Since the beginning of 2021, Fantom has experienced substantial growth, outperforming other cryptocurrencies in the market.
It reached a new high of $0.8, followed by a decline to below $0.25 in July. In October 2021, Fantom registered an all-time high of $3.48. However, it faced resistance at $3 in January 2022 and has since been trading downward, currently hovering around $0.4595.
Experts' View on Fantom (FTM) Price Forecast
In the coming years, several experts have provided insights and price predictions for Fantom (FTM). While individual predictions may vary, these analyses offer valuable perspectives on the future price movements of Fantom.
Wallet Investor does not anticipate a long-term increase in the price of Fantom, with a price prognosis of $0.0543 for 2023. They consider FTM a high-risk investment option.
Applying technical analysis, Crypto Predictions predicts that the Fantom price will reach $0.5915 by the beginning of August 2023, with a maximum price of $0.7311 and a minimum price of $0.4971 for the month.
GOV Capital's Fantom forecast predicts a price of $1.583 by 2023 and $8.369 by the end of 2027.
Digital Coin Price projects a price of $1.01 by the end of 2023 and $2.07 by the end of 2026 for Fantom (FTM).
Price Prediction foresees a bullish prediction of up to $0.60 for FTM, citing numerous projects in the pipeline awaiting release and the concept-to-testing phase.
Yearly Fantom Price Prediction: 2023-2030
We will explore Fantom's price predictions for each year from 2023 to 2030, providing a comprehensive outlook on FTM's potential growth and trends.
FTM Price Prediction 2023
While uncertainties surrounding government policies and regulations can impact FTM's price, a strong support level of around $0.30 can provide stability for buyers.
With this stability, buyers can aim to breach the vital resistance level at $0.50, closely monitoring the trend.
This price prediction is based on technical analysis.
Fantom Price Prediction June 2023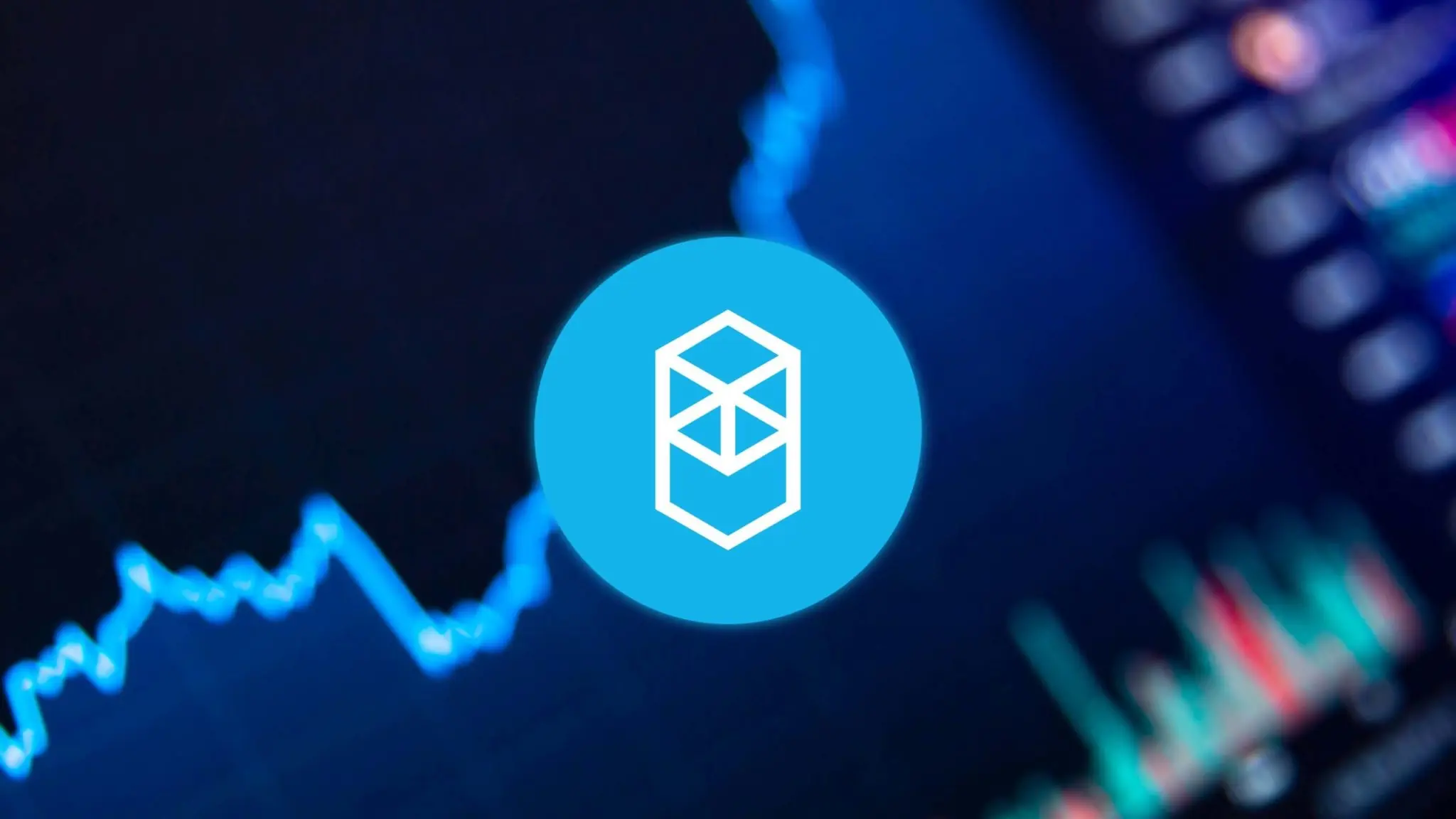 By using technical analysis, it is predicted that the Fantom price will reach $0.5915 at the start of August 2023.
The anticipated minimum price is $0.4971, with a maximum price of $0.7311. Fantom is expected to cost $0.4971 at the month's end.
Fantom Crypto Price Prediction 2024
In 2024, the price of Fantom is expected to climb further, with additional short-term and long-term price targets.
The minimum price is projected to be $0.82, while the average price may reach $1.00. The price could potentially surpass $1.18, leading to favorable future results.
Fantom Price Prediction 2025
Despite experiencing a decline, Fantom shows promise regarding market cap and resistance levels. On-chain metrics, such as the significant increase in coins deposited into the contract, indicate a bullish signal for FTM.
With a robust algorithmic foundation and consistent performance, experts believe that the price of the FTM coin could rise to $1.51 by the end of 2025.
FTM Coin Price Prediction 2026
Fantom witnessed a surge in dApp adoption in the previous year, driving the price of FTM. Future updates are expected to enhance the network's scalability, achieving 300,000 transactions per second and transitioning to a less energy-intensive methodology.
Given these advancements and investment advice, Fantom's price could soar to $1.90, representing the highest value for the year. The average price in 2026 is projected to be $1.61.
Fantom Price Forecast 2027
Future updates will enhance the network's scalability, enabling it to achieve 300,000 transactions per second and transition to a less energy-intensive methodology.
The average price may hover around $2.00, while the minimum price could be $1.64. These projections are optimistic yet feasible, reflecting the positive sentiment surrounding Fantom.
Fantom Prediction 2028
According to our FTM price prediction, the average price for the year is expected to be around $2.50.
FTM Price Prediction 2029
Based on our Fantom price prediction, the FTM token may have minimum, average, and maximum prices of around $2.55, $3.11, and $3.67, respectively, by 2029.
While there are no guaranteed grand profits, investors can anticipate decent returns from FTM.
Fantom Price Prediction 2030
By 2030, the FTM token is projected to reach a peak price of $4.59, representing the maximum value for the year. The minimum and average prices may be around $3.19 and $3.89, respectively. These predictions indicate a positive outlook for Fantom in the long term.
Frequently Asked Questions (FAQs)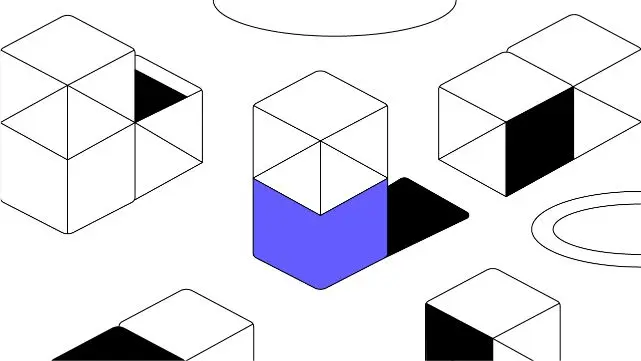 Is the FTM coin a good investment?
Yes, investing in FTM can be a valuable and sustainable source of income.
However, planning your investments wisely and conducting thorough research and analysis is essential.
While there is no guaranteed way to get rich quickly, FTM has the potential to be a viable long-term investment option.
How does Fantom gain significance in the market?
Fantom has gained significance in the market due to the trust and support of investors. Its resilience against competitors, robust algorithmic science, and consistent performance make it a worthy investment. Fantom's technology has stood the test of time and continues to attract investors looking to grow their portfolios.
Is Fantom Network safe?
Yes, the Fantom Network is safe and secure. It employs a bespoke variety of proof-of-stake algorithms to provide services and ensure the security of its network.
FTM also serves as a governance token, further enhancing the safety and stability of the Fantom ecosystem.
Will the Fantom price go up or down?
Available data and expert predictions suggest that Fantom's price will experience future growth.
However, staying updated with the latest Fantom price forecasts and market trends for informed decision-making is crucial.
When will Fantom reach $100?
According to current Fantom (FTM) price predictions, it is unlikely that Fantom will reach $100 shortly.
However, the cryptocurrency market is highly volatile and subject to rapid changes, so staying informed and monitoring market trends is essential.
Should anyone invest in Fantom?
Investing in cryptocurrencies, including Fantom, involves a certain level of risk. It is crucial to conduct thorough research, analyze market trends, and seek professional advice before making investment decisions.
One should never invest more than a limited amount they can afford to lose.
Will Fantom's price go up?
According to various Fantom price predictions, the price is expected to increase in the coming years.
By 2023, the price is projected to reach up to $0.99; by 2026, it could reach up to $1.90. However, these predictions are subject to market conditions and should be considered alongside other factors.
How many Fantom coins are present?
Currently, there are 2,783,637,366 circulating Fantom coins, with a maximum supply of 3,175,000,000 Fantom coins. These figures contribute to the overall market dynamics and can influence the price movements of Fantom.
Conclusion
In conclusion, Fantom (FTM) has emerged as a significant player in the cryptocurrency market, driven by its innovative technology, partnerships, and overall performance.
While uncertainties and market fluctuations persist, expert predictions indicate a positive outlook for Fantom's price in the coming years.
However, investors must conduct thorough research, stay updated with the latest market trends, and seek professional advice before making any investment decisions.
By following these guidelines, investors can make informed choices and benefit from Fantom's growth and potential in the crypto market.
Disclaimer: The information provided in this article is for informational purposes only and should not be considered financial advice. Cryptocurrency investments carry inherent risks, and readers are encouraged to do their own research and consult with a financial advisor before making any investment decisions.